Discover
Postponing Your Wedding: Five Tips from the Experts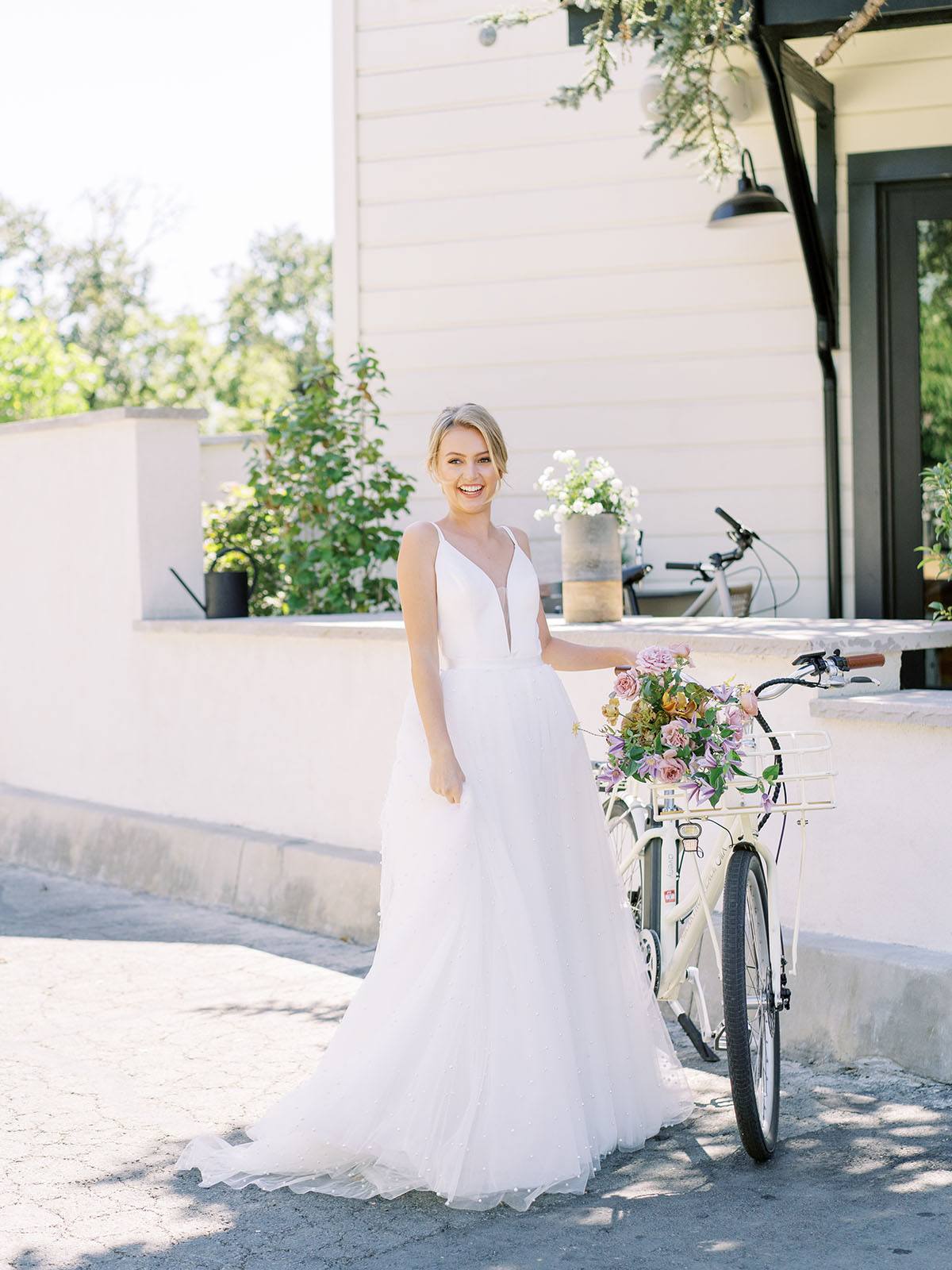 Thus far, 2020 has not at all been what anyone expected, to say the least. This is especially true for those who find themselves planning a wedding amidst a global pandemic that has all-but shuttered life as we know it for the time being. You have dreamed excitedly about this special day for weeks, months or maybe years, so it's devastating to have to re-think your plans. Amidst this uncertainty, you can at least take comfort in knowing that you're not alone. As a start, we've compiled five "pro" tips and a wealth of insights from our Wedding & Special Events Manager, Elizabeth Payne, to help you navigate your wedding planning – or re-planning – with confidence, ease and style.
Five Things to Know about Postponing Your Wedding
It's okay to postpone! It may not be exactly how you envisioned things turning out, but you will still have a wonderful wedding.
Pick a new date as soon as you can, especially if you'd like your event in the same calendar year. Consider a Friday or a Sunday when vendors and venues have more availability.
Work with your team, including your planner and the venue (and of course your family!), to ensure a smooth transition by asking for available dates right off the bat. Remember they are here to help!
When postponing your wedding, consider a smaller destination or venue with only your nearest and dearest. This can help take some of the pressure off when planning for the future.
As many weddings are being cancelled, postponing yours will likely mean you have your pick of dates, hotel and restaurant reservations and inexpensive flights. Now is the time to take advantage of deals, added value opportunities, and minimal crowds.
Why You Should Postpone Instead of Cancel
Most venues and vendors will honor deposits for up to a year.
When the dust has settled, gathering friends and family in celebration of something joyful will be more important than ever before. In the rearview mirror of life, you will hopefully all-but forget about the Covid-19 pandemic, but you will never forget your wedding day, even if it's a bit later than you had planned.
Your wedding day, first and foremost, is a celebration of your future as a couple. But a wonderful ancillary effect of having your wedding is that it will support communities and small businesses – destination locales, venues, hotels, restaurants, caterers, florists, rental companies. By having a wedding, you are beginning the next phase of your life thoughtfully, purposefully and altruistically by supporting an entire ecosystem of enterprising businesses that will, hopefully, continue to thrive.
Read More Tips from the Experts
In addition to tips from Elizabeth Payne at MacArthur Place, find great advice for re-planning your wedding amidst the covid-19 pandemic from notable wedding planners, catering companies and bridal journalists in these articles:
Best of luck in planning your wedding, and we hope these tips proved helpful. Elizabeth and our entire wedding and events team are here for you if you have any other questions, or if you are interested in booking your wedding at MacArthur Place. We will be re-opening our doors soon, and would love to work with you to create a bespoke wedding at our lush, six-acre estate in the heart of Sonoma's wine country.