Jessica Haye & Clark Hsiao
Jenner I & Kenwood I
Lightjet Prints on FujiFlex
Editions 1 of 10
24 x 36"
Coach House, Salon 2
Artists in Residence, February 2022
Jessica Haye & Clark Hsiao
Jessica Haye & Clark Hsiao are a Los Angeles-based photography duo. Exploring the recurring interplay between the epic and the everyday, the monumental and the mundane, their photographs examine the emotive and narrative power of both nature and man-made environments. During their residency, in partnership with Uprise Art, Jessica and Clark explored the oak and lichen covered hills, undulating green dales and windswept shores of Sonoma Country to capture "a collection of poetic, nature-based moments inspired by the various ecologies of Sonoma." Their resulting contribution to MacArthur Place is a pair of site-specific photographs that reflect the diverse facets of Sonoma: Jenner I (sea) and Kenwood I (forested hillsides).
"Recently, in Sonoma County, and closer to home in Southern California, we've been applying our documentary impulse to making a collection of images focused on natural beauty and various ecologies. Our process for this work involves seeking ways to approach the poetry of the natural world that allow us to see these moments from a slightly altered perspective. While we are documenting the "real" we are also presenting these places and objects with a level of ambiguity that invites speculation and hopefully catalyzes further imaginings."

This two-piece series proudly hangs in the central salon of Coach House, our event and reception hall at the front of the property. This stunning pair of photographs brings the natural beauty of the area into the property to foster a deep and abiding connection to place.
---
MacArthur Place x UPRISE ART: Jessica Haye & Clark Hsiao
---
 Video by Conor Hagen
Behind The Scenes with Jessica & Clark
---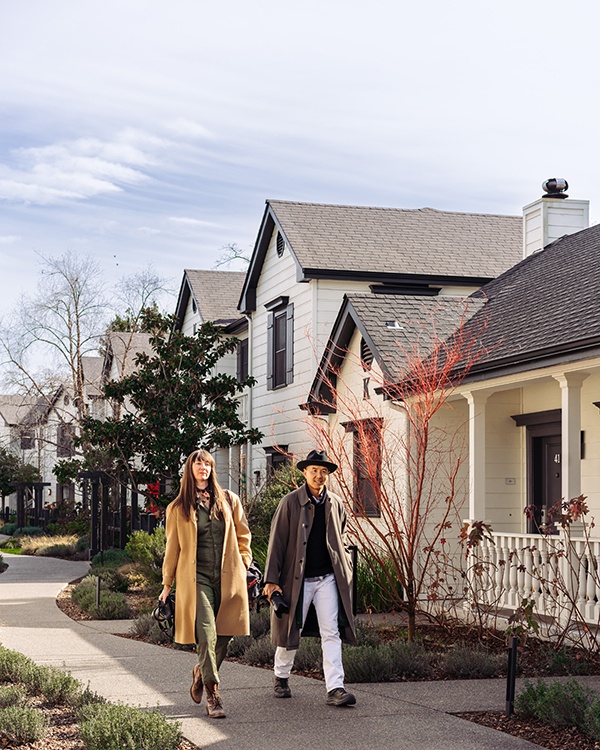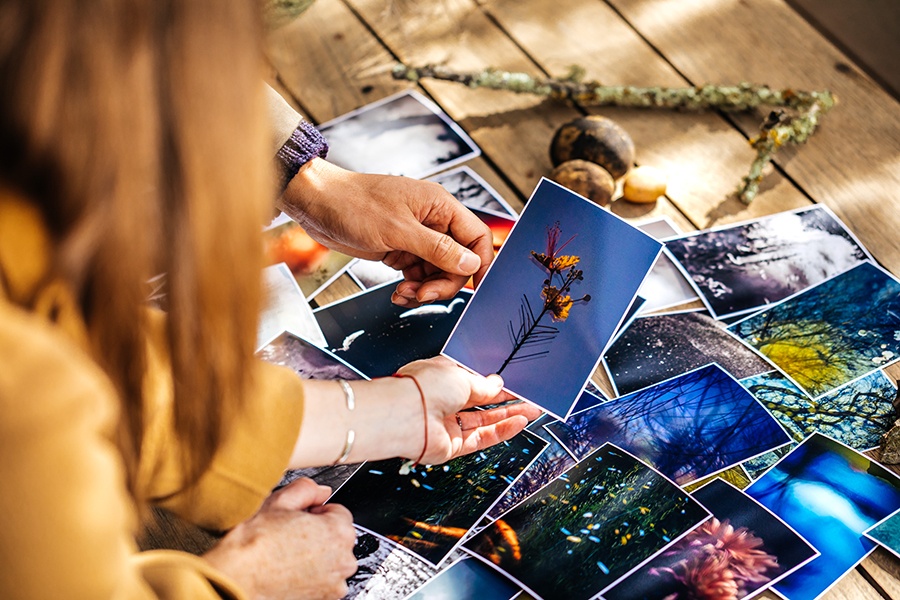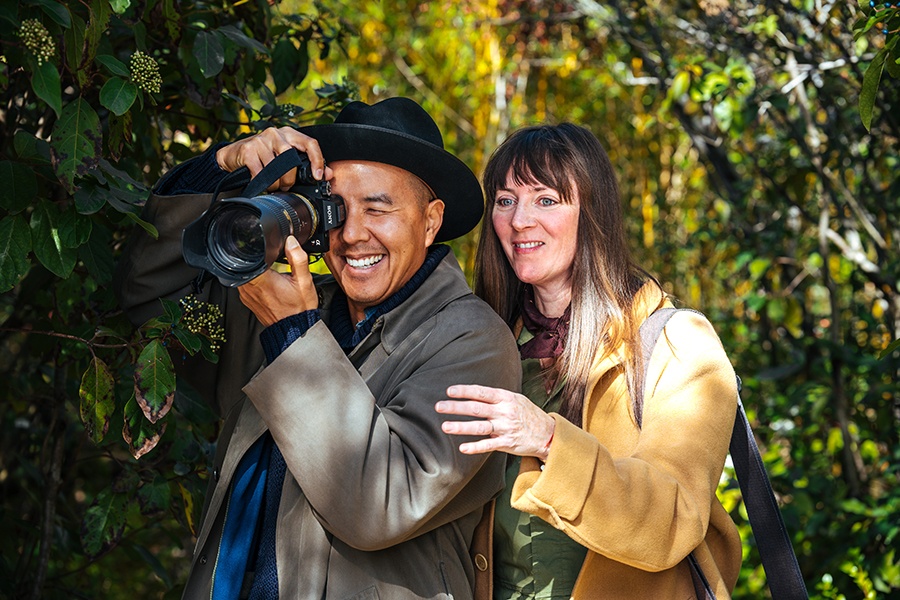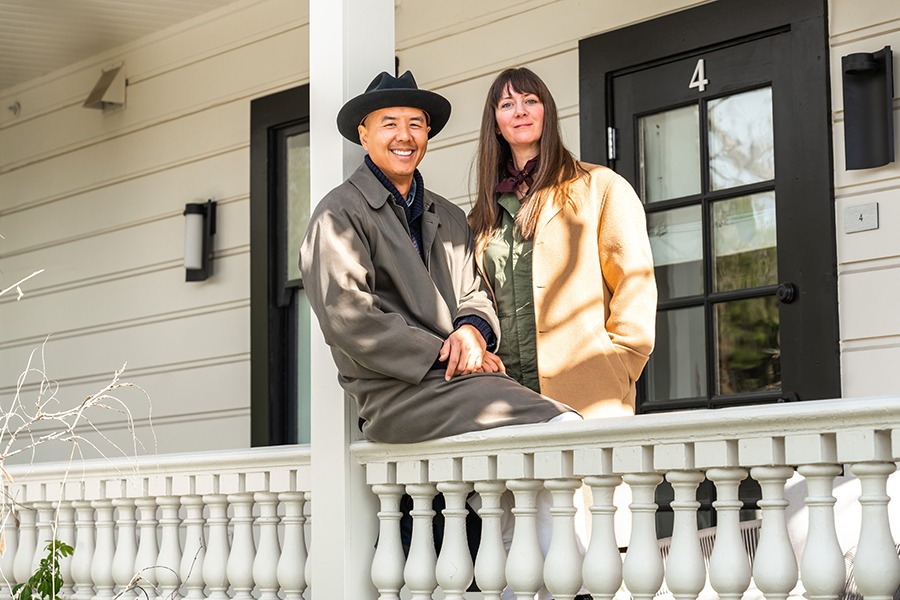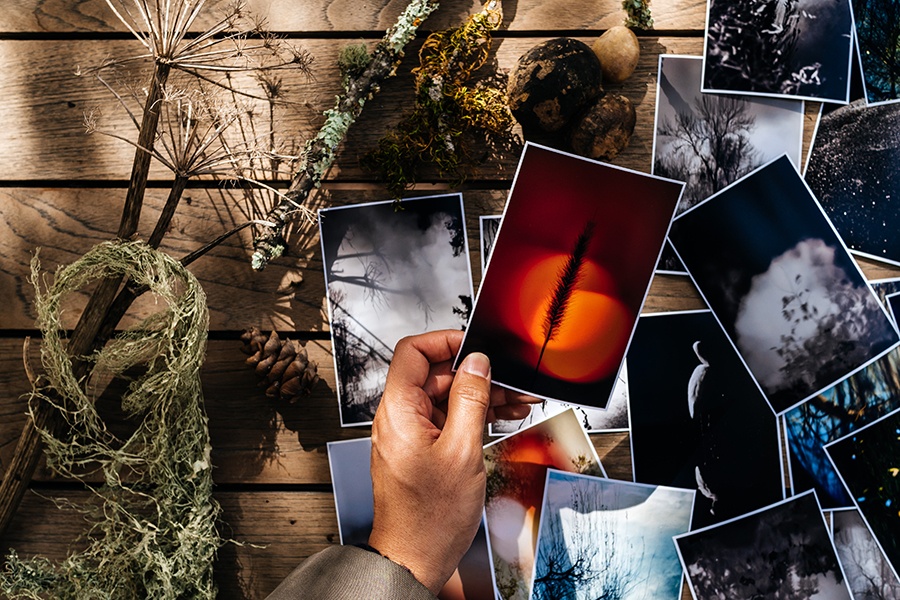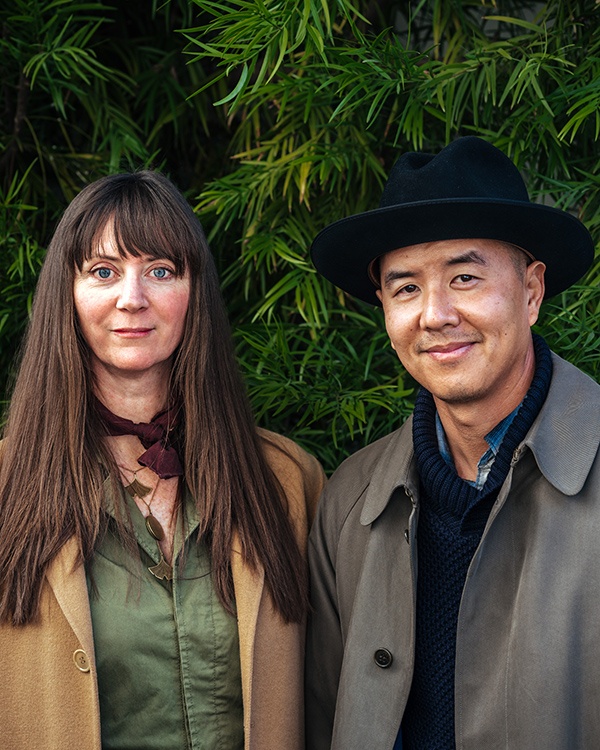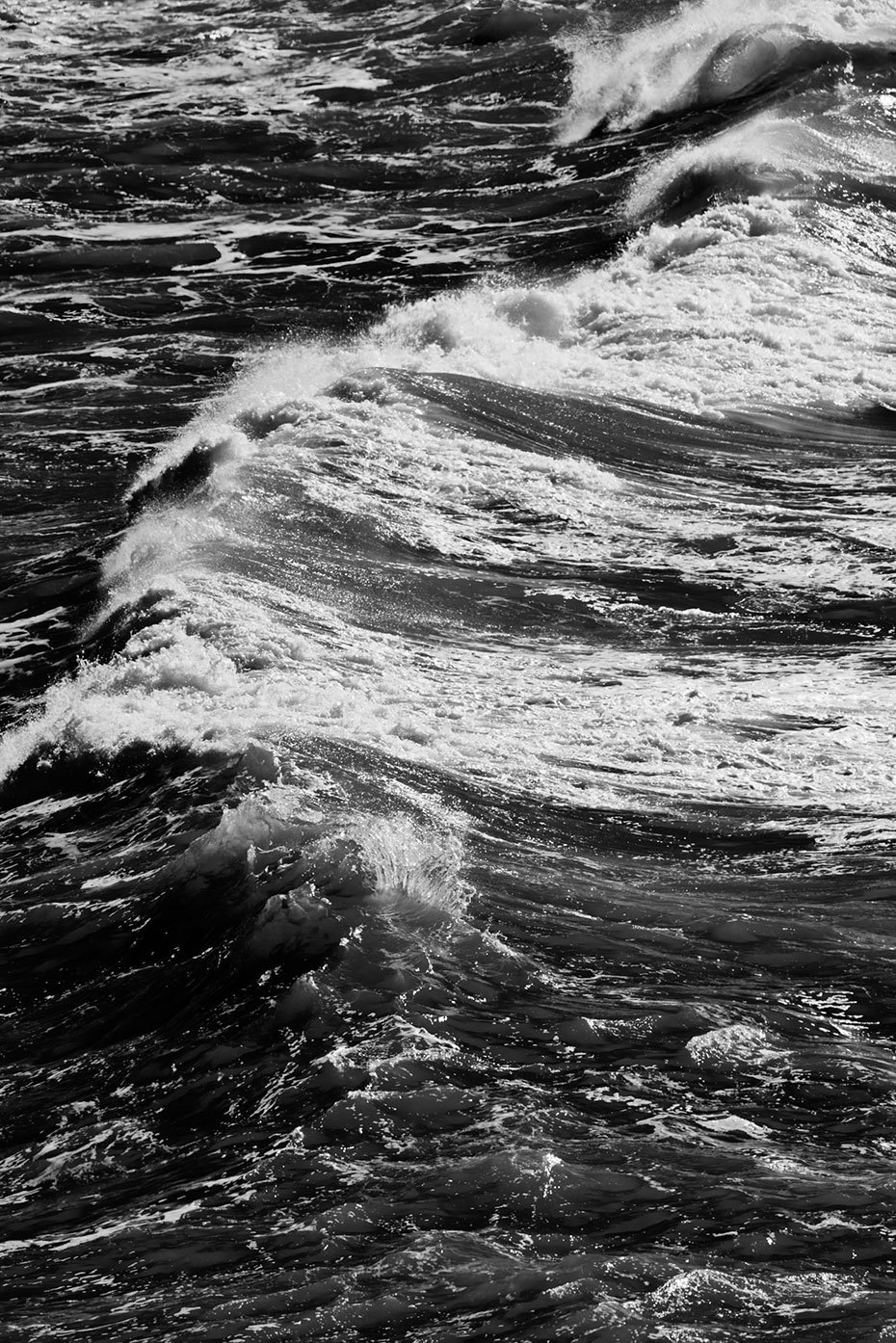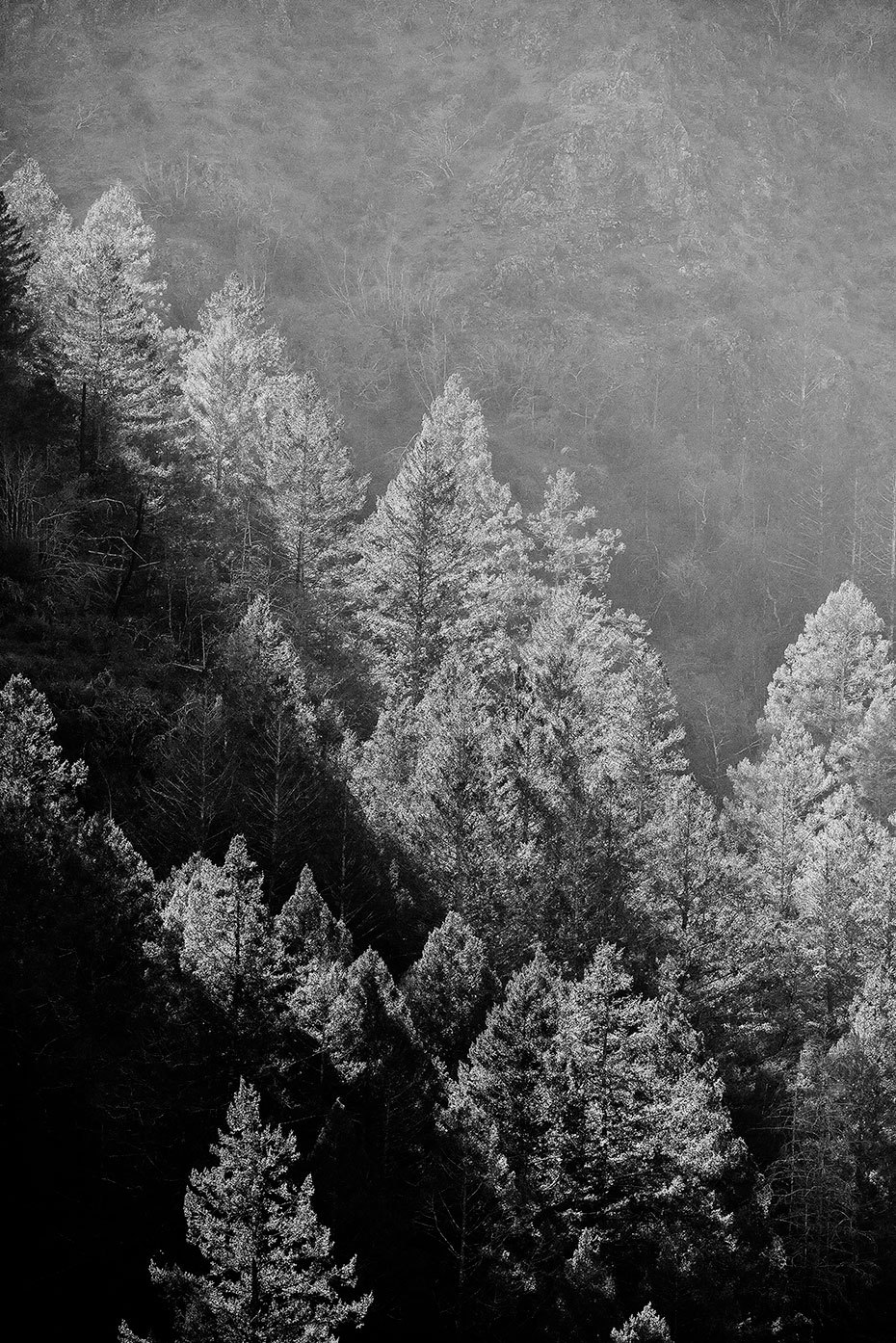 Behind the scenes photographs by Emma K. Morris. Black and white images by Jessica Haye & Clark Hsiao.