Discover
4 Ways to Enhance Your Sonoma Adventure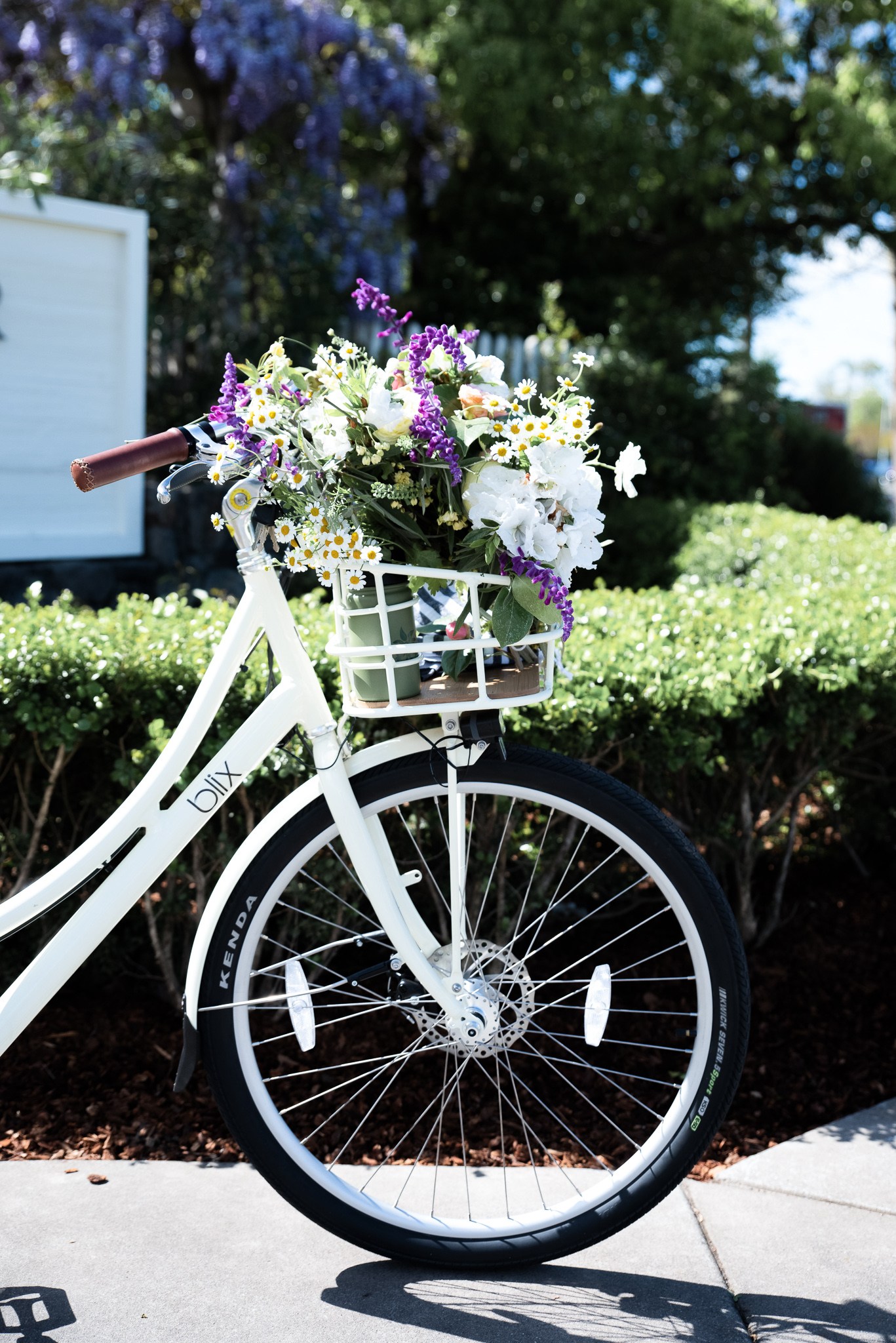 Sometimes the best way to see a new destination is from a new perspective – the passenger seat, a bike seat, the sky, or with added endorphins.  Visitors to Sonoma and the surrounding areas are in awe as they view the beautiful symmetry of the vineyards, the rolling hills, the dramatic coastline.  We've taken the time to compile a list of our favorites and invite you to take a non-traditional approach to experience all that is offered in our Northern California destination.
Peloton Bikes
The enhanced technology package with the newly renovated MacArthur Place featuring Peloton Bikes in our fitness center.  By now everyone has heard about or experienced indoor cycling at the gym, but now with Peloton, you can take an indoor cycling class whenever it suits your schedule.  The Peloton Bike is your very own private cycling studio. The Bike offers the perfect blend of fitness and technology, allowing you to take live and on-demand studio cycling classes from anywhere. Whether you are looking to boost your energy after a day of travel or keep up with your fitness routine, we want our guests to have the amenities for a memorable stay.  According to a personal trainer from the Washington Post, "The priority is still the vacation. The question becomes how and what can we incorporate to stay active?"  In the end, the option of an indoor cycling class before setting out on a day of relaxation or adventure gives you an added reason to try the Smores from The Bar at MacArthur.
Blix Bikes
Add a little adventure to your itinerary, borrow one of our Blix Bikes – free to guests of MacArthur Place.  If you are new to the e-bike craze, the Blix Bikes are electric bikes for everyday living. Perfect for city streets or your neighborhood bike path, the Aveny is fully equipped with fenders, lights, a front basket and a rear rack with smart mounting points. The Aveny embodies a thoughtful balance of classic design, powerful performance and practical utility features. Once you're out and about, you get to choose if you're going to take on the hill with pure physical power or if you want to add a little motor to help you enjoy a leisurely heartrate.  MacArthur Place guests can sign out the bikes and cute helmets, gratis, for 4-hour segments. At 20 miles per hour, the bikes have a 20-mile range – plenty of speed and space. Our concierge team is happy to share maps and point you in the best direction.
Sonoma Ballooning Adventures
Take to the sky in a hot air balloon – what better way to get the lay of the land than floating above it.  While the tours start early (around 5:30 am) the lost sleep is well worth it as the flight team welcomes you with pre-flight beverages and upon landing a traditional sparkling wine celebration with Gloria Ferrer's legendary Sonoma Brut sparkling wine along with an assortment of sweet and savory breakfast pastries from Sonoma's famous Basque Boulangerie Bakery.  Also, the early departure time allows for a full afternoon of sight-seeing and wine tasting.  While up 1,100 feet in the air you will experience a surreal quiet with a phenomenal view of the sunrise over the valley.
Bohemian Highway
Bohemian Highway Travel Co. are the curators of off-the-beaten-path wine country tours.  Their destinations include boutique, family and mountaintop wineries that don't normally open their doors to the general public.  Not only will they give guests access to unique experiences, but they also offer scenic transport in a fully-restored Land Rover Defender 110.  The team at Bohemian Highway make sure guests get to the wineries that meet their priorities while allowing you to relax and enjoy without worrying about making the next appointment or driving.  In a world run by online reviews, there is no doubt guests are satisfied after their tours as all reviews are 5 stars.  MacArthur Place has an exclusive Behind the Cellar Door package, learn more >>
We look forward to creating an itinerary for your Sonoma visit and introducing the many ways to add adventure.  Book our Confirm Now & Save, Limited Time Offer by Sunday 8/4/19 to receive up to 25% off stays through December 31st.