Discover
5 Reasons You Should Visit Sonoma in the Winter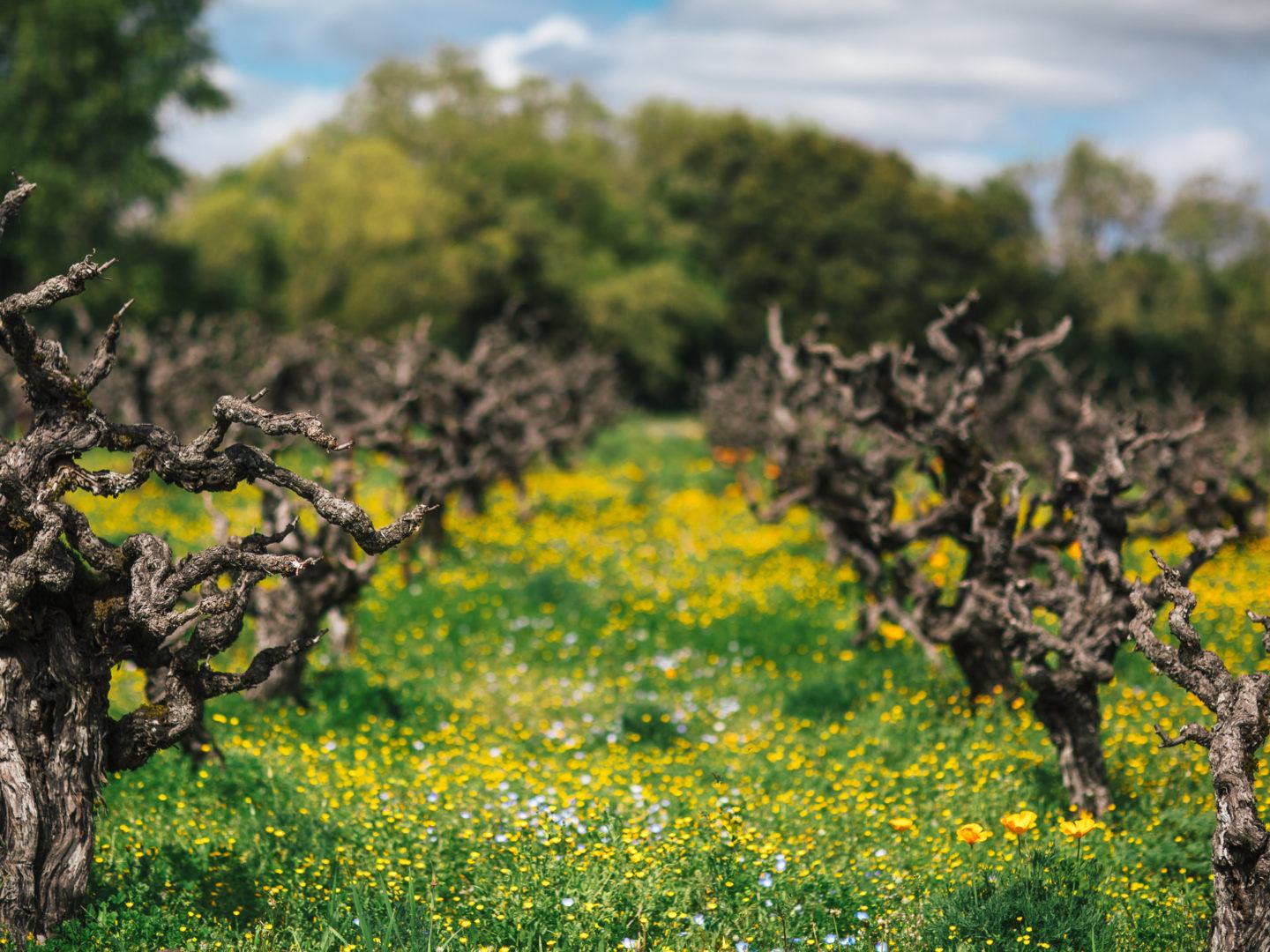 Winter in Sonoma is a time to enjoy mild temperatures, cozy fires and all the beautiful sights and offerings of this magical destination. We put together a few of our favorite things to do in Sonoma in the winter, so check out our list and plan your winter getaway to Sonoma wine country.
Go Wine Tasting
It might be obvious, but wine tasting in Sonoma is an activity you can enjoy year round. During winter, the crowds are thinner and some wineries will even give you a behind the scenes tour. Oh, and what better way to get warm and toasty than by sitting near a fire sipping a glass of red (or white)?
Enjoy A Day At The Spa
Pamper yourself with a spa day at one of many Sonoma spas, including The Garden Spa. Get ultra cozy with a body wrap followed by a relaxing massage. Browse the menu and current specials.
Take A Cooking Class
Learn something new or hone your skills in the heart of wine country at Relish Culinary Adventures. Learn how to use seasonal ingredients and expert techniques to create something delicious and impress your dinner guests. They offer family-friendly, hands-on workshops, demo classes with top chef-instructors and more.
Visit A Gallery or Museum
Browse through one of Sonoma's many art galleries and peruse a wide range of artwork by featuring local and national artists. Visit the largest collection of original Peanuts artwork in the world at the Charles M. Schulz Museum.
Pick Up A Gift
Stroll around Sonoma Square and pop in and out of the countless boutiques on your search for the perfect gift for a loved one.