Discover
A Garden Wedding in Wine Country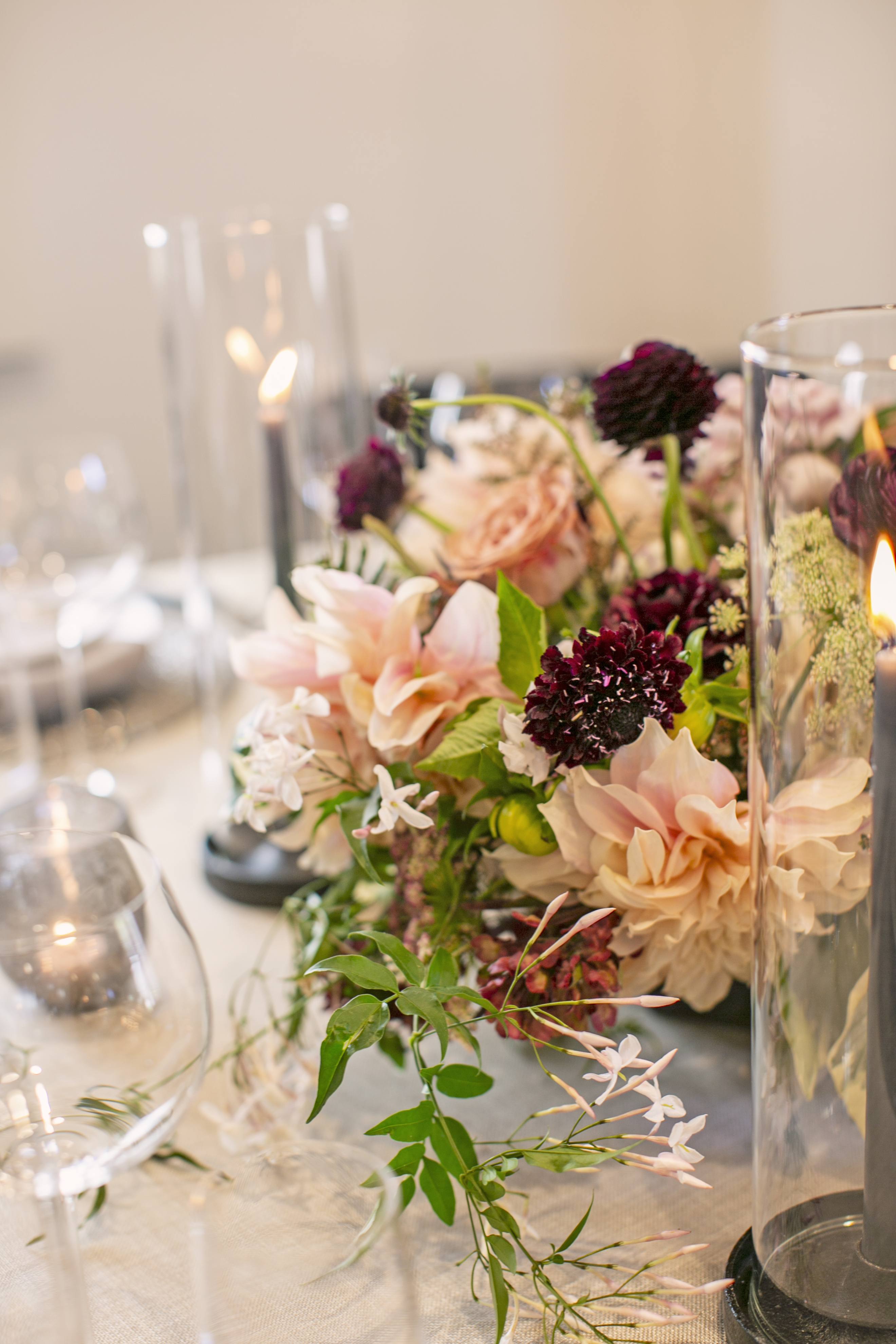 From an intimate lunch with bridesmaids to a stunning garden ceremony, to a reception that brings families together, MacArthur Place weddings are created for each individual couple.  Planning a destination wedding in Sonoma allows wedding couples to make an experience intimate for their guests. We were given a look into a wedding at MacArthur Place from a recent spring couple.  They chose to have an intimate gathering of their closest family and friends with a garden ceremony followed by an alfresco cocktail reception and dinner inside.  The couple chose to create a wedding weekend that honored their relationship with each other and their families.
Prior to the wedding day, the bride treated her bridesmaids and family to a lunch to welcome everyone to Sonoma and spend time together.
On the day of the wedding, the gorgeous wedding couple chose to take photos ahead of the ceremony with the hotel gardens as the backdrop.
The wedding ceremony was held on the West Lawn with stunning floral details to compliment the natural setting.
Finally, a cocktail reception with delicious bites and cocktails inspired by the classics kicked off the celebration before moving inside for a delicious dinner planned by Executive Chef Cole Dickinson.
Preparing for a wedding is a special time, and we are excited to assist you with the planning to ensure your dreams come to life. Our team of event specialists can also help you customize a package for a truly bespoke and inimitable wedding experience. We promise to make it truly memorable.