Awards
BizBash Highlights MacArthur Place for Meetings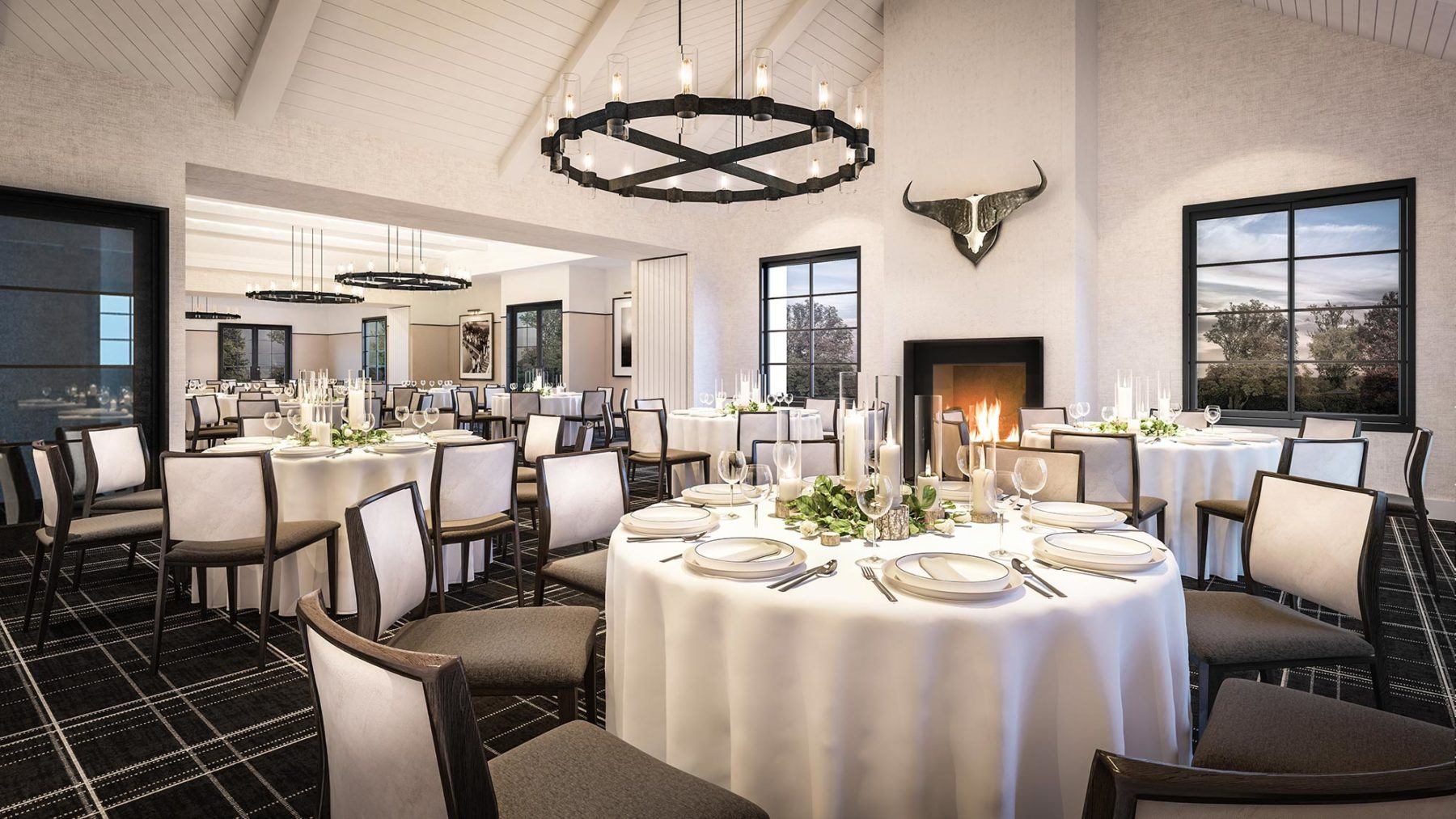 We are pleased to share that MacArthur Place was included in a roundup of Bay Area meeting venues opening in 2019 on BizBash.com. The article, 2019 Preview: 10 Most Anticipated San Francisco Venues for Meetings and Events, spotlights all three dining outlets in the new food and beverage program and includes design details on Layla and The Bar at MacArthur.
"Sonoma's MacArthur Place Hotel & Spa will unveil three new venues at the luxury property in 2019. There's the Mediterranean restaurant Layla with a bright and airy look; the Bar at MacArthur with oak floors and wooden beams; and a coffee bar and marketplace named the Porch. Executive chef Cole Dickinson (formerly of Acacia House at the Las Alcobas Resort in Napa Valley) will be leading the food and beverage program for MacArthur Place, with Geoffrey Zakarian's Zakarian Hospitality helping with F&B concepts."
The New MacArthur Place
A 45-minute drive from San Francisco, the reimagined group events space at the heart of the six-acre property is newly designed, yet draws inspiration from the 150-year history of MacArthur Place. Embodying the quintessential farmhouse charm of the site's iconic Victorian-era architecture, the event salons also offer modern design and premium technology that fosters creativity and freedom from stress. Specializing in bespoke weddings and group events including board retreats, planning meetings, and incentive trips, MacArthur Place offers natural luxury in the heart of Sonoma with unparalleled-yet-effortless guest service at every touchpoint.
Along with the new group events space, guests will experience a verdant outdoor setting with lush gardens, historic farm buildings, winding paths, and secret nooks. Guests will be inspired by serene rooms with soothing textures, natural materials, and open-air outdoor showers. Likewise, Chef Cole Dickenson has created experiential dining that draws from the natural abundance of Sonoma which will nourish guests at either individual settings or group events.
Submit an RFP or share your group event needs with Michael Wilson, Director of Sales, and learn about all the exciting additions to meetings at MacArthur Place.