Discover
Cabernet Season in Sonoma | 3 New Ways to Explore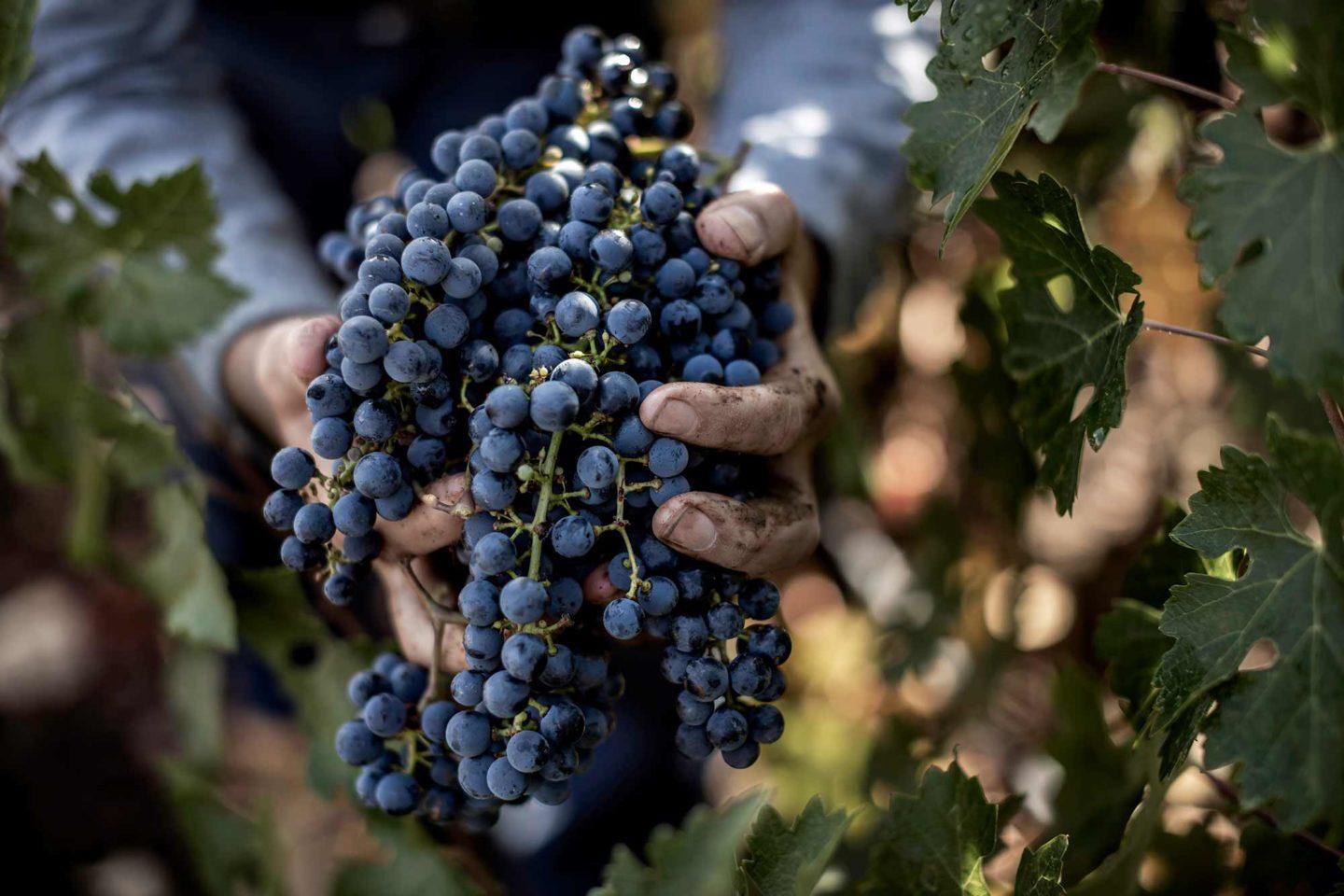 Cabernet Season is upon us, so it's officially time to celebrate this beloved Bordeaux variety also known by its moniker, the king. Although Sonoma is steeped in stellar Cabernet year-round (lucky us), it's fun to take this once-a-year opportunity to explore the lesser-known expressions of this regal variety. Here are our top three tips on unique ways to experience Cabernet in Sonoma.
High Altitude Wines
Many world-renowned vineyards in Sonoma and Napa are on the valley floor, producing Cabernet that is lush, round, juicy and fruit-forward with sleek tannins. For a change of pace, or altitude, try mountainside Cabernet from Sonoma producers braving the steep, rugged and rocky terrain of higher climes to deliver Cabernet with structure, intensity, power and aromatic complexity balanced with acidity and elegance. Stellar examples hail from Moon Mountain District, one Sonoma's newest AVAs. Our picks: B. Wise Vineyards, Repris, Korbin Kameron and Stone Edge Farm. This spring, we'll be partnering with Bohemian Highway Travel Co. to offer off-road excursions to these destination mountaintop wineries.
Large Formats
What's better than a bottle of Cabernet? A magnum of Cabernet which, at 1.5 Liters, is two full bottles. Sure, this double-whammy is ideal for holiday festivities. But this large format is also better for aging in your cellar. Wine ages as oxygen gently permeates the cork, interacting with the components of the wine, softening tannins, developing tertiary flavor notes. Large format bottles have the same surface area for air transfer — a small cork — but a much larger volume of wine, resulting in slower and more graceful aging. One of our age-worth favorites is the 2013 Scribe Cabernet magnum from our neighbors and friends down the road.
Cabernet Cocktails
Yet another reason to love this king of varietals, Cabernet makes a killer cocktail base. It has the richness, body and flavor of a spirit, without all the octane. Lower proof cocktails (often listed as Low ABV on cocktail menus) are trending, especially as we face our healthful New Year's resolutions. Our Beverage Director, David Nepove, shares his favorite Cab Cocktail recipe: "My number one red wine cocktail (aside from sangria) is the New York Sour. Basically, a whiskey sour with egg white and a float of red wine. It's been done a million ways, always delicious."
New York Sour
1.5 oz Cabernet Sauvignon
.5 Apple Brandy
.25 cinnamon syrup
.25 lemon juice
1 small egg white
3 dash bitters
Pour first five ingredients into a shaker. Shake vigorously without ice for 30-45 seconds to start an emulsification. Add plenty of ice and shake vigorously for 1 minute. Double strain into a chilled coupe glass and decorate the surface with bitters.
Cabernet Season is considered late fall to early spring. With perfectly mild temperatures, it is the ideal time to visit. We invite you to visit Sonoma and MacArthur Place this January and February to relish in the king of California wine.