Discover
California Road Trip from MacArthur Place to Monterey Bay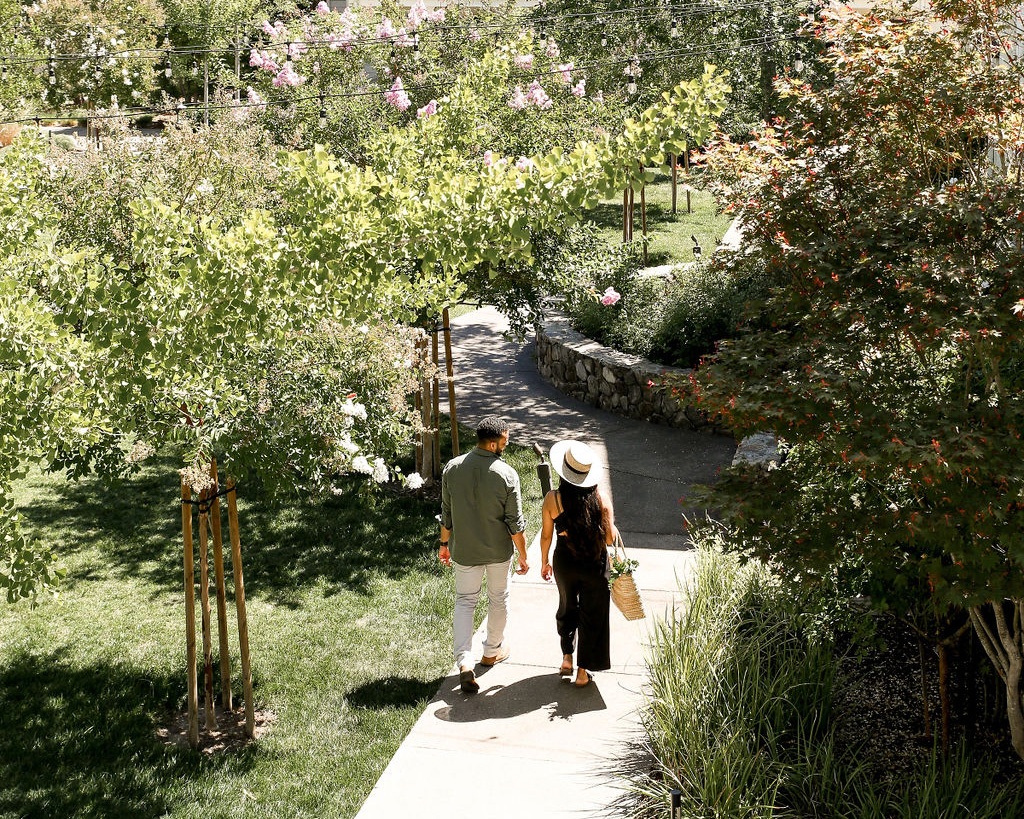 The vast land of California is what road trips are made of – scenery from coastlines to rolling hills and unique stops along the way with culture and culinary delights. Begin your California escape at MacArthur Place, in the heart of Sonoma. Make your wine country home-base in natural luxury with serene rooms, lush gardens, soothing spa treatments and dining experiences that draw from the natural abundance of Sonoma. When ready, take the day and find pleasure in the journey from Sonoma to Monterey Bay. You'll be rewarded with a stay at Sanctuary Beach Resort, a luxurious seaside escape surrounded by natural beauty. The resort features thoughtfully designed rooms, private beach access, a refreshing outdoor pool & hot tub, and a variety of activities including beach yoga, nature hikes, live jazz music, and sunset bonfires. Indulge in exquisite on-site dining at the award-winning Salt Wood Kitchen & Oysterette. Below is our suggested itinerary to get you from a relaxing wine country haven to a seaside retreat, you'll see there's even some options for you to chose your own adventure.
California Road Trip from MacArthur Place to Monterey Bay
8am – Grab a fresh coffee & pastries at The Porch.
9am – Move your body before your road trip. Take a stroll, or Blix bike ride, around Sonoma Plaza or if you're traveling with kiddos, take one more ride at Train Town.
11am – Check out of MacArthur Place and head south.
12pm – Stop in Larkspur at Marin Country Mart for fresh oysters at Hog Island Oyster Co or fresh salads & sandwiches at local fav, Rustic Bakery. Then stroll to visit such shops as Hudson Grace for gift and home goods, Copperfield's Books, Poppy Store for the little ones, and George for the pups before heading on the Richmond-San Rafael Bridge and south to San Jose.
OR
12pm – Cross the Golden Gate Bridge into San Francisco and explore the historic Presidio National Park. Stop for lunch at Colibri a Mexican bistro followed by a walk over to the Tunnel Tops park or a visit to the Walt Disney Family Museum. Get back on the road towards San Jose.
3pm – Stretch your legs at the Rosicrucian Egyptian Museum in San Jose. Following your museum exploration, stop for a coffee at Crema Coffee Roasting Company before continuing to Monterey Bay.
OR
3:30pm Wander in Santa Cruz and meander along the Santa Cruz Beach Boardwalk, the oldest seaside amusement park in California or take a stroll on the beach and soak in the stunning ocean views that look out over Monterey Bay.
5pm – Arrive at The Sanctuary Beach Resort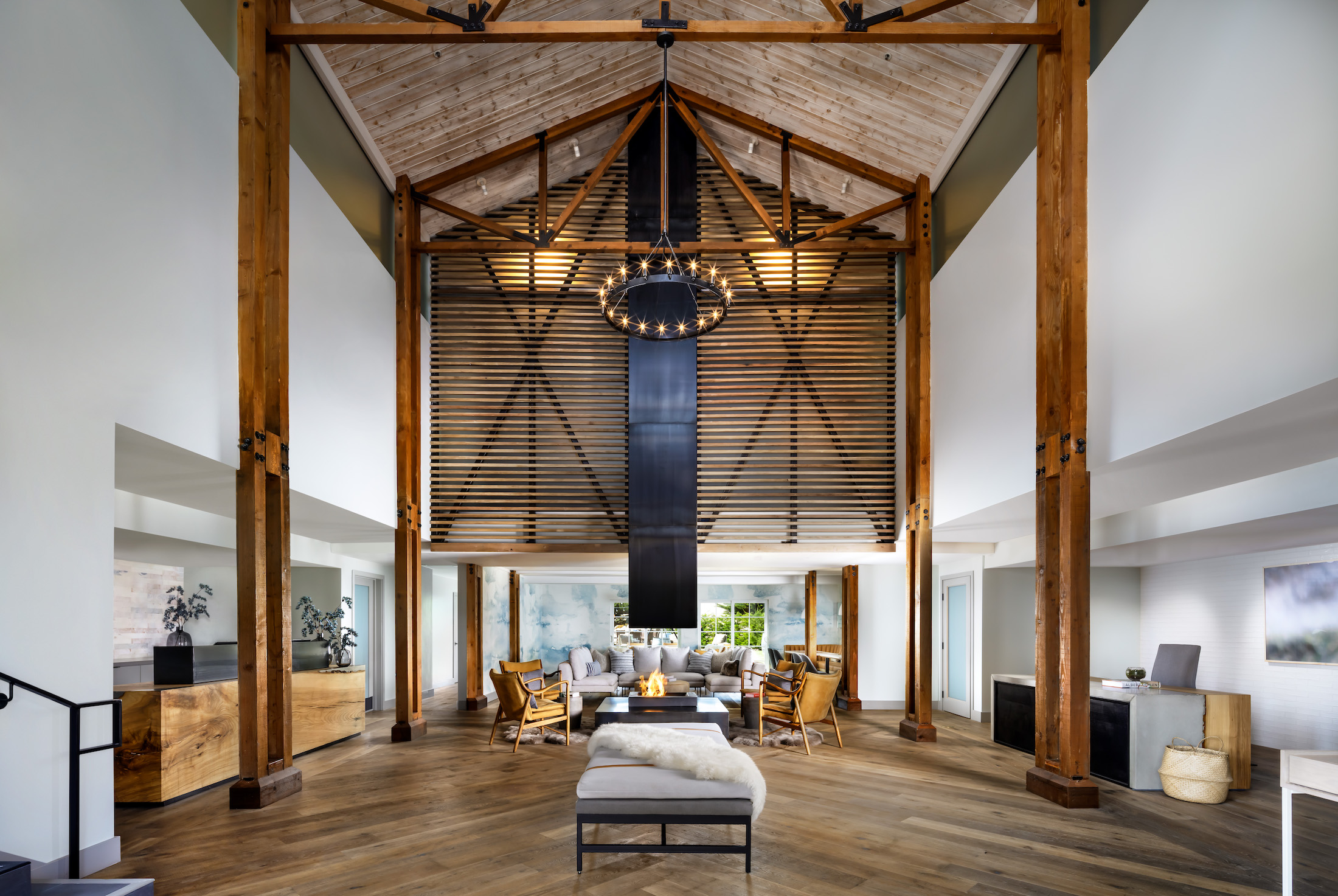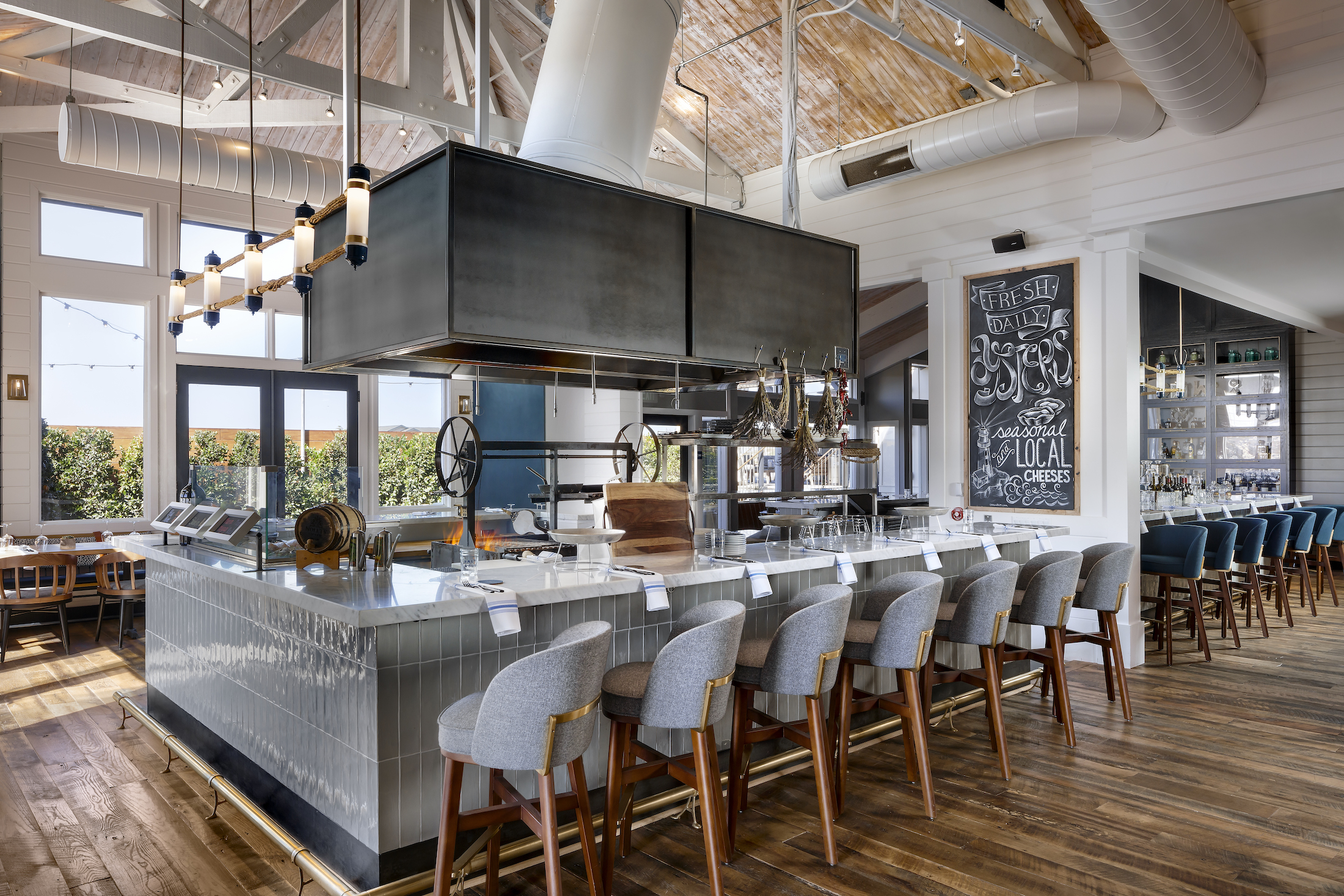 We hope the journey is as memorable and relaxing as your stay at MacArthur Place and The Sanctuary Beach Resort.