News
Decanter.com:
Sonoma Travel Guide: The Perfect Three-day Itinerary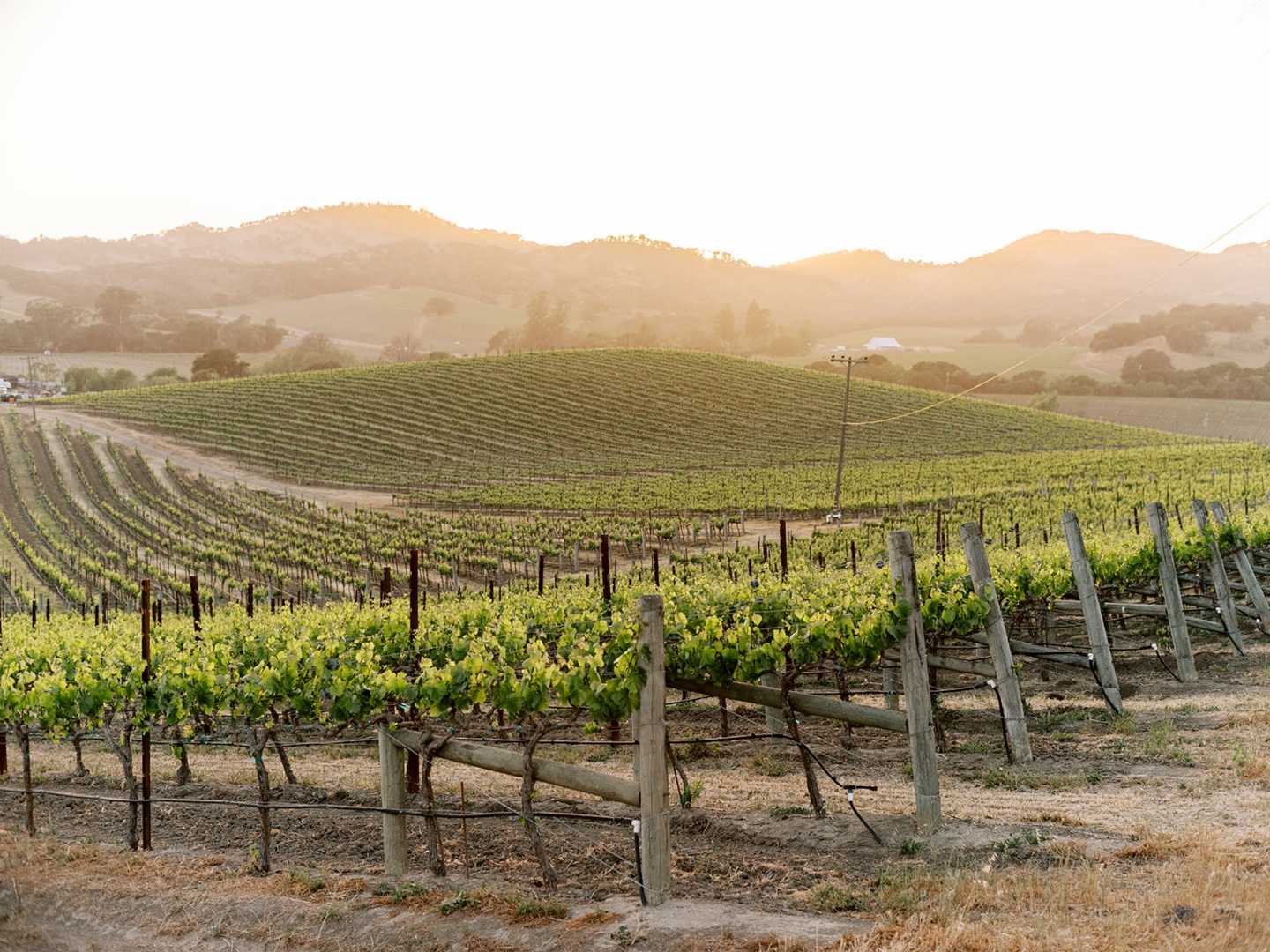 "Thinking of planning a trip to Sonoma wine country? Covering a large area, its wineries, eateries, cafes, bars, restaurants and farms are spread out, so it can be a complicated mission to arrange your trip. Jess Lander breaks down the region into three itineraries, starting with the town of Sonoma…
The second most renowned North American wine region, Sonoma, has long suffered the fate of being compared to the more famous wine valley that runs parallel to it: Napa. But outside of sharing a border, these two regions couldn't be more different.
Sonoma wine country is actually double the size of Napa Valley, extending far beyond the town of Sonoma to worthwhile destinations like Healdsburg and the Russian River Valley, the funky town of Sebastopol, and even the pacific ocean.
…
Sonoma
Why go?
Understandably, most people who visit Sonoma wine country start with the town of Sonoma. An easy, one-hour drive from San Francisco, Sonoma is anchored by the charming and historic Sonoma Plaza. The birthplace of the California flag, this square played a pivotal role in the state's declaration of independence from Mexican rule. The historic buildings and adobes are now occupied by shops, wine tasting rooms, hotels, and restaurants. Miles of vineyards and winery estates surround the town, offering a plethora of tasting options.
Thursday
Check into the MacArthur Place Hotel & Spa for the weekend. Located in the heart of Sonoma and within a mile of the Sonoma Plaza, this idyllic resort completed a massive $25 million makeover in 2019. Relax at the pool or spa before dinner at Layla, the MacArthur's Mediterranean restaurant, and then enjoy a nightcap at The Bar, a Gatsby-era lounge serving signature cocktails and late-night nibbles." – Jess Lander, September 2021