Discover
Four-Legged Sonoma: Dog Friendly Wineries & Activities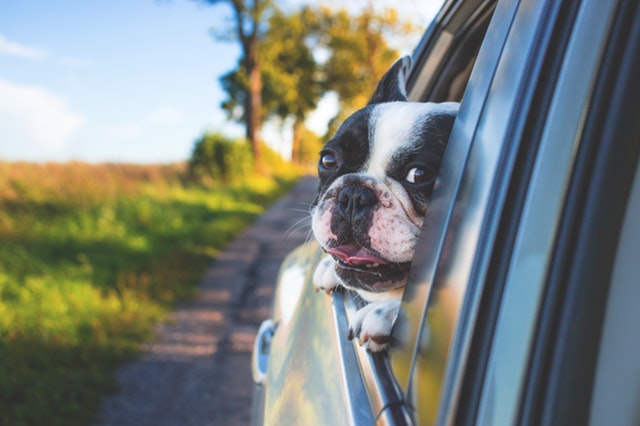 When you're strolling through the Plaza, admiring the vineyards and enjoying wine tasting in Sonoma, why not have your four-legged friend by your side? The natural beauty of Sonoma makes it an ideal place to experience the outdoors, so bring along Fido and enjoy it together. MacArthur Place welcomes dogs with open paws/arms, so we thought it fitting to compile places around town that will as well. Enjoy our list of dog-friendly wineries, activities and more!
Dog-Friendly Sonoma Wineries
Quotes were taken from Google reviews of each winery
Many wineries are dog-friendly and will be clear about their policies on their websites. Heading over to Napa? Enjoy this video from Frog's Leap winery – a lovely dog-friendly winery in Napa!
---
Dog Sitting in Sonoma
If you're looking for a night out or going to be doing something without your dog, Rover.com offers a pet sitting or dog boarding search page where you can take a look at reviews and compare pricing and availability in the Sonoma area.  We know your dog is part of the family, so rather than making the decision on who should care for your dog, we think it is best if you can communicate and create a relationship with the sitter.  Please know that it is in our pet guidelines that dogs cannot be left unattended in our guestrooms and suites.
---
Dog-Friendly Sonoma Restaurants
Here are just a few restaurants that allow dogs in their outside seating.  We've found that anywhere dogs are welcomed, they ask that they be on a 6' leash or shorter.
---
Dog-Friendly Activities
---
Guidelines for a Dog-Friendly Stay at MacArthur Place:
We look forward to welcoming you and your furry friend to Sonoma soon!
Photo Credit: Steve Freling of Motor Oomph