Discover
Family Friendly Sonoma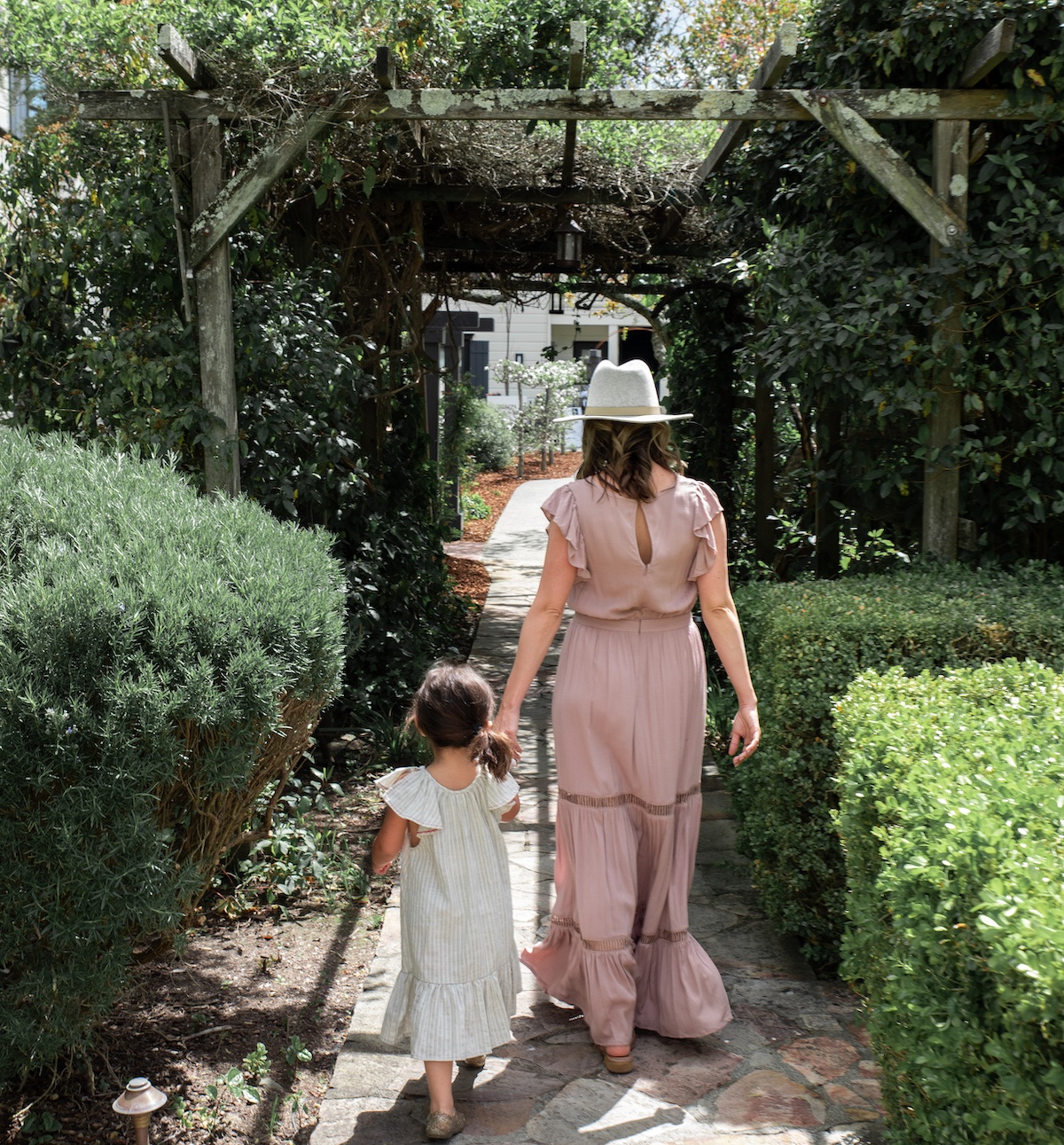 Sonoma's claim to fame is its rich history rooted in Mexican colonial heritage – and of course its globally-celebrated wine industry and culinary scene. But this historic wine country town isn't just a playground for adults. There is an ever-growing list of unique experiences that are fun and engaging for the whole family. We've compiled a list of activities, vetted by our Sonoma moms on staff, that are sure to get the wiggles out while the parents enjoy a bit of wine and culture.
Activities
Train Town, minutes down the road from MacArthur Place, is centered around a rideable train that's big enough for the whole family. Train Town features a quarter-scale railroad on four miles of track. Each train trip lasts 20 minutes and goes through tunnels, over bridges and makes a stop at Lakeview – their charming miniature town and petting zoo.
Pros: Admission is free; visitors pay only for the train and amusement park rides they ride.
Morton's Warm Springs is a summertime family-friendly stop that has two natural mineral hot springs outdoor pools and a geothermal wading pool with temperatures ranging between 80-90 degrees. This diverse geothermal springs sanctuary borders Sonoma Creek and is nestled among a canopy of large oaks, open meadows and rolling hills.
Pro: The facility has a creekside picnic area and BBQ sites so you can make a day of it with swimming, nature walks along the creek, and a picnic.  If you plan to visit over a weekend, organic Cafe 108° has your picnic items covered.
Traveling with kids means scheduling time to release energy and wiggles. Luckily, Sonoma Gymnastics offers drop-in classes including a jungle gym class that is available weekly.
Pro: Classes are about 45 minutes long and they are less than 10 minutes away from MacArthur Place, so you can still start sightseeing early in the day.
Just a short stroll from MacArthur Place is the original Williams Sonoma cooking store, founded in 1972 by Chuck Williams – a titan of the American food revolution. It's a quaint shop showcasing cooking and baking tools, as well as a lovely outdoor patio. For the budding junior chef, this iconic store regularly offers classes geared towards ages 8-13. This is a great opportunity for kids to get messy and create at the same time…while adults shop their design-forward cookwares.
Pro: Continue your stroll to the Sonoma Plaza to enjoy the fresh air, playgrounds, great picnic spots and a myriad of charming tasting rooms.
Wineries
It's a great place to play! This family-owned winery gem has spacious grounds with redwood tables, a large lawn and bocce court, all tucked alongside Sonoma Creek in the Carneros wetlands. Larson Winery sells fixings for a picnic, or you can bring your own and enjoy the view and fresh breezes. They also have lawn games set and ready with sweeping vineyard views of the region.
Pro: Larson Family Winery is also pet friendly – check out the canine costume contest in October. Be sure to plan ahead as the outdoor picnic tables are by reservation on all weekends and holidays.
Known as a biodynamically farmed Sonoma Mountain estate and winery, Benziger Winery offers a Biodynamic Tram Tour for the whole family. On this 45-minute tour, you'll enjoy a close-up look at their picturesque vineyards and learn about their unique biodynamic farming practices. You will also visit the winemaking facility and explore wine caves before completing your tour with a special tasting of their award-winning wines.
Pro: First, the kiddos get to ride on a tram – what is better than that? But also, while they are watching the farm animals, without knowing it, they'll learn a little more about how the animals work to make the farms and vineyards sustainable.
After a day of family activities coming back to MacArthur Place feels like coming home.  The gardens offer additional spots for the kids to explore and the firepits allow for family relaxing and possibly a ghost story (and Hot Toddy?) before heading to bed.