Discover
FathomAway.com:
Soaking Up Red, White, and Design in California Wine Country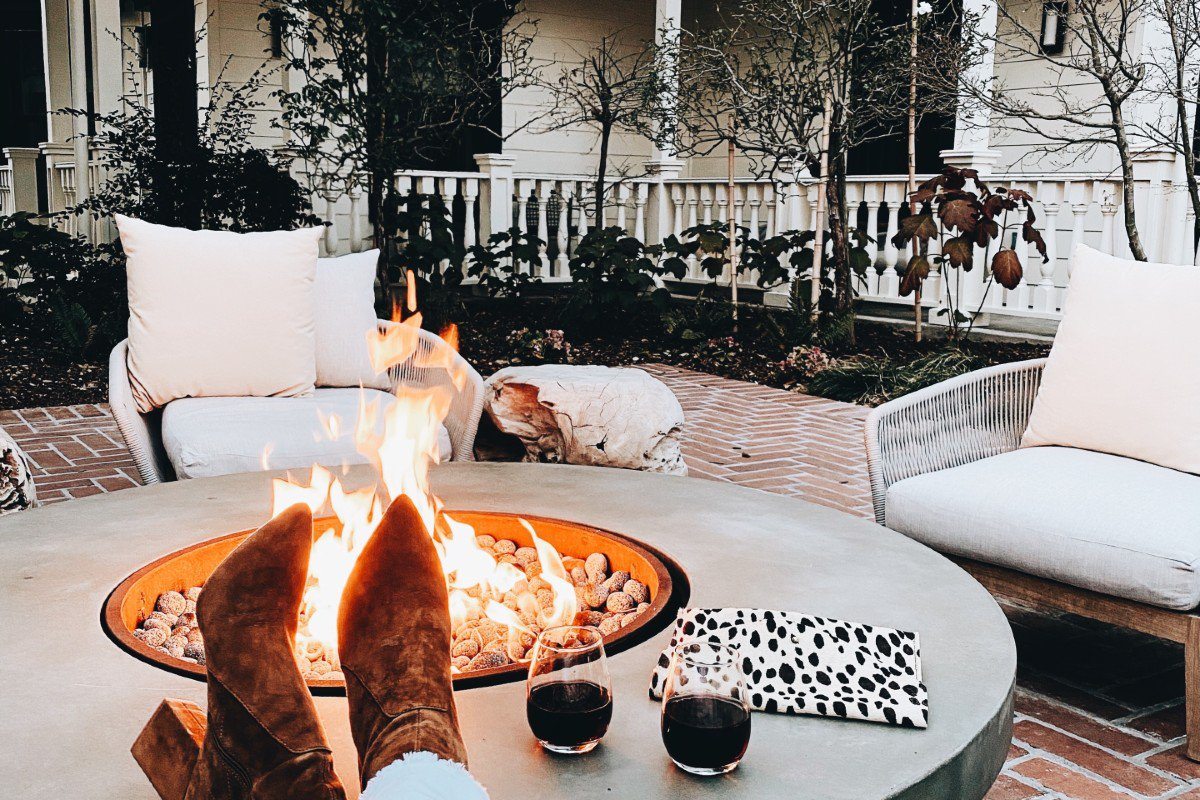 Image courtesy of FathomAway.com, photo credit: Anna Petrow
Just before the pandemic forced us to stay home, Fathom contributing editor Anna Petrow spent time photographing her favorite design-driven spots in Napa and Sonoma. Now that we're seeing a light at the end of the tunnel, we're dreaming about warm days and cool nights in Californian wine country. Bookmark this hit list for a good-looking vacation.
WINE COUNTRY, California – When you're ready to hit the road again, two things will be necessary for a successful wine country trip: a route and reservations. Most wineries won't accommodate walk-ins, so having a plan ahead of time makes for a more relaxing visit. I often try to book my stays and winery visits in a north-bound fashion up the valley. (No complaints here about doubling back on the most beautiful roads in the country.) Do yourself a favor and coordinate a sober driver, a car service, or an Uber situation when stacking vineyard visits.
Stay + Sleep
MacArthur Place is an instant vacation. Arriving on the grounds is like going to a modernist summer camp for adults. There's a sunny pool, cute bicycles, communal fire pits, and daily happy hour — giving the property a community feel. The cottage compound has sleek guest cottages — prepare to be wowed with excellent amenities like outdoor showers, Dyson hair dryers, and a next-level minibar. Please, check in and enjoy.
Eat + Drink
I have spent plenty of time and money snagging some of Napa Valley's most coveted reservations, but I have to say that MacArthur's on site restaurant, Layla, served one of the best meals I've ever had in the region. Dishes are fresh and inventive (ahi tuna and grapefruit tartare; fermented cucumber tzatziki with crudité). The cocktails are creative and the wine list is great.