Awards
Forbes Travel Guide:
2021 Star Award Winners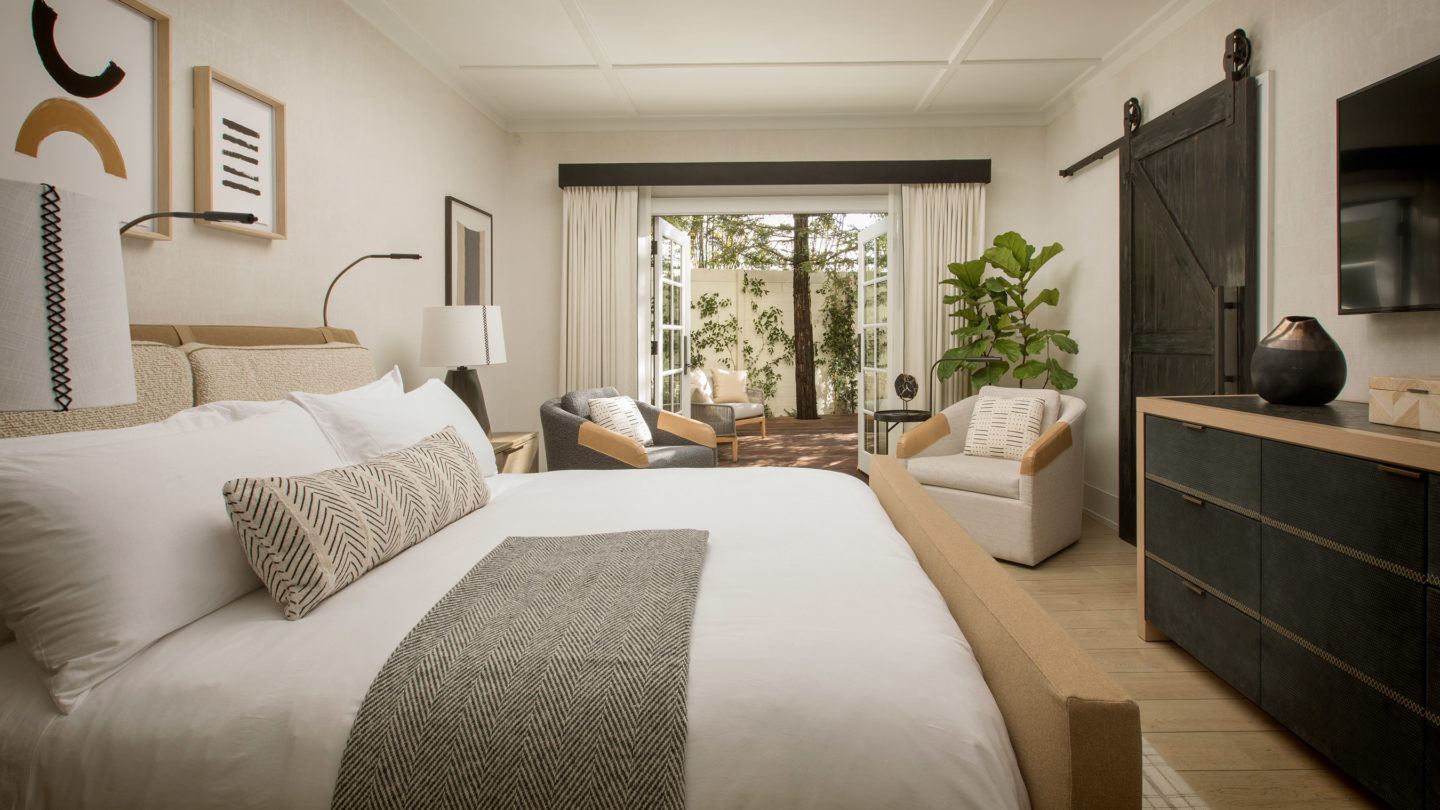 MacArthur Place Hotel & Spa | Sonoma's Lush Historic Hideaway
"A former family estate and vineyard, Sonoma's MacArthur Place Hotel & Spa has been reinvented, but without sacrificing its Victorian charm. At this 150-year-old hideaway, luxury is in the details.
Nearly every aspect of the updated historic property is custom, and each amenity meticulously curated to nurture elegant comfort, well-being and freedom from stress.
The remodel of this former 19th-century working ranch embraces its original equestrian appeal and pays homage to the farmhouse aesthetic while surrounding you in modern splendor. Spread across 20 buildings, the 64 cozy rooms offer a peaceful retreat. Winding footpaths and lush gardens provide a park-like setting throughout the seven-plus-acre property.
Estates such as this — once common in Sonoma Valley — are a long-lost memory, yet MacArthur Place allows you to step into the bucolic past while enjoying posh and contemporary hospitality."