News
GoldenState.is
A Recently Renovated Sonoma Hotel Readies for Lavender Season in June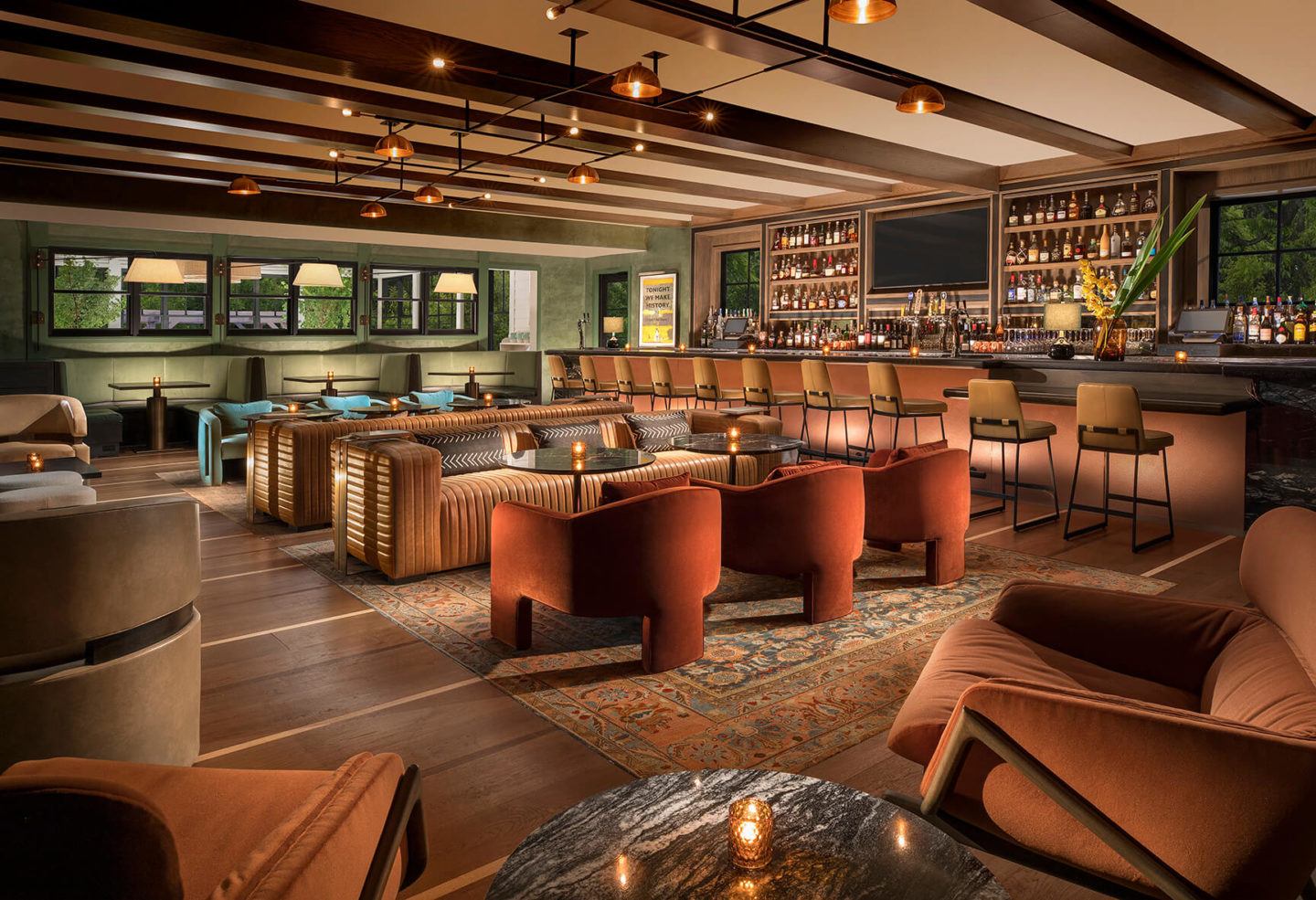 MacArthur Place in Sonoma combines past and present for a beautifully designed wine country experience.
"I've long preferred the old-fashioned and unfussy charms of downtown Sonoma, content to grab a bottle of local wine and fresh cheese from a plaza mom-and-pop to enjoy in the backyard of a cottage rental. With the pandemic waning and businesses reopening doors, my favorite wine country destination should bustle with epicurean adventurers well into the harvest season.
Just a few blocks from the center of town, a "new" getaway caught my attention. Established in 1869, MacArthur Place first served as a family estate, vineyard and working horse ranch. Its original owner, David Burris, founded Sonoma's first bank and helped bankroll the area's premier wine vineyard. In 2019 the property debuted a completely new experience just in time for its 150th anniversary.
Now known as MacArthur Place Hotel & Spa, the grounds underwent a $25 million overhaul to the lobby and guest rooms and debuted a reimagined dining experience. With a nod to equestrian roots, the new design brings ranch-style comforts into the 21stcentury. Warm leathers, wood features and forged-iron lighting contribute to the inviting modern farmhouse vibe. Guestrooms feature wood-burning fireplaces and nature-immersed patios with outdoor showers.
Layla, the hotel's signature dining experience, received its name from Leilani Burris, the great-granddaughter of founder David Burris. This spacious, light-filled Mediterranean "farm kitchen," under the guidance of Spencer Wolff, features a diverse and ingredient-driven menu (much from the restaurant's own garden and local farms) in an open, communal space. The Bar at MacArthur serves a curated cocktail collection and admirable wine list in a style setting. The Porch, an all-day coffee shop and community marketplace, features light fare, beverages, and a selection of local and house-made products.
The Spa at MacArthur offers a garden sanctuary to unwind and enjoy a massage or body treatment. June is Sonoma's Lavender Month, and guests can truly soak up this colorful and fragrant plant with spa and culinary happenings.
The hotel also continues its Artist in Residence Series in partnership with Tappan Collective. A featured artist will be on property sometime this summer to create a unique piece representative of MacArthur Place. The artwork will be added to the hotel's growing art collection for guests to enjoy year-round.
In partnership with Bohemian Highway Travel Co., summer travelers can spend the day exploring  Sonoma Valley's premier wineries—many of which do not typically open their doors to the general public. Through the property's exclusive Behind the Cellar Door package, guests will be picked up in a luxury SUV and whisked away to three off-the-beaten-path boutique wineries, taste small-lot wines and have an in-depth look at the vineyards and winemaking process, such as punch-downs and blending sessions. Along the way, they'll enjoy a chef-prepared, farm-to-table lunch with the Mayacamas Mountains as the backdrop.
South Bay residents can skip commercial for their summer vacations to wine country through MacArthur Place's Surf Air Getaway. The hotel has partnered with membership-based private air travel company Surf Air to bring an idyllic getaway one step closer with private air travel from Los Angeles. Along with exclusive rates of $500 each way on Surf Air flights to Sonoma or Napa (no membership required), guests will enjoy 25% off their stay, a complimentary upgrade to a newly reimagined suite, early check-in and late checkout based on availability, and a $100 resort credit, which can be used at The Spa at MacArthur or Layla, among other amenities." – Darren Elms, Golden State