Discover
JustLuxe.com:
Bespoke Trips Where You Learn A Unique Skill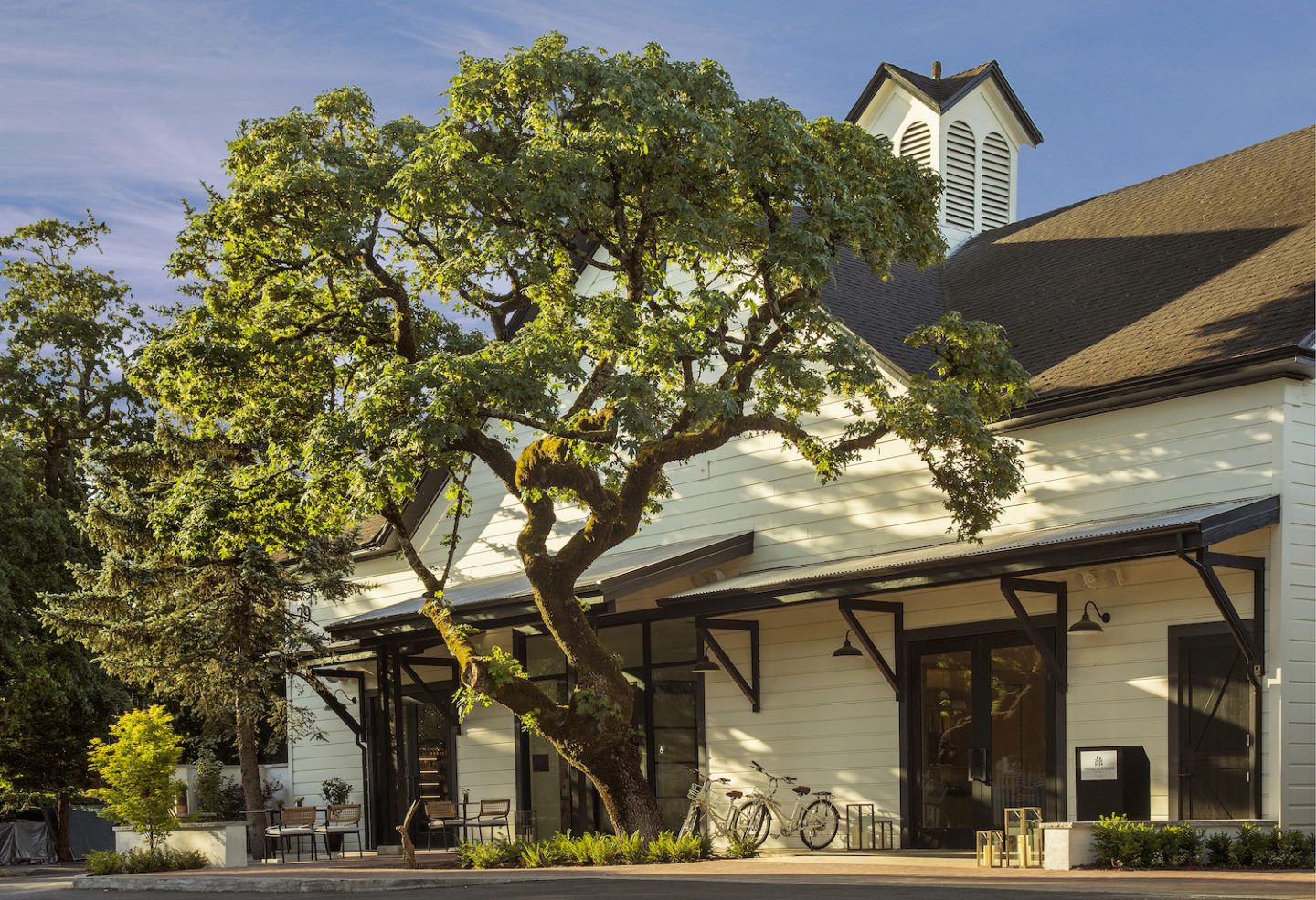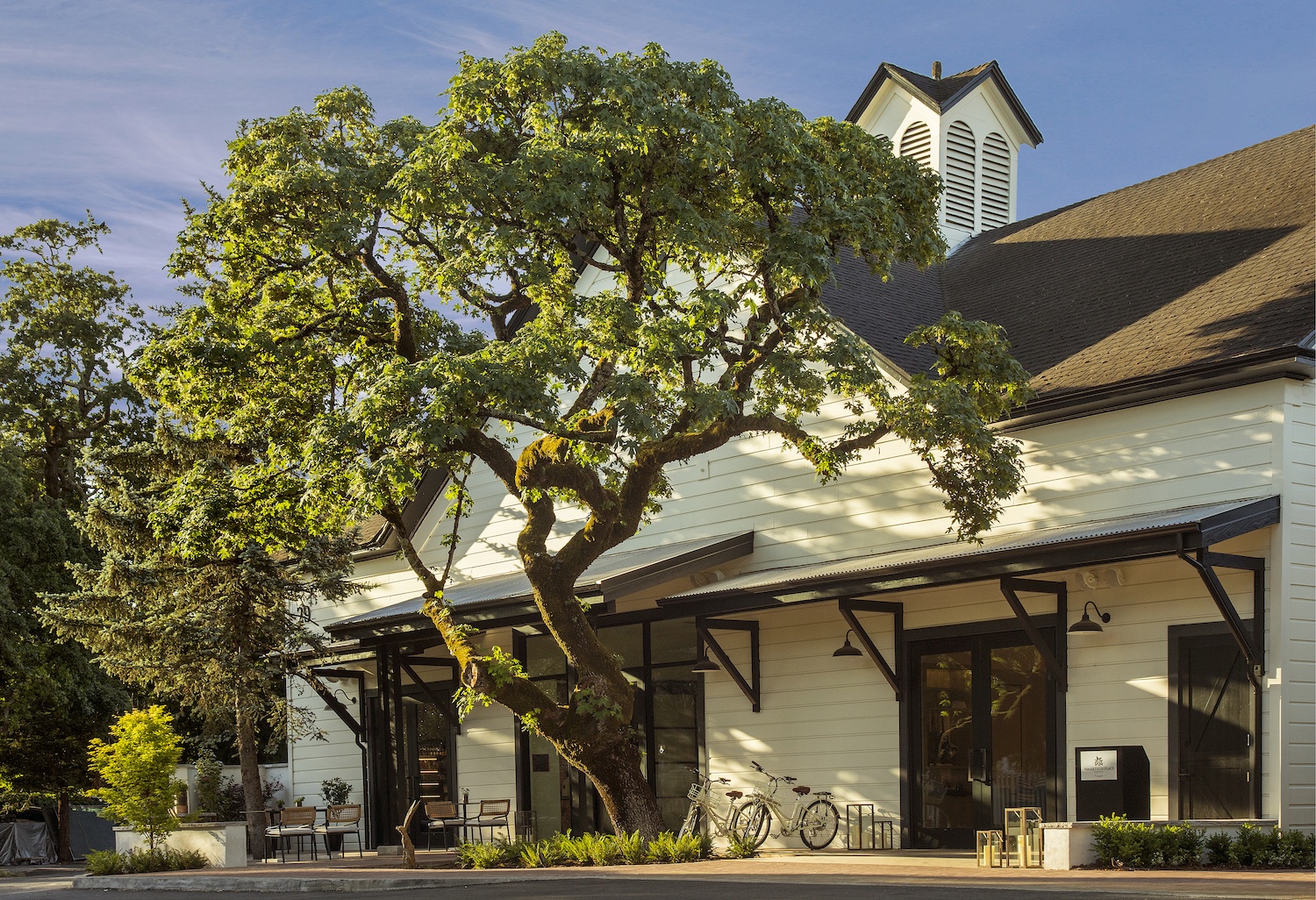 A perk of traveling to a new destination, along with experiencing a new paradise, is that there are lots of opportunities to bring a new skill back home. While on vacation you have the time to absorb that atmosphere, dive deep into a new culture and spend some time learning what makes this local special and learn a new skill. From technical to creative to historic skills, destinations across the globe offer bespoke experiences that are steeped in the tradition of the locality or the resort's geographic location. Catering to those who want to explore this new place they traveled to, these experiences offer fun classes where you can learn a unique skill and take some souvenirs home to show off your talents.
Brew Kombucha at MacArthur Place Hotel & Spa
In the heart of wine country, MacArthur Place Hotel & Spa presents 64 luxury guest rooms and suites, three distinct culinary outlets and a spa. Across the six acres of its lush grounds, guests are presented with a feeling of magic and discovery along with exciting activities and a lot of wine of course. As part of the property's Mindful Meetings offerings (to support freedom from stress, sensory awakening, physical renewal, personal connection and, of course, productivity), learn the ancient art and science of making kombucha. Available to intimate groups of just a few or up to 30 guests, travelers looking to pick up a new skill can take part in an informative and interactive session where each participant will learn to make their own kombucha SCOBY (symbiotic culture of bacteria and yeast) and enjoy tastings of kombucha along the way.