Food & Drink
Layla & Friends VOL I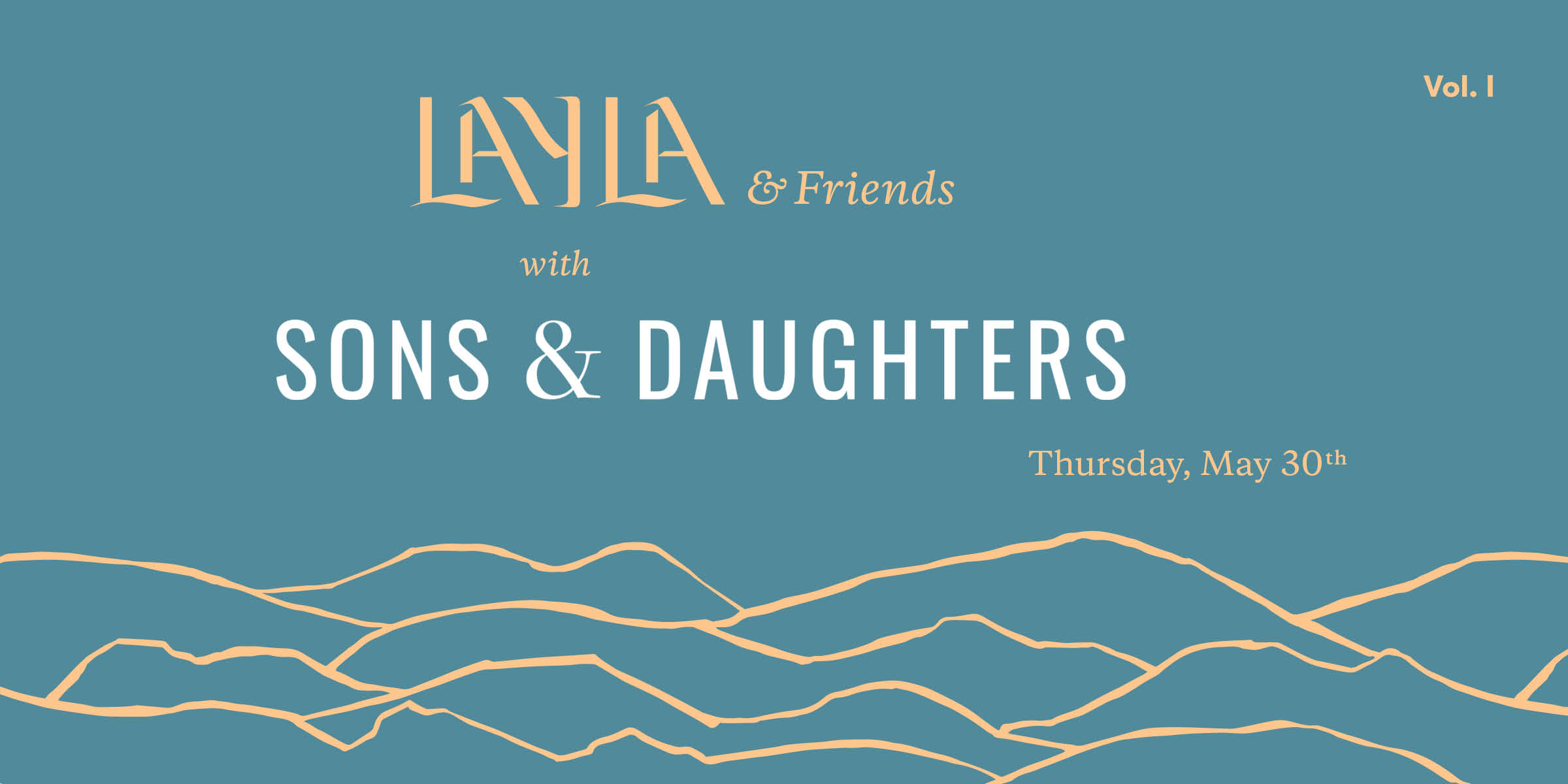 Layla & Friends is a culinary collaboration between Layla's Executive Chef Cole Dickinson and celebrated chefs from lauded Bay Area restaurants. Join us for the inaugural 8-course dinner in this series, featuring the San Francisco-based team from Michelin-starred Sons & Daughters, including Chef Teague Moriarty.  Seating for this 8-course prix-fix dinner is limited, so please secure your tickets in advance.
Sons & Daughters | Thursday, May 30th
$95 for the dinner
$150 with wine pairings
About Sons & Daughters
Sons & Daughters is an intimate restaurant in San Francisco's Nob Hill neighborhood where they exclusively serve a seasonal tasting menu influenced by local farmers and gardens.  The menu and restaurant are led by Michelin-starred chef and owner Teague Moriarty.
The Menu
First Course | Sons & Daughters
cucumber, avocado, pistachio, sesame
Second Course | Layla
scallop, tomato, fermented cherry, kombu oil
Third Course | Sons & Daughters
softshell crab, babaganoush, caviar
Fourth Course | Layla
delta asparagus, egg yolk gnocchi, smoked trout roe
Fifth Course | Sons & Daughters
salmon, sumac, sweet potatoes, carrots
Sixth Course | Layla
charred and glazed lamb for two, Baharat spices, aromatic herbs, "bonchon"
Dessert Course I | Layla
Greek yogurt pate de bombe, preserved green strawberry pretending to be ripe
Dessert Course II  | Sons & Daughters
dates and chocolate