News
Luxury Travel Magazine Online:
From Sunny to Snowy – The Best of U.S. Christmas Travel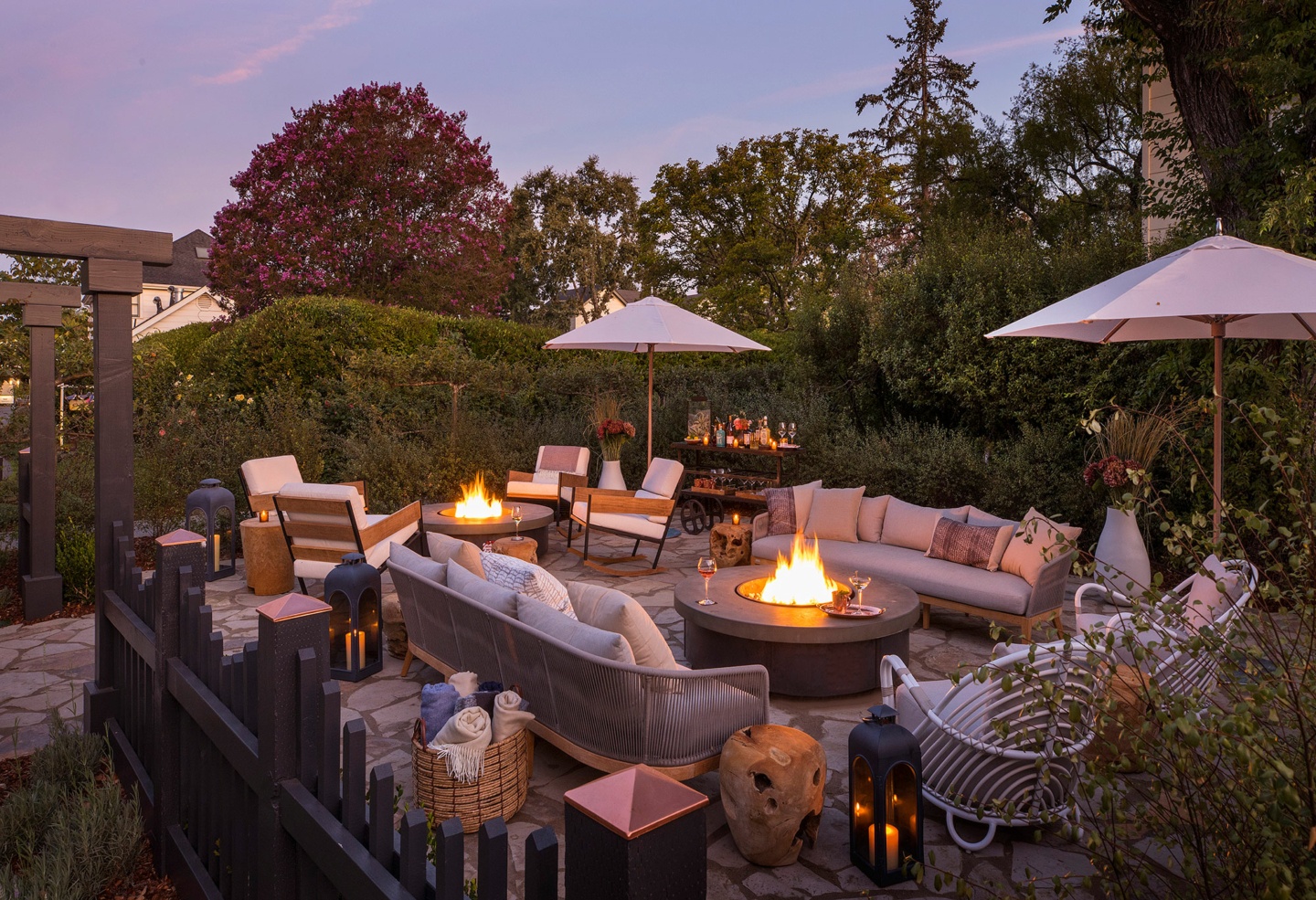 "If your globe-trotting plans have changed course this holiday season, we know just where to jet-set in the U.S. instead – anywhere from Chicago to Sonoma Wine Country and all the snowy or sunny locations in between. Across these destinations, you will find a luxe lineup of holiday offerings and programming at standout hotels and resorts where you'll feel right at home for Christmas.
MacArthur Place Hotel & Spa | Sonoma, CA
Sought a holiday escape to the vineyards of Tuscany or Bordeaux but your plans changed course? Leave your passport at home and wander to California's wine country. Discover an idyllic destination where you can slow down and celebrate the advent of the holidays with a 12-night series of marvel and wonderment-filled moments at Sonoma's iconic MacArthur Place, also home to six acres of winding gardens, a spa, farm-to-table culinary outlets and more.
12 Nights of Marvel: Launching November 26 with a Christmas tree lighting and stollen cooking class with MacArthur's general manager, activations will take place every Friday through Sunday and will include a meet-and-greet with Santa, candle-lit sculpture tour with AERENA Galleries, wreath making class with Marion Moss Floral and a creative workshop led by MacArthur's December artist-in-residence Lisa Hunt." – Luxury Travel Magazine, November 2021