Food & Drink
Where To Go For Pizza In Sonoma & Napa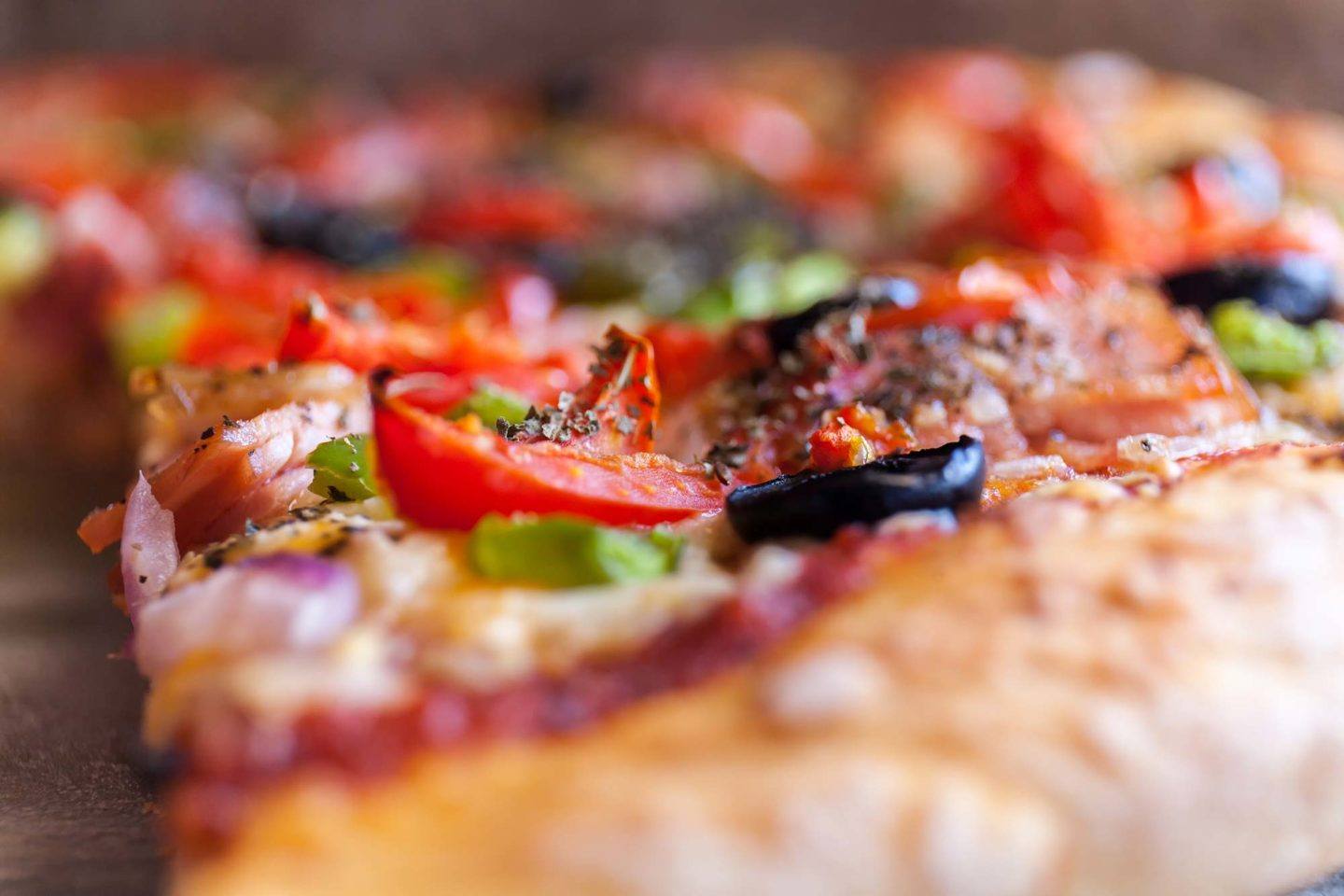 While the weather is nice, grab a slice….or a whole pie! Pizza and wine is a pairing for the ages and in Sonoma, it's no different. There are several local favorites that boast the perfect pizza in Sonoma for the experience you're looking for. We've done the hard work for you, we've tried all the pizza and have come up with a list of great local choices! Whether you finish a day of tasting wine with a slice or take a pie to the plaza, we think pizza is a great choice.
Easygoing, family-run pizzeria with brick-oven pies, salads & pasta dishes, plus a charming patio. A 3-minute drive from MacArthur Place, near Sonoma Plaza
"Wonderful service! Very friendly. Good 'recommends' on the menu. Excellent food!!" – Google Review
Italian comfort food from scratch every day. No heat lamps. No frozen dough. No canned sauces. Our soups, salad dressings, sauces, pizza dough, and focaccia are all made fresh daily, using Mary's original recipes. With several locations to choose from, the closest is a 4-minute drive from MacArthur Place, in Sonoma Plaza
"Great pizza, good bar, and location on the plaza is fun. Nice outdoor covered dining with fireplace for winter. Family fun. Great salads." – Google Review
High quality, innovative pizzas for over 57 years, Round Table has always stood for freshness, innovation and craveable flavors in everything we serve. It's laid back and a great spot for kids.
A 4-minute drive from MacArthur Place, near Sonoma Plaza
"Love the group of employees that have been there years..so friendly and I'm always greeted with A great experience!!! They haven't ever let me down, always serve an excellent pizza with smiles and the best pizza in town." – Google Review
Family-run pizza parlor with handmade pies, a salad bar, TVs, draft beers and local wines. They have it all!
A 20-minute drive from MacArthur Place in Napa Valley.
"Love this place!! pizza, customer service, and environment are all so welcoming and they all really make you feel like family when you walk in."- Google Review
The Forge features wood-fired cooking specializing in Neapolitan-style pizza and American classics. We always use the best quality local, organic, and seasonal ingredients, including high-quality 00 organic flour from Central Milling and our own naturally made and maintained leaven.
A 20-minute drive from MacArthur Place in Napa Valley.
"Love the atmosphere, love the food. The staff is great!! The restaurant is beautiful and very clean. Can't go wrong with this place. We eat here at least twice a month. Love it!"
---
Whether it's the classics that your craving or a specialty pie, Sonoma and the surrounding towns have you covered when it comes to pizza.  Make it a full meal or a stop along the way to the next winery.  MacArthur Place wants to be your home base when you visit historical Sonoma with personalized service and comfortable accommodations.