Discover
Sonoma is Open:
Summer Adventures Await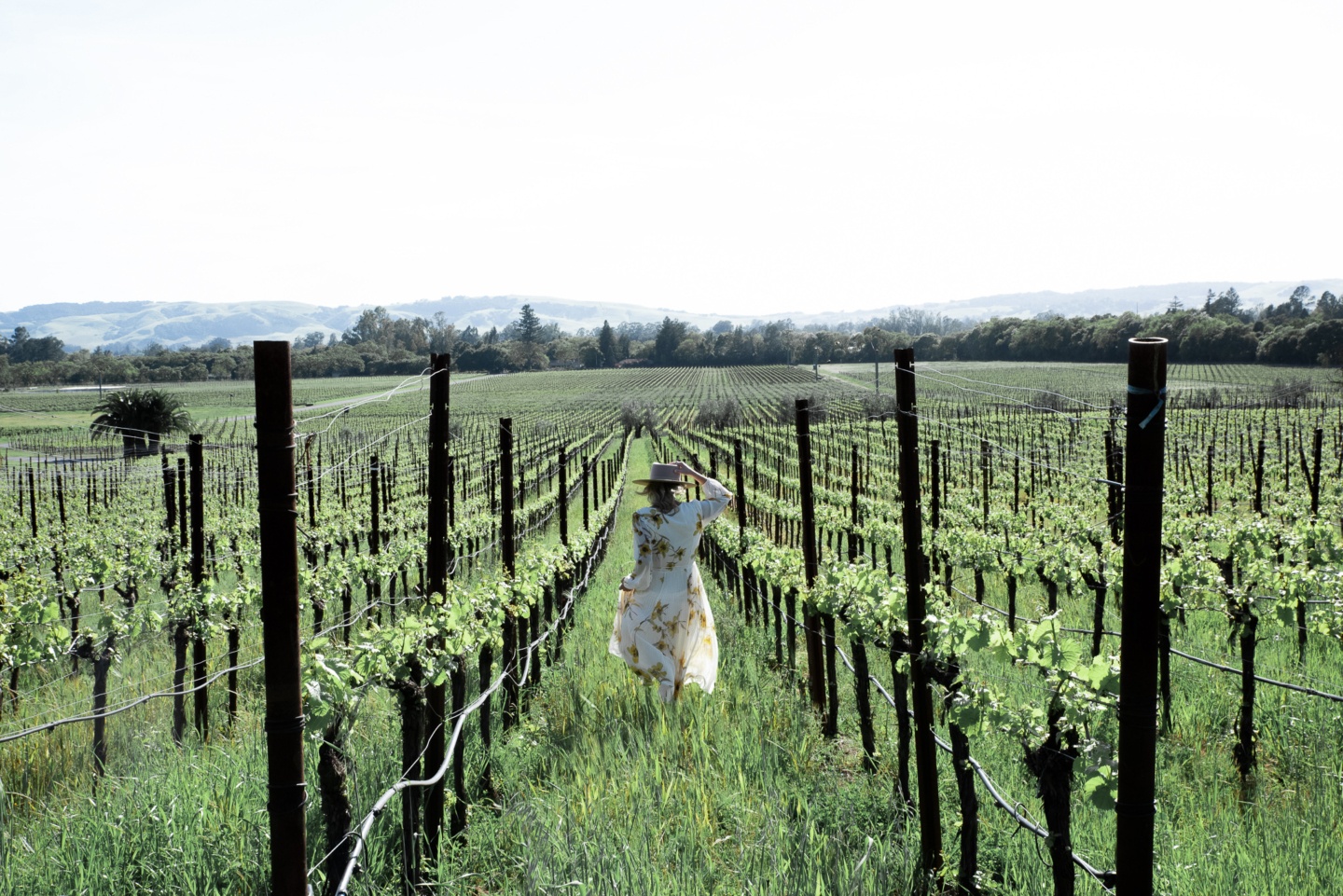 Hallelujah! After three long months, Sonoma has reopened its doors, albeit cautiously, and we are excited to welcome visitors with open arms. Local wineries, restaurants, hotels, retail as well as a myriad of stunning beaches, parks and recreation areas, are now open just in time for summer. Below is a shortlist of what's open in Sonoma so you can plan your dreamy summer experiences, safely. The health and well-being of our community and visitors is paramount, so we ask that you practice social distancing and wear a face covering in public while enjoying a blissful summer getaway in Sonoma.
What's Open In Sonoma
Wineries
The esteemed Sonoma Valley Vintners and Growers Alliance (SVVG) is keeping a meticulous, up-to-date list of winery openings, special programs and offers. Their list is a great resource as you plan your visit. A few highlights of recently-reopened wineries are below. Some of these not-to-be-missed gems are located right on Sonoma Square, while others are perched atop a mountain with sweeping views of the valley below.
Bespoke Wine Tours
Our friends and partners at Bohemian Highway Travel Co. have recently resumed their bespoke, off-the-beaten-path wine country tours. Now more than ever, there is no better way to experience Sonoma wine country, safely. Bohemian Highway offers private group excursions to boutique, family-owned and mountaintop wineries that don't normally open their doors to the general public. You'll enjoy intimate private tastings, tour the vineyards and farms, picnic al fresco and enjoy open-air transport in one of their vintage, refurbished Land Rover Defenders.
Pair this bespoke winery excursion with a two-night stay at MacArthur Place for the ultimate summer getaway. Learn more about our Behind the Cellar Door Package.
Beaches & Parks
The County has expanded access to some of the region's best beaches, parks and recreational areas. In some cases, facilities are limited and public picnic areas are closed. But the fresh, open air, sunshine, sea and sand are available for the taking. A few of our favorite, recently-reopened spots (within an hour of the hotel) are below.
Beaches
With more than 55 miles of shoreline, Sonoma County's coast is rugged, dramatic, scenic and diverse. You'll find long sandy beaches, secluded coves, rocky crags, natural stone arches and sheer cliffs that meet the edge of the sea. The perfect setting for hiking, camping, fishing, building driftwood castles, studying tide pools, reading, napping, or just enjoying the crisp air and brilliant sunshine. All Sonoma Coast and Russian River beaches are now open!
Parks
Sonoma County is blessed with a seemingly infinite number of gorgeous parks, many of which are a short drive from MacArthur Place. A few of our favorite nearby parks where you can enjoy hundreds of acres of oak woodland, rolling landscape, sweeping vistas, hidden picnic spots and so much more:
And More…
In addition to the wineries, wine tours, beaches and parks that are now open, there are also many wonderful restaurants, cafes, retail shops and boutiques that have reopened their doors. We look forward to welcoming you to Sonoma for a summery adventure when you're ready to travel. Now through August 31, enjoy 20% off and up to $200 in resort credits with our Summer in Sonoma offer.