Discover
Sonoma Weddings through the Four Seasons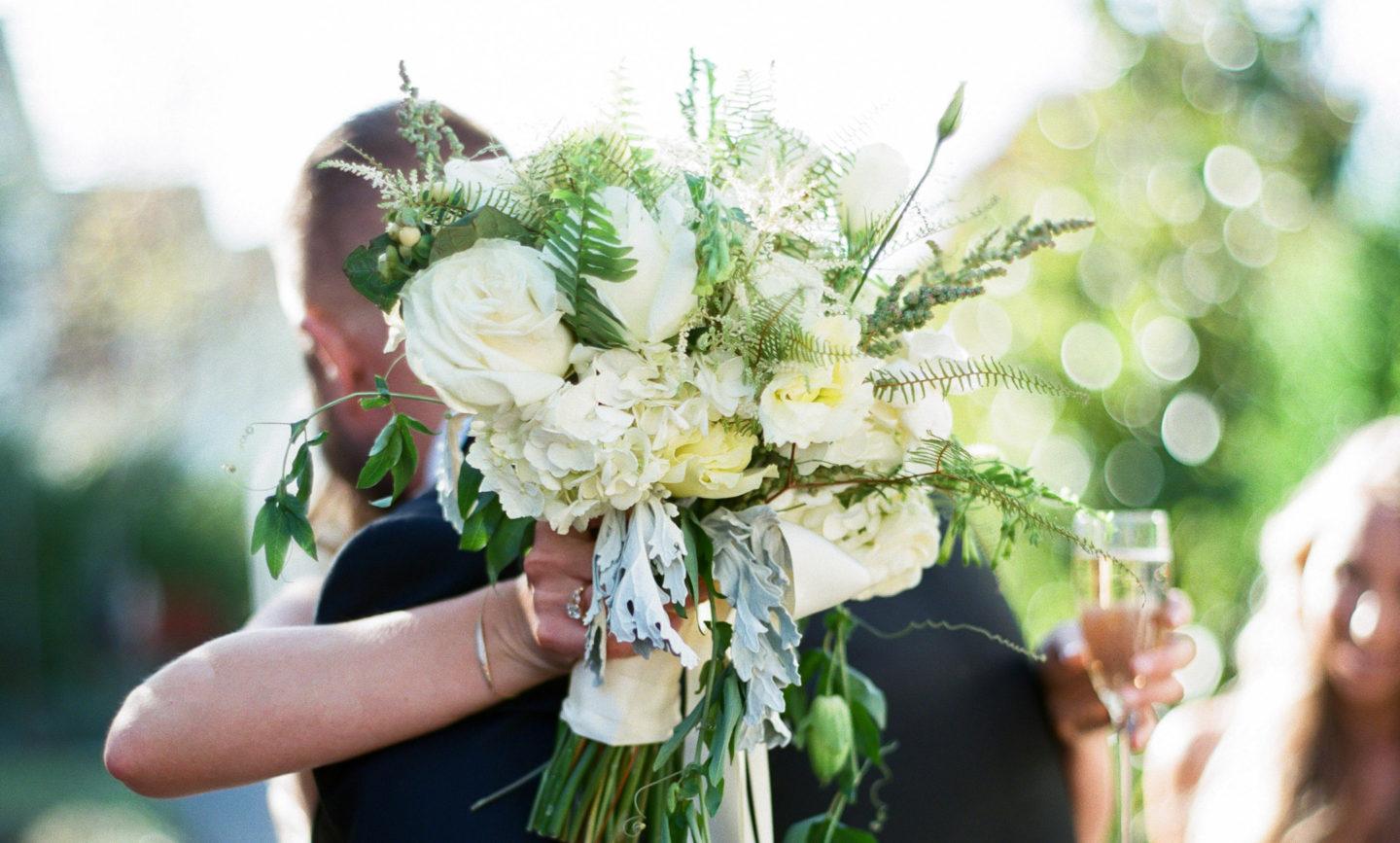 There are innumerable factors to consider when setting a wedding date. Work schedules, family members' availability and, of course, finding the perfect venue are always top on the list. A destination wedding that combines a stunning location with well-appointed accommodations and exciting activities for your guests is always a plus. MacArthur Place in the heart of Sonoma checks all the proverbial boxes, along with a few more. It's no secret that California has gorgeous weather, making wine country in Northern California a stunning backdrop for Sonoma weddings, any time of year. Here are a few seasonal highlights from our wedding team to help you pick the perfect season for your celebration.
Spring
Spring is a time for renewal and rebirth, marked by bud break in the vineyards, fragrant blossoms on the trees and lush and verdant foliage in the MacArthur Place gardens. The romantic nooks and foliage-enshrined archways nested within our property's winding pathways are a page out of a wedding photographer's fairytale! Whether you're envisioning an intimate elopement or a grand affair, MacArthur Place is an idyllic springtime setting.
Summer
Summer in Sonoma is truly magical, and the essence of this much-anticipated season is perfectly encapsulated in one event: the weekly farmer's market. Offering an eclectic mix of fresh produce and flowers from local vendors, live music, gourmet food trucks, beer and wine (+ BYOB!) and a healthy dose of community spirit, this quintessential event is not to be missed. MacArthur Place is a stroll away from the historic Sonoma Plaza, which hosts the weekly farmer's market and is home to many restaurants and local shops. The deep-rooted history of Sonoma and our very own 150-year-old property provides a meaningful setting to begin your next chapter.
Fall
In Northern California wine country, fall means harvest and harvest means wine celebrations. Toast your upcoming wedding in the form of a bachelor or bachelorette celebration in the splendor of fall, highlighted with brilliant fall colors and blue skies. Bohemian Highway Travel Company thoughtfully pairs off-the-beaten-path vineyard excursions with unique behind-the-cellar-door experiences specially curated to your group.
Winter
While some may be battling the polar vortex in February and March, California is usually spoiled by ideal late winter weather. If you've seen photos of the mustard seed blooms weaved throughout the Sonoma and Napa vineyards, then you know a "trash the dress" session following your wedding is a necessity – yet another page out of a wedding photographer's fairytale! Although speaking of inclement weather during wedding planning may be taboo, we like to think of it as a way to calm everyone's nerves. The new event salons at MacArthur Place offer a beautiful sanctuary for your guests, in rain or shine. They're also a perfect backdrop for a New Year's Eve party meets destination wedding mashup, with many glittering Instagram posts!
---
MacArthur Place is a verdant setting for a bespoke, picturesque and truly memorable wine country wedding. Our team of experienced wedding planners is on-hand to help you create your dream destination wedding.