Food & Drink
Thanksgiving in Sonoma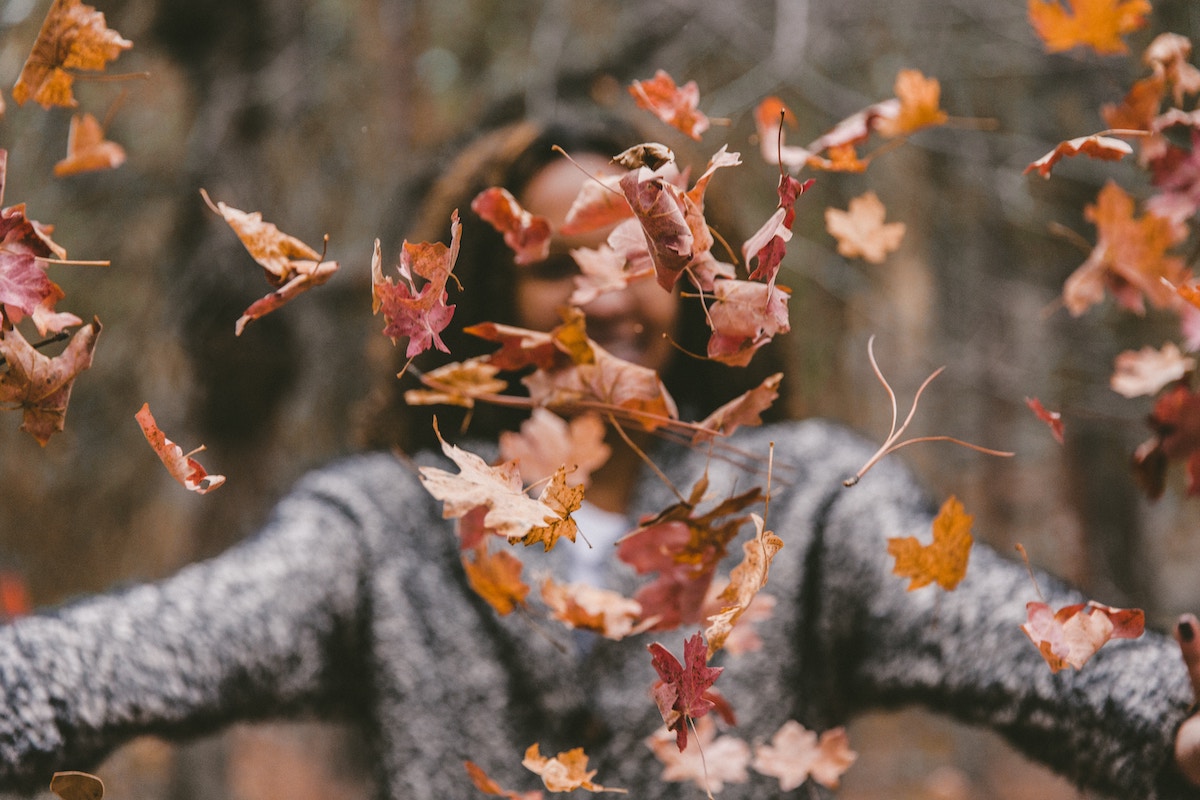 Autumn is in full swing in Northern California, marked by crisp mornings and warm days, colorful fall foliage dotting the vineyards and hillsides and, of course, Thanksgiving on the horizon. While wine tasting is always at the top of Sonoma itineraries, we've gathered additional activities highlighting the natural beauty and bounty of the fall season and Thanksgiving in Sonoma.
Apple Picking in Sonoma
Although grapes are the most celebrated fruit in Sonoma, the area's rich soil and temperate climate is ideal for many crops including apples. In fact, in the 1940s, long before it was world-renowned for its vineyards, Sonoma County was recognized as a major commercial apple-growing center. Apple trees once covered over 14,000 acres of the county, 10,000 of them devoted specifically to the Gravenstein. Today, many of these orchards have been converted to vineyards, yet there are still a host of gorgeous orchards on Hwy 116 in Sebastopol, known by locals as the Gravenstein Highway. As an alternative to wine tasting, how about a foray into apple picking? It's a great way to enjoy the fall foliage and fresh autumn air.
The route to the apple farms in Sebastopol can be a direct drive, or it could be a day of pins along the way. Start with a morning hike through Jack London State Park, then an early afternoon visit to Matanzas Creek Winery to taste their Sauvignon Blanc and Merlot with a picnic and peruse their lavender market.  Finally, make a stop at one of the many apple farms in Sebastopol.  November is known for its late-fall apple selections including Romes and Fujis along with Persimmons and Pineapple Guavas. Make your way back to MacArthur Place to cuddle up at one the firepits to enjoy a hot toddy, and possibly a fresh apple, before drifting off to sleep.
Light Up the Season
Our historic and beloved Sonoma Plaza celebrates the start of the holiday season with a Wine Country Winter Wonderland. In the center of it all, the Sonoma City Hall is fully lit with twinkling lights and trees surrounding the eight-acre park. Starting on November 16th through the holidays, the lights are turned on daily at 4:45 pm. Experience the magic as the sun sets and the lights become more prominent. With 30+ wine tasting rooms, 25+ restaurants, and a variety of shopping choices, your time spent in the plaza will be entertaining.  Plus the plaza is a short walk or bike ride from MacArthur Place.
Thanksgiving at MacArthur Place
The culmination of the fall season and the start of holiday celebrations is Thanksgiving.  At MacArthur Place, we are proud to celebrate the first Thanksgiving at Layla with a feast, thoughtfully prepared by Executive Chef Cole Dickinson and team. This special menu features an abundance of Thanksgiving classics, as well as a bevy of exciting seasonal sides.
Traditionally Thanksgiving is a time to celebrate a bountiful harvest and share with family and friends.  At MacArthur Place, we look forward to welcoming you as our friend and sharing our bountiful Thanksgiving with your family.