Art & Culture
Art, Inspired: New Works from Uprise Art x MacArthur Place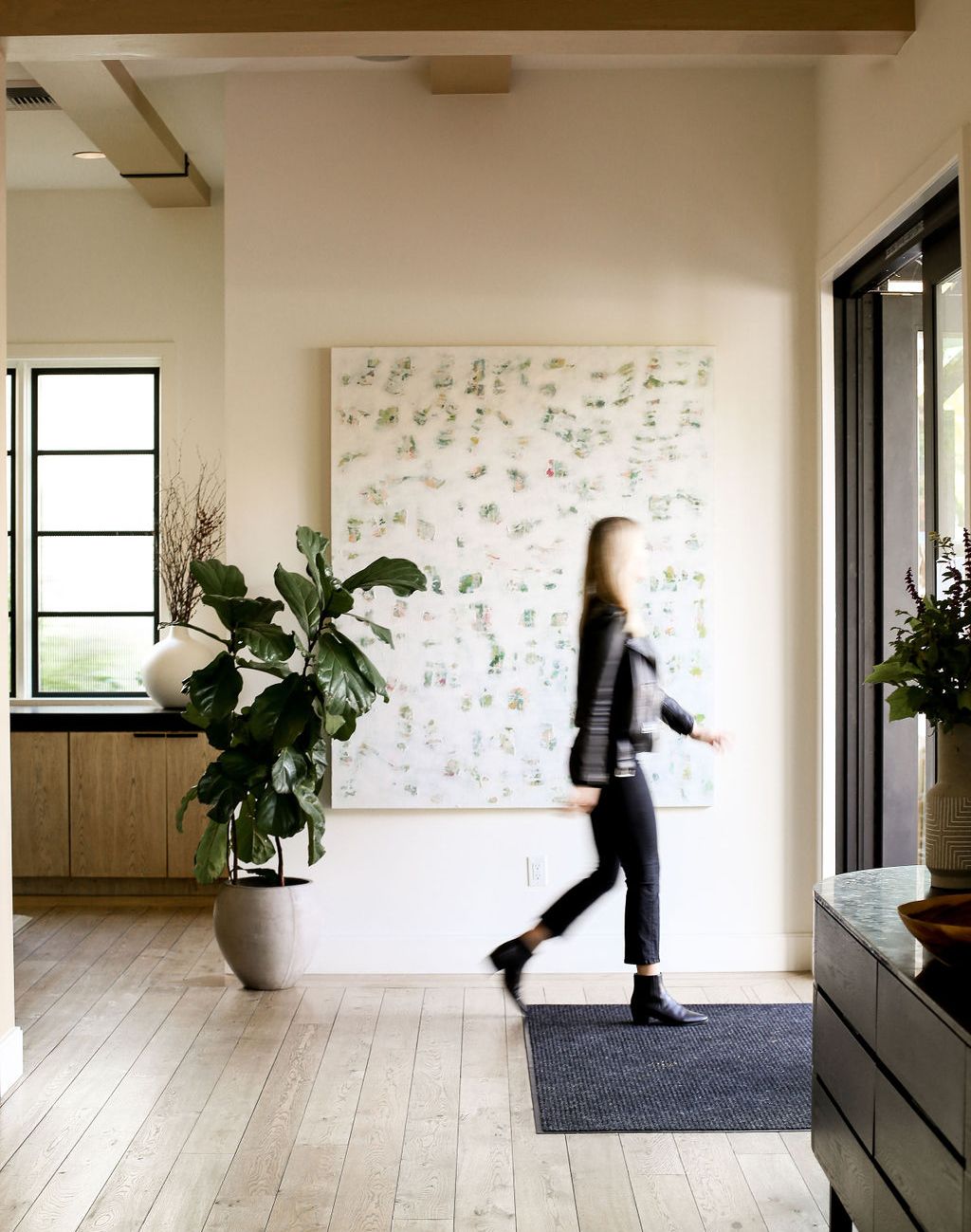 The Uprise Art x MacArthur Place Artist Residency brings artists to Sonoma to gather inspiration and create new work while residing at MacArthur Place. Of the artwork each artist creates, one piece is added to MacArthur Place's permanent art collection. In addition to immersing themselves within the surrounding environment, artists host on-site studio visits and lead interactive creative workshops. Learn more about the artists from the past year, and see the works inspired by their time at MacArthur Place, below.
Adam Frezza & Terri Chiao (CHIAOZZA)
Artist duo CHIAOZZA created "Small Shrines to Nothingness", a series of wall-mounted painted paper pulp sculptures that act as a vessel for holding a small object one wishes to celebrate.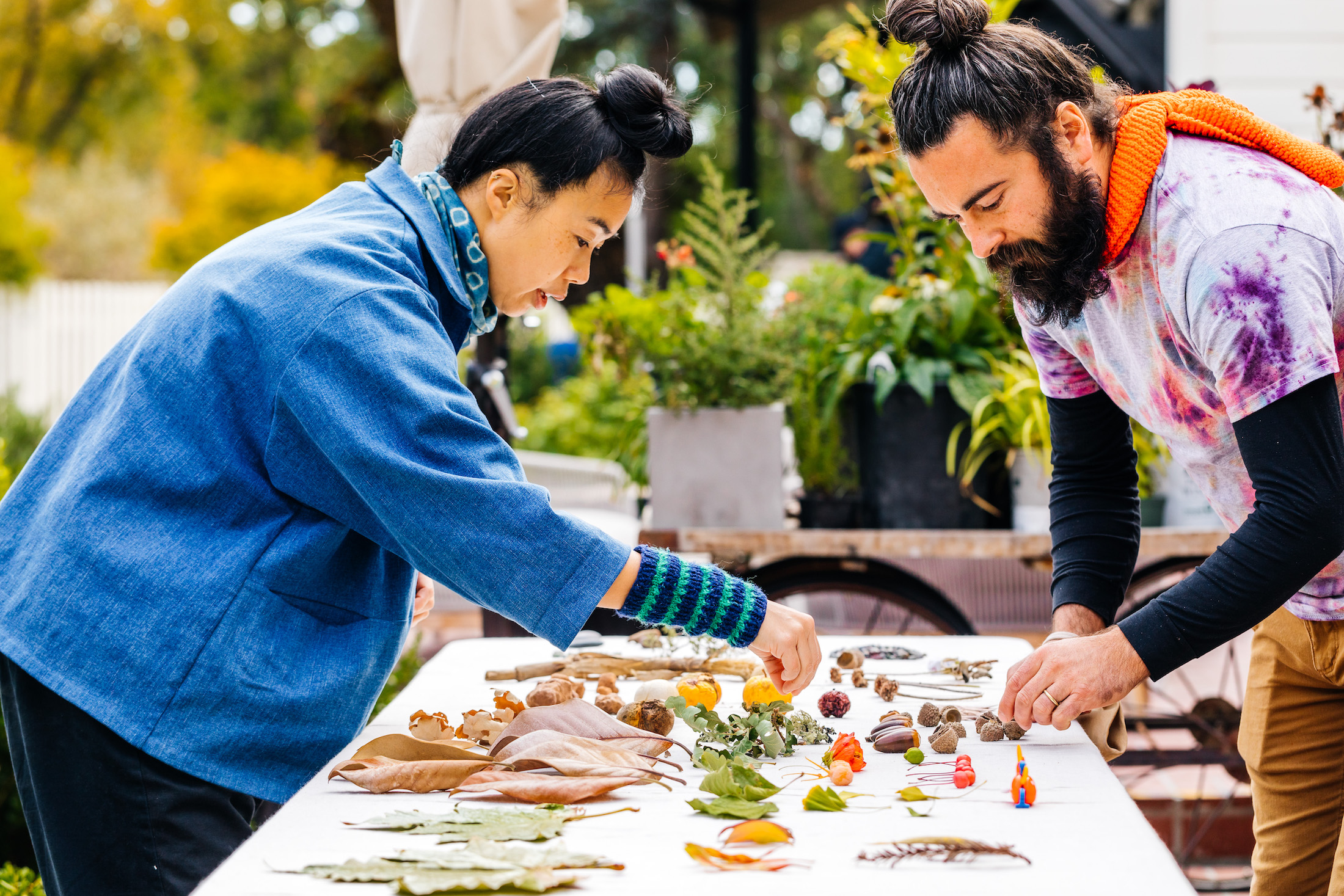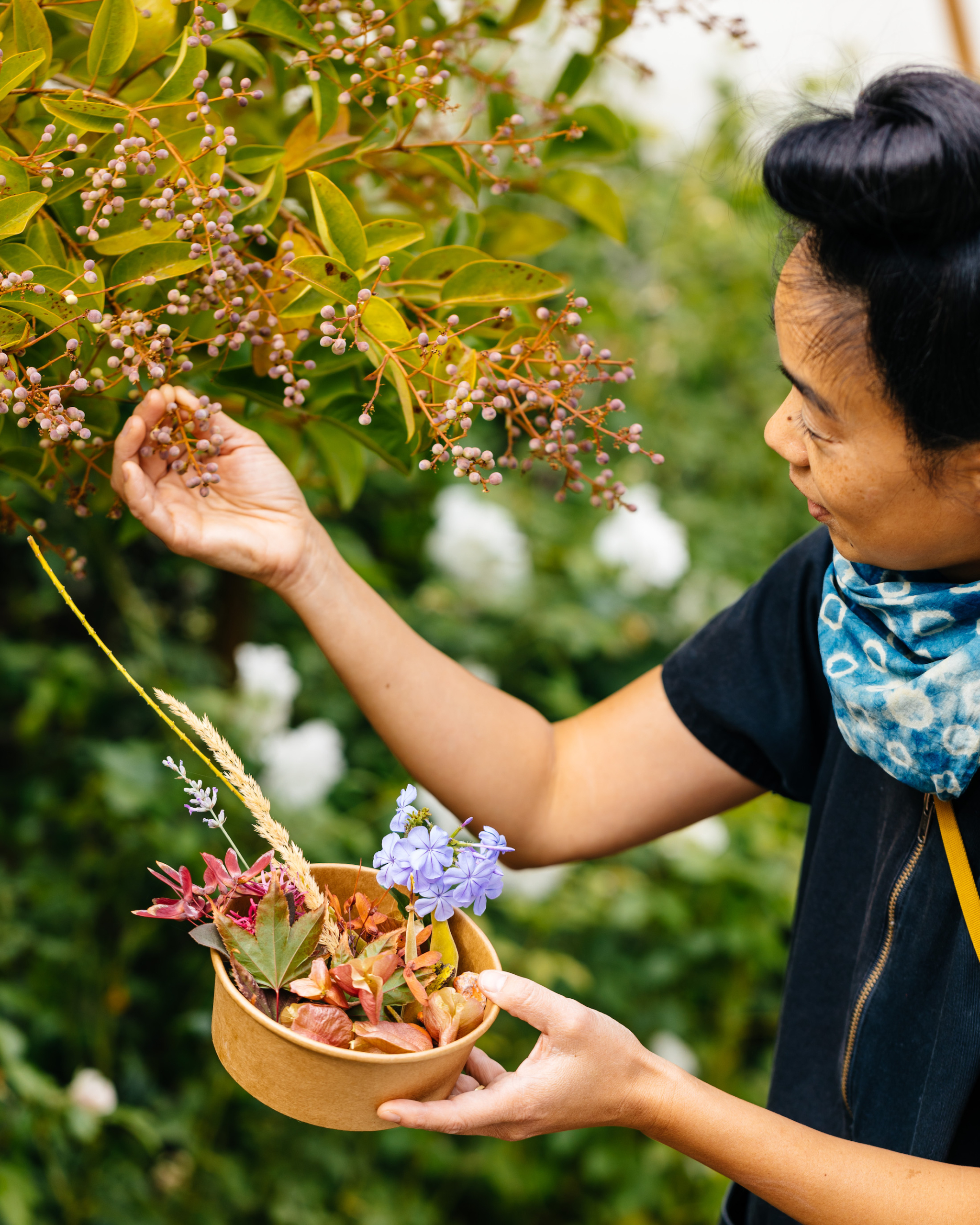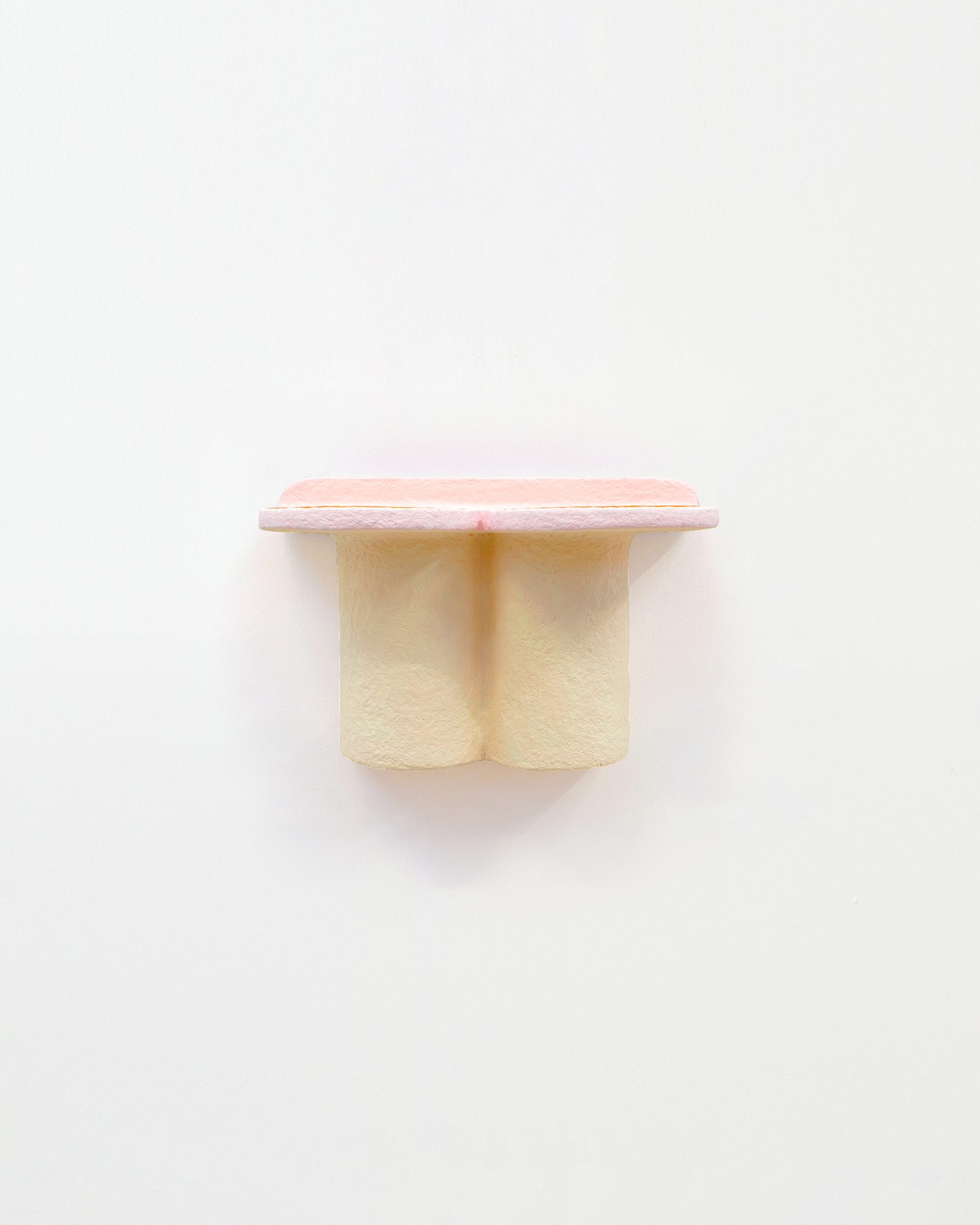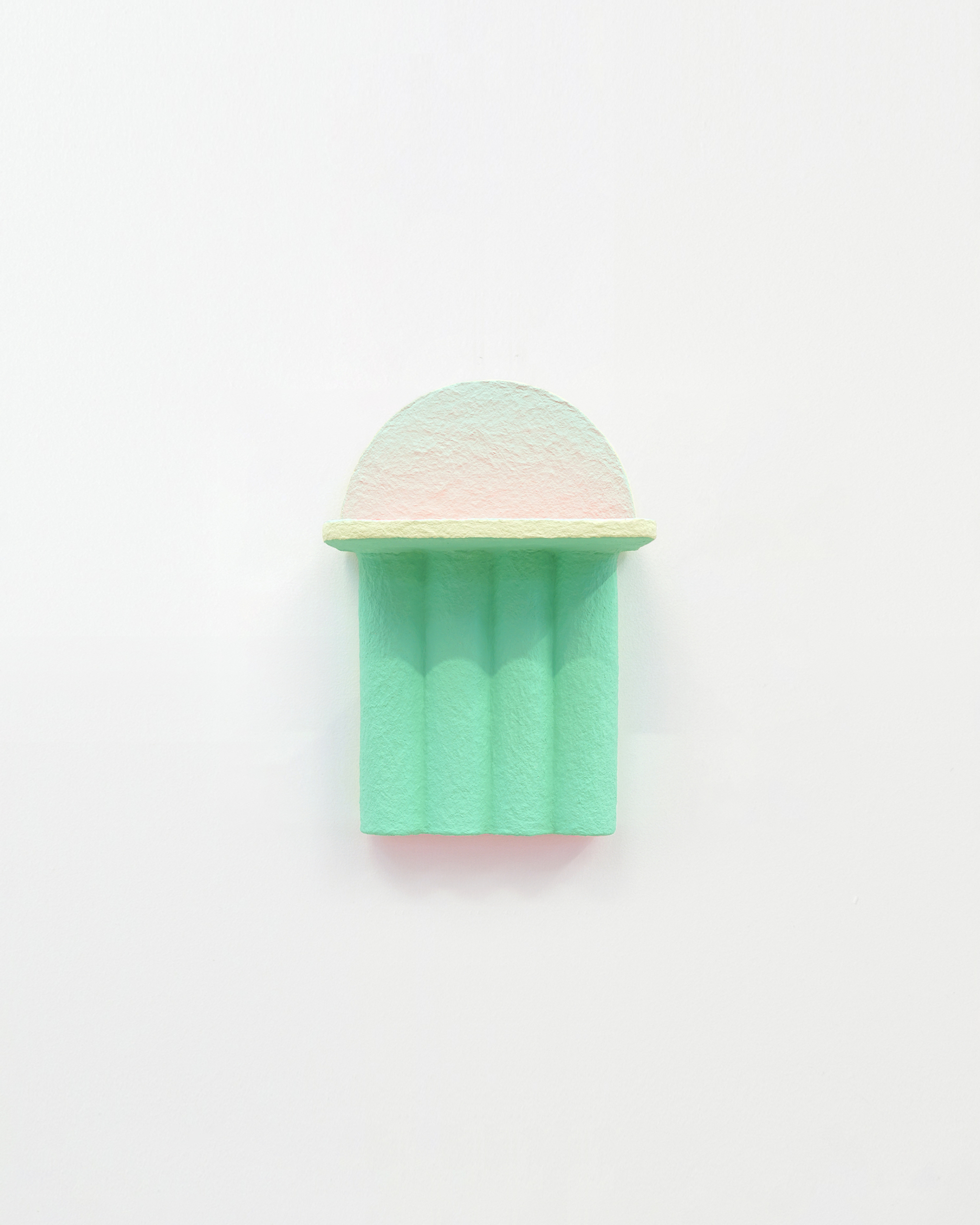 Photographers Jessica and Clark spent their time exploring the environment of Sonoma, and their newest series captures the poetry of the natural world through unique and surreal perspectives altered by the reflection of light through the camera lens and, in some cases, through water.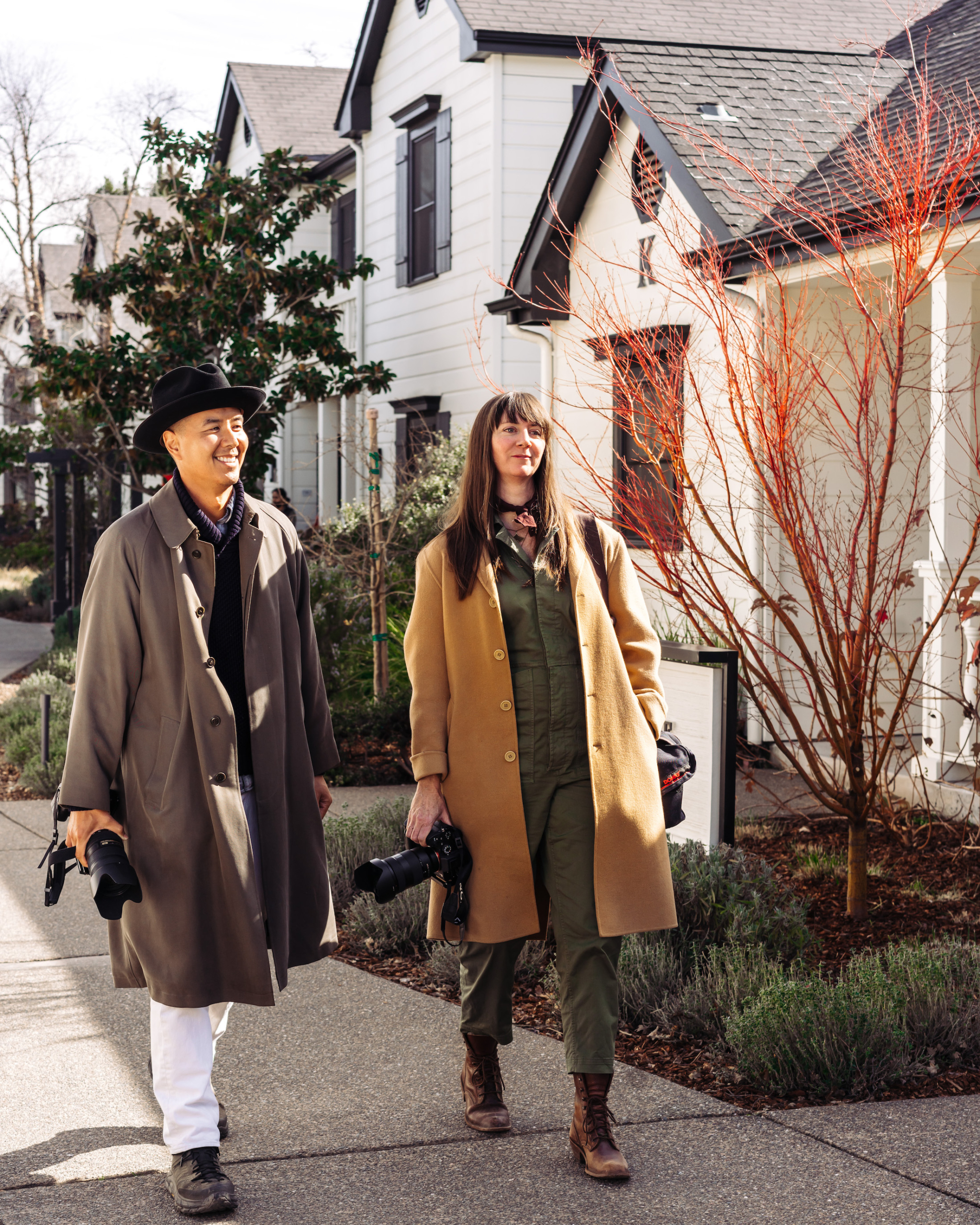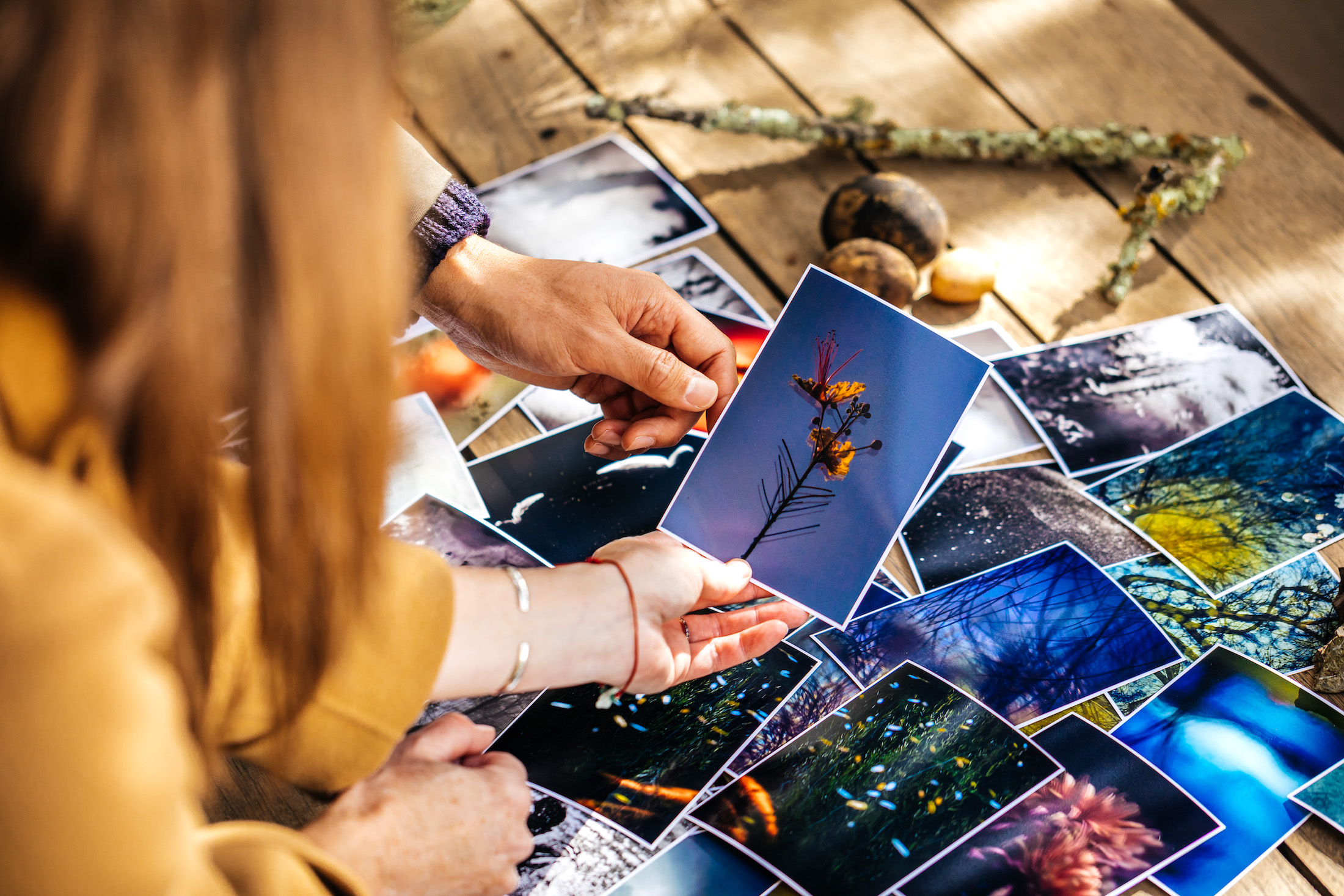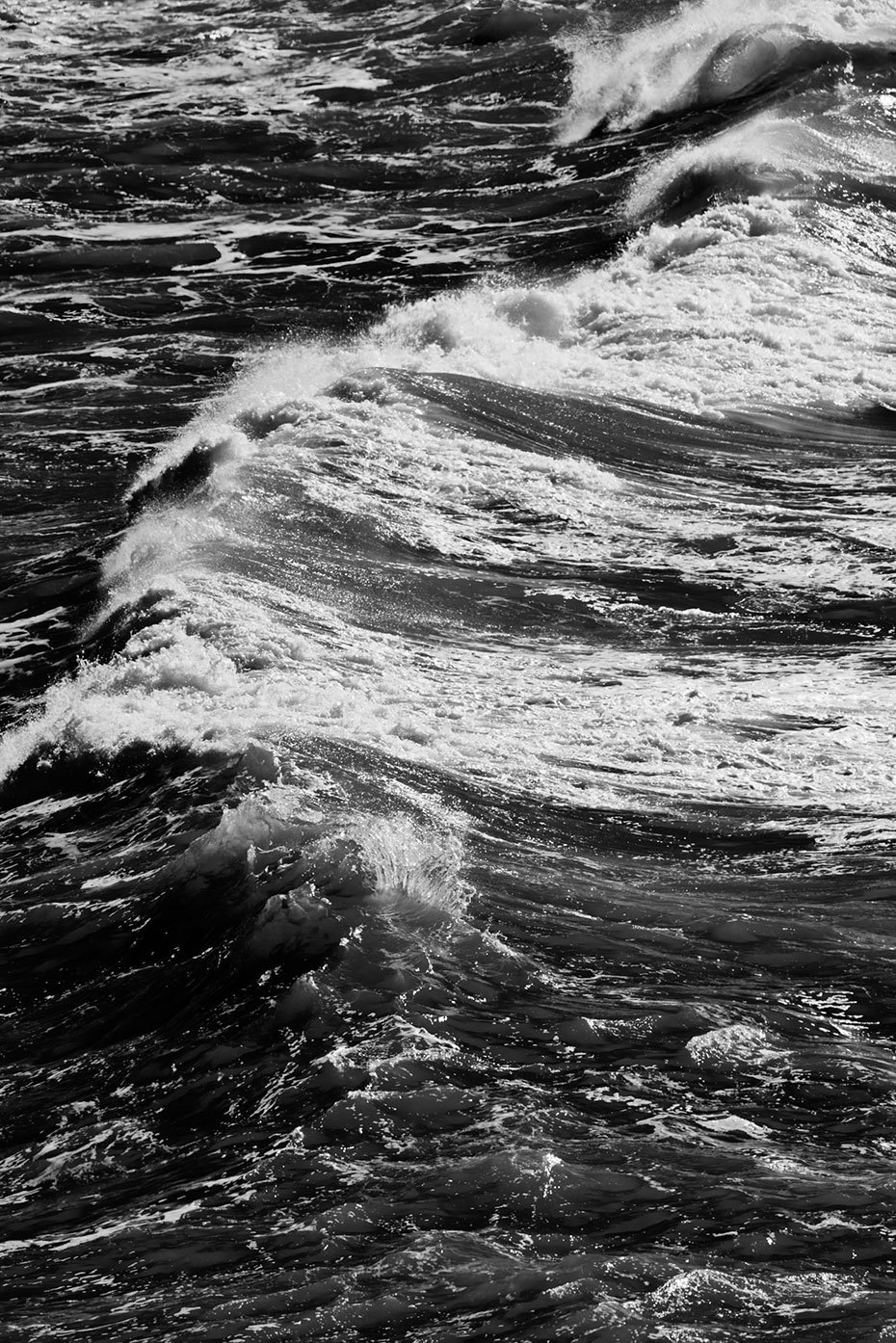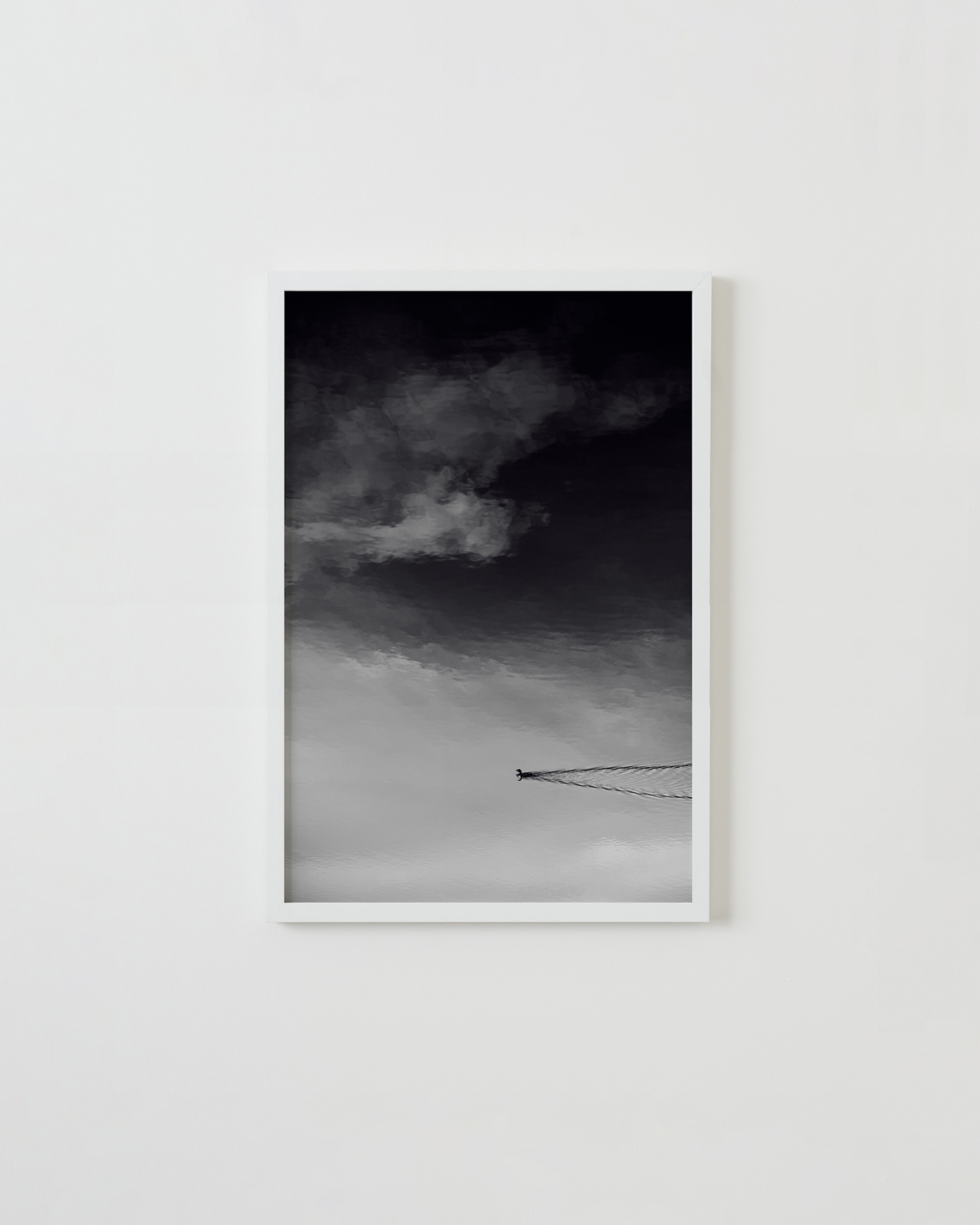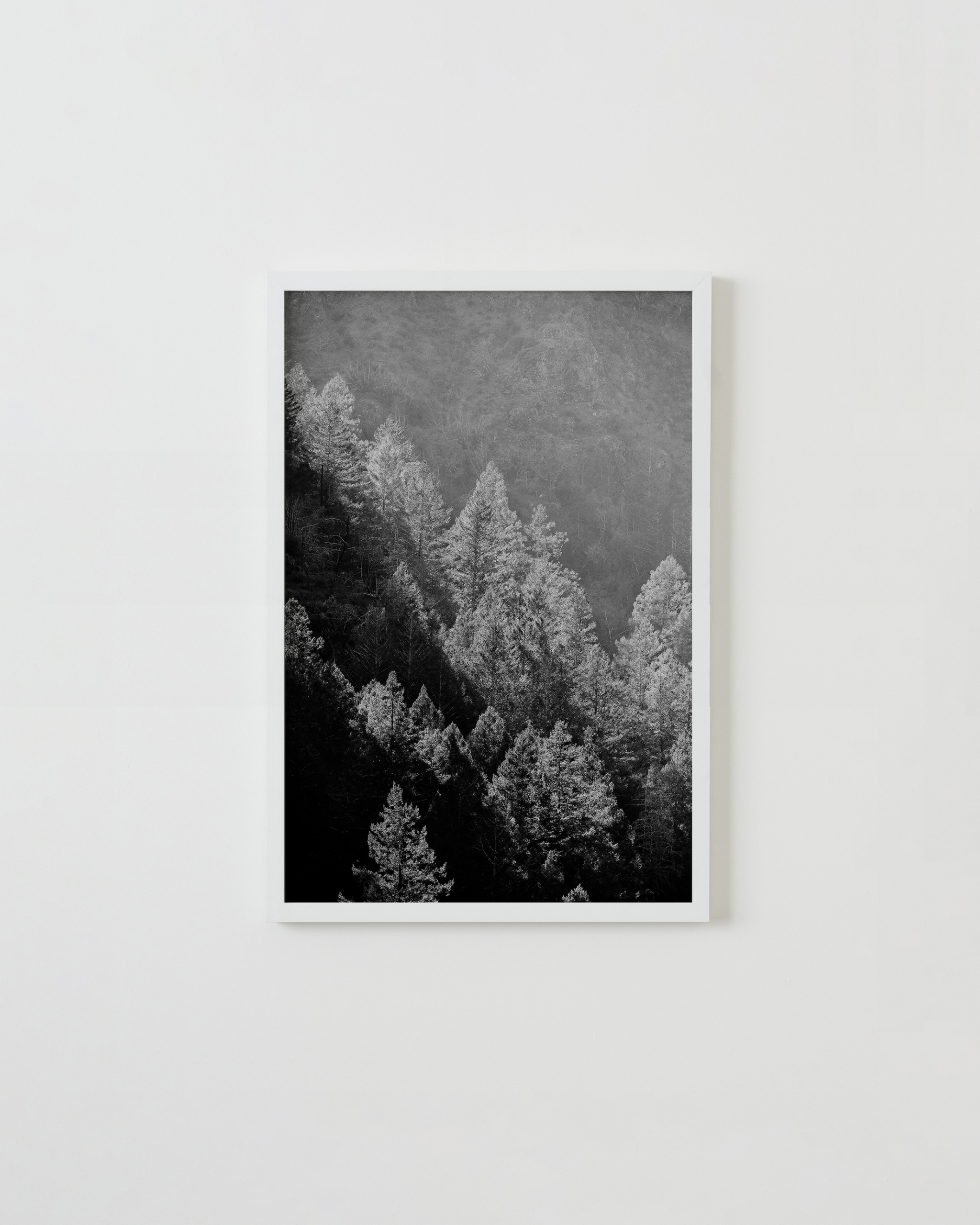 Lisa Hunt
Lisa's work pieces together the artist's own hand-gilded screen prints to create new patterns, shapes, and forms in dialogue with the tradition of African American quilt making.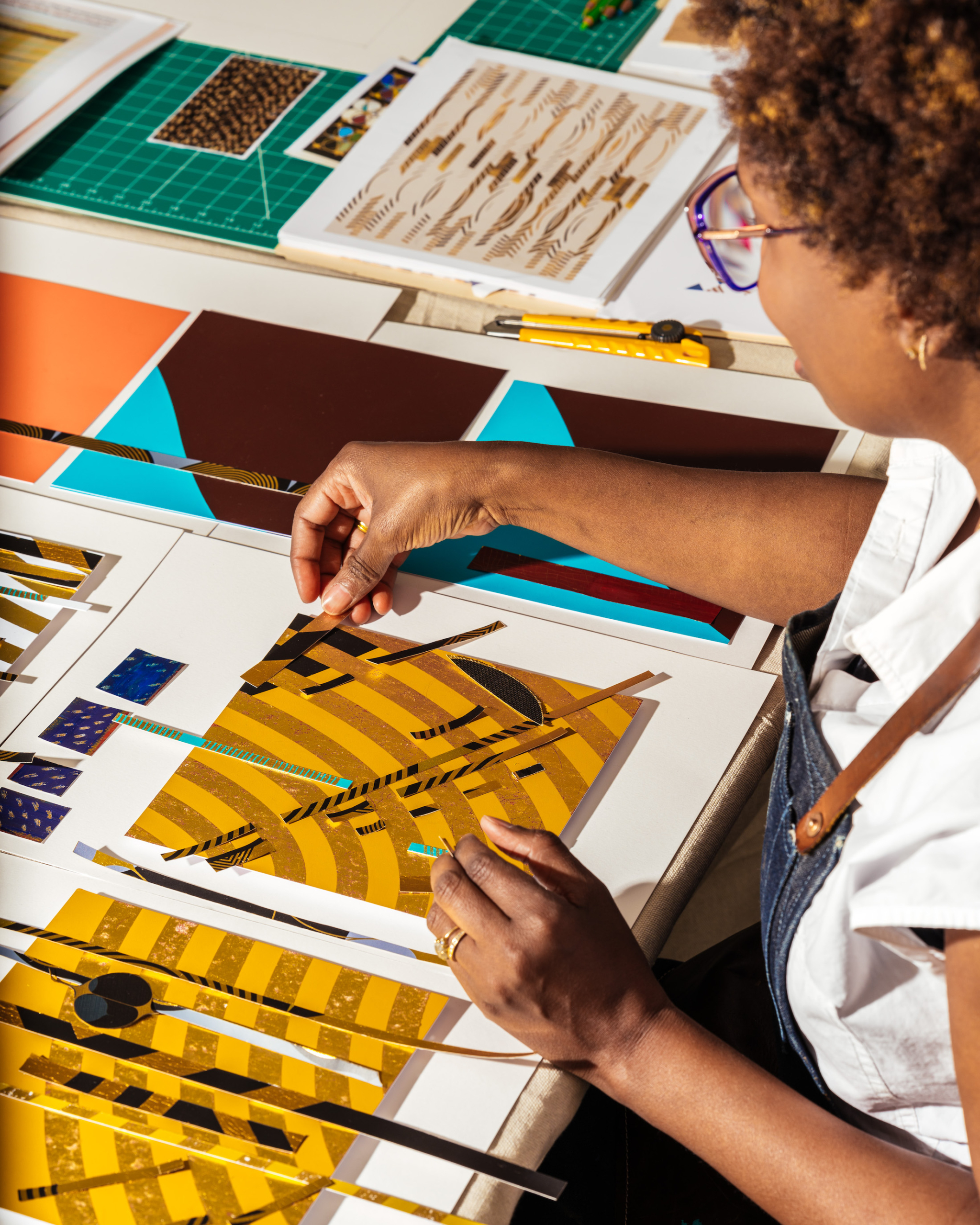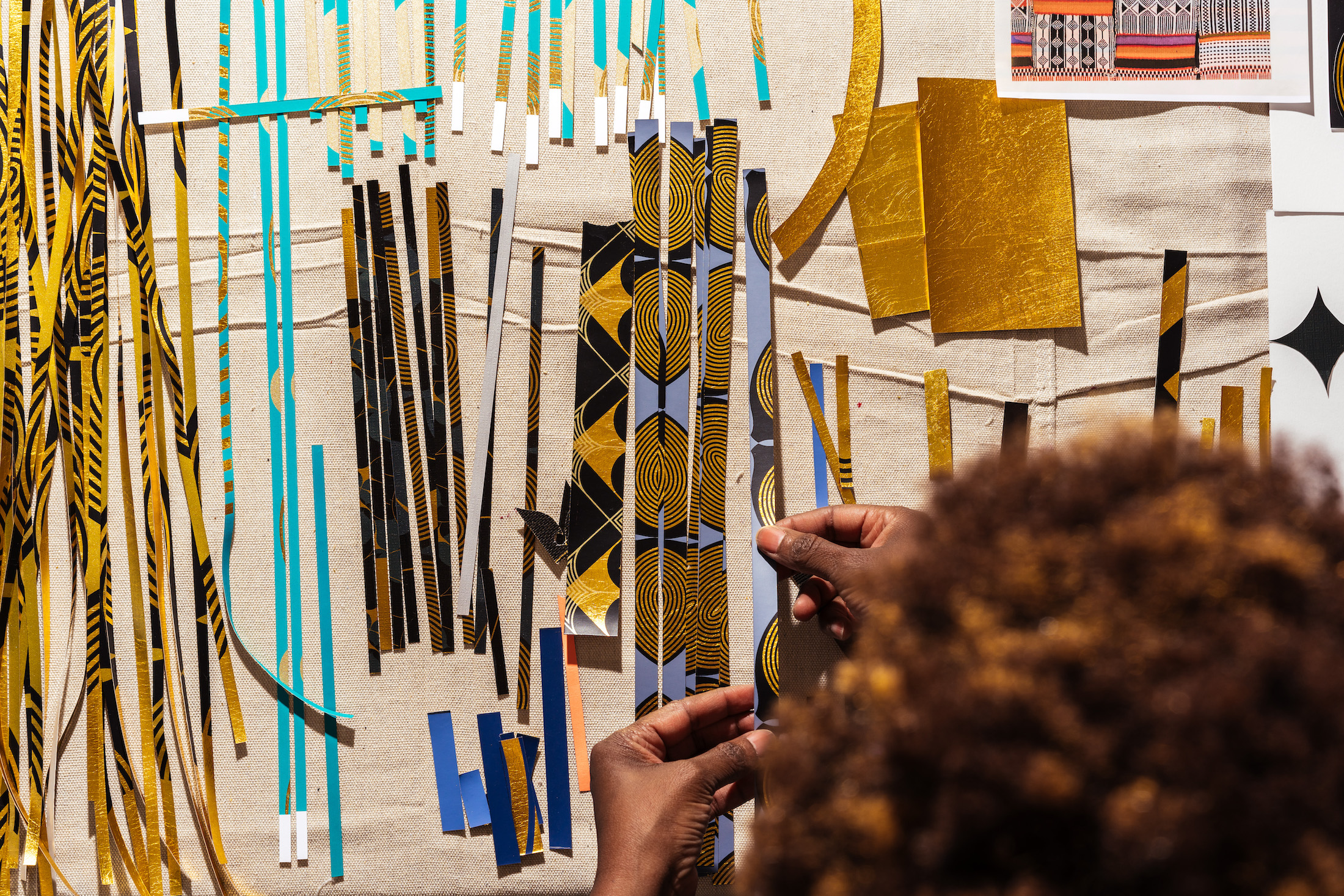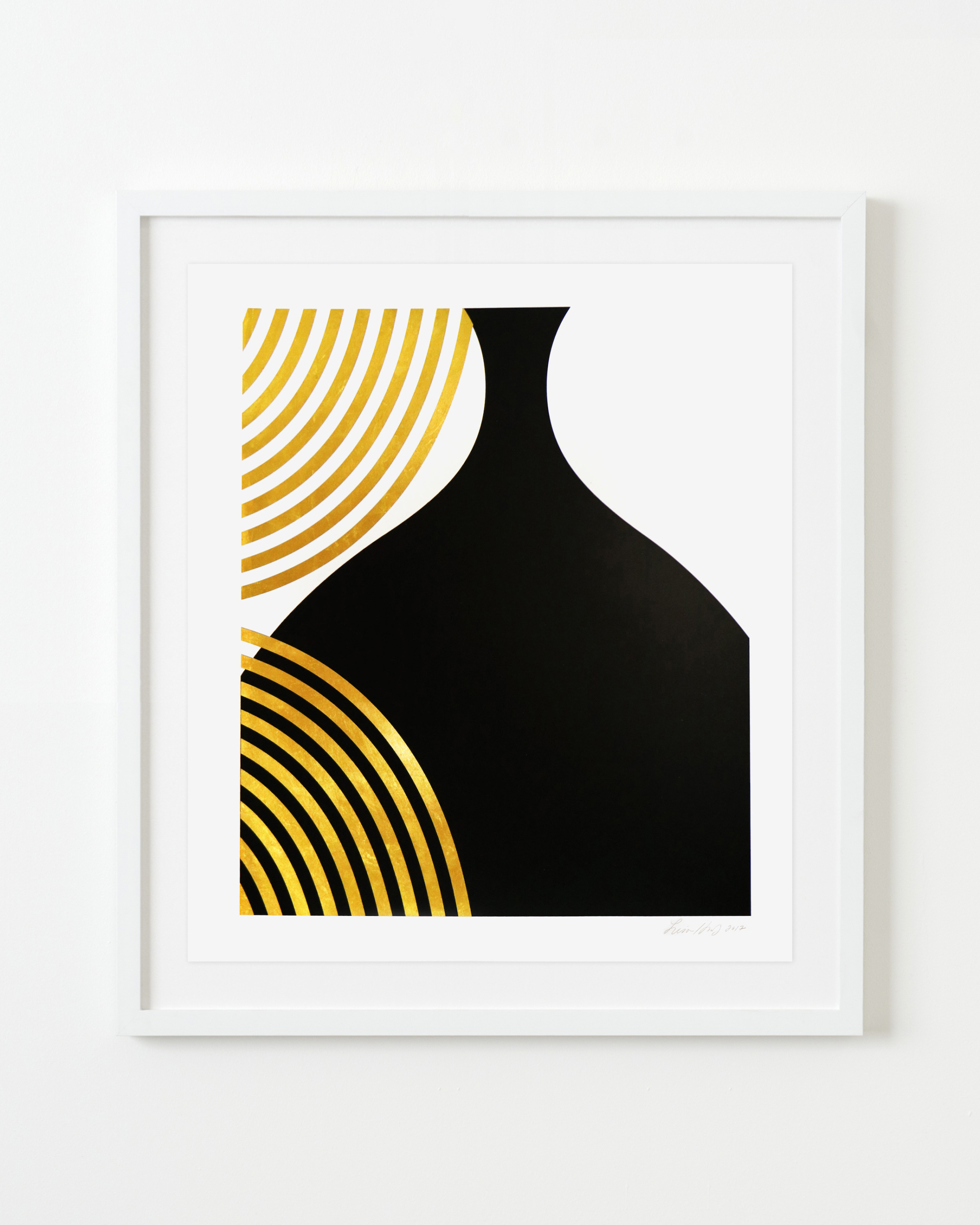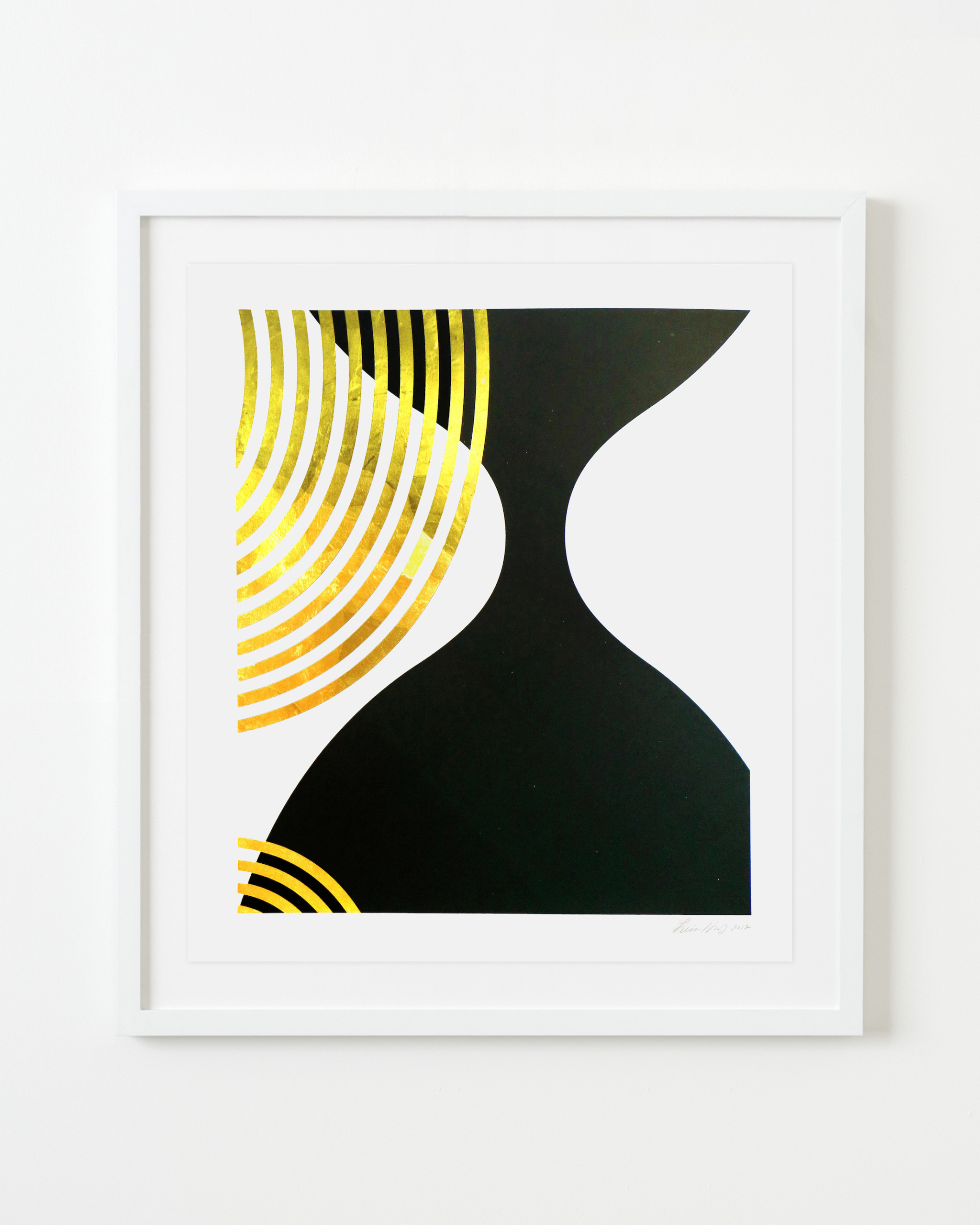 Katrine Hildebrandt-Hussey
Mixed-media artist Katrine utilizes natural pigments from botanicals found onsite at MacArthur Place to dye the fabric and paper of her work.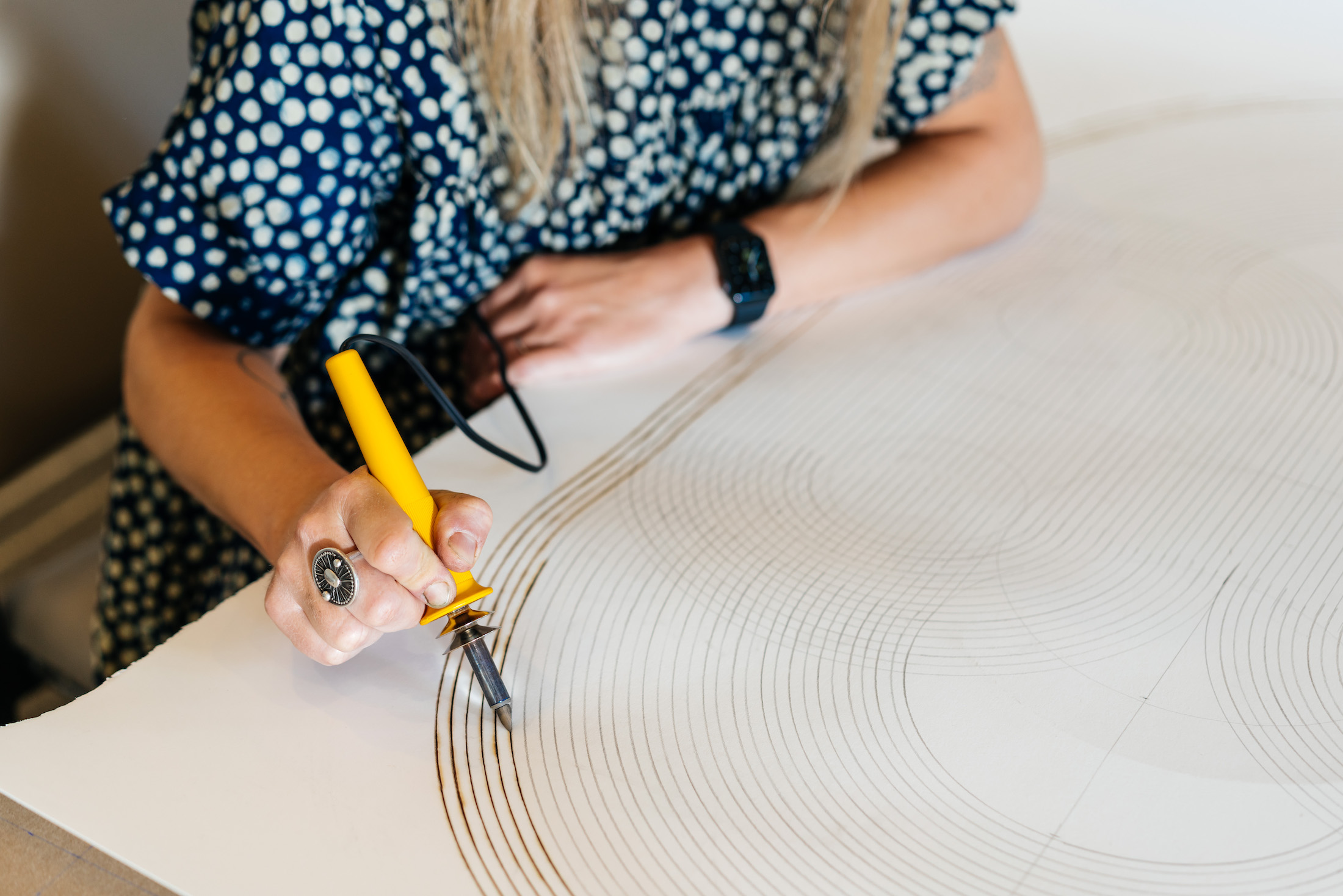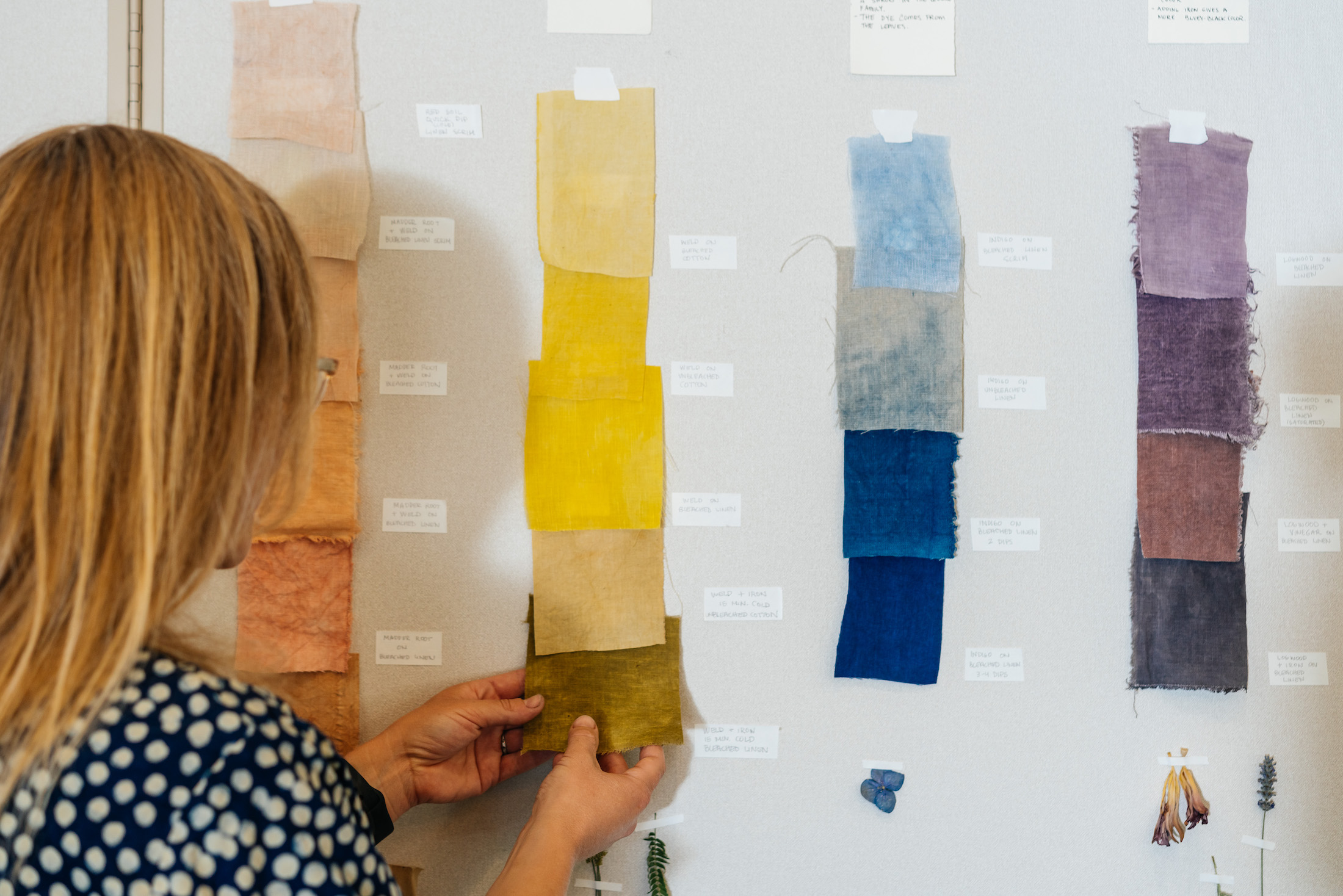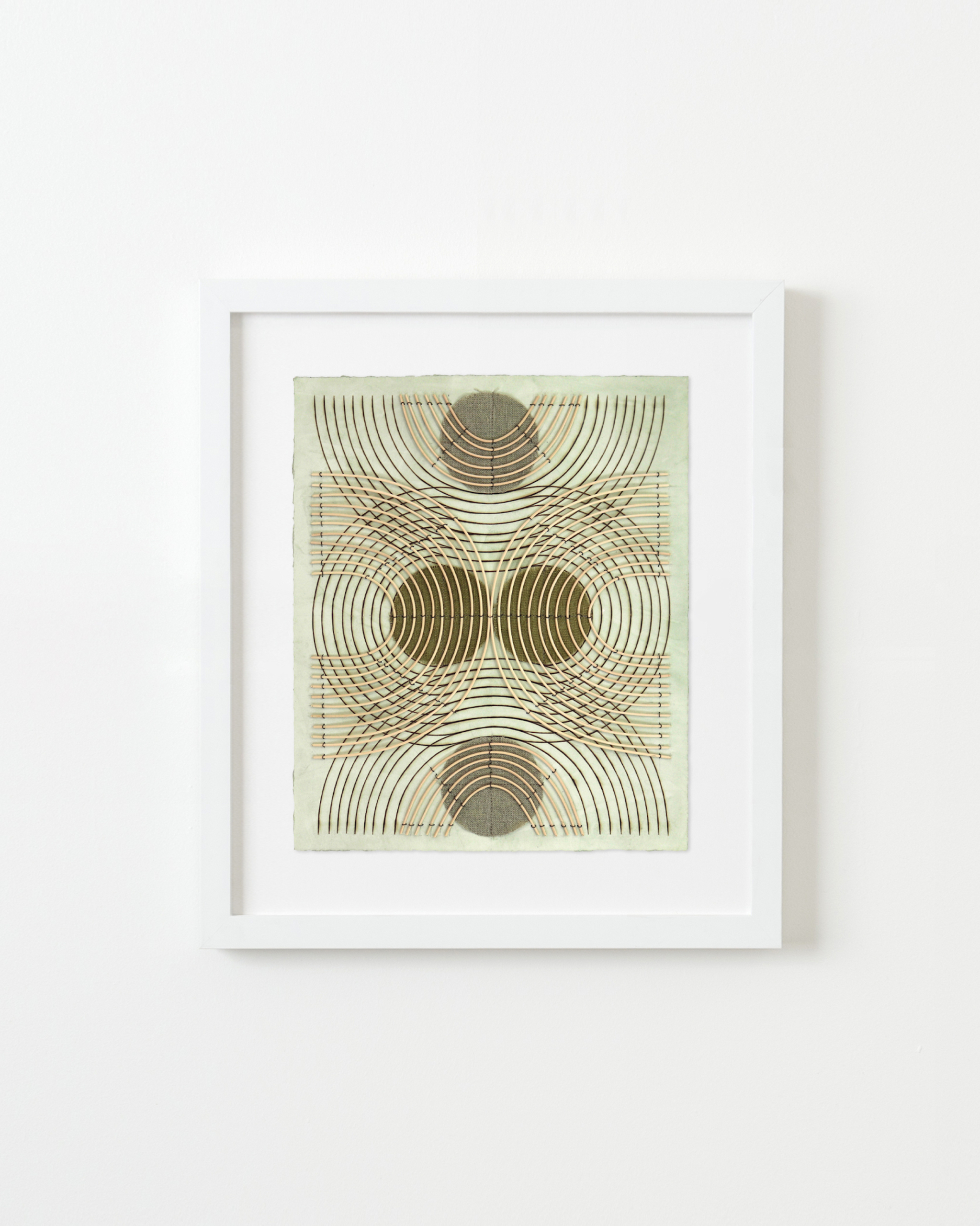 Laura Naples
During her time in Sonoma, Laura reflected on the gift of time to soften and slow – to pause, take note, to celebrate – and to be present. The resulting works on paper distill the experience of her residency, infused with curious exploration and the grace found in stillness.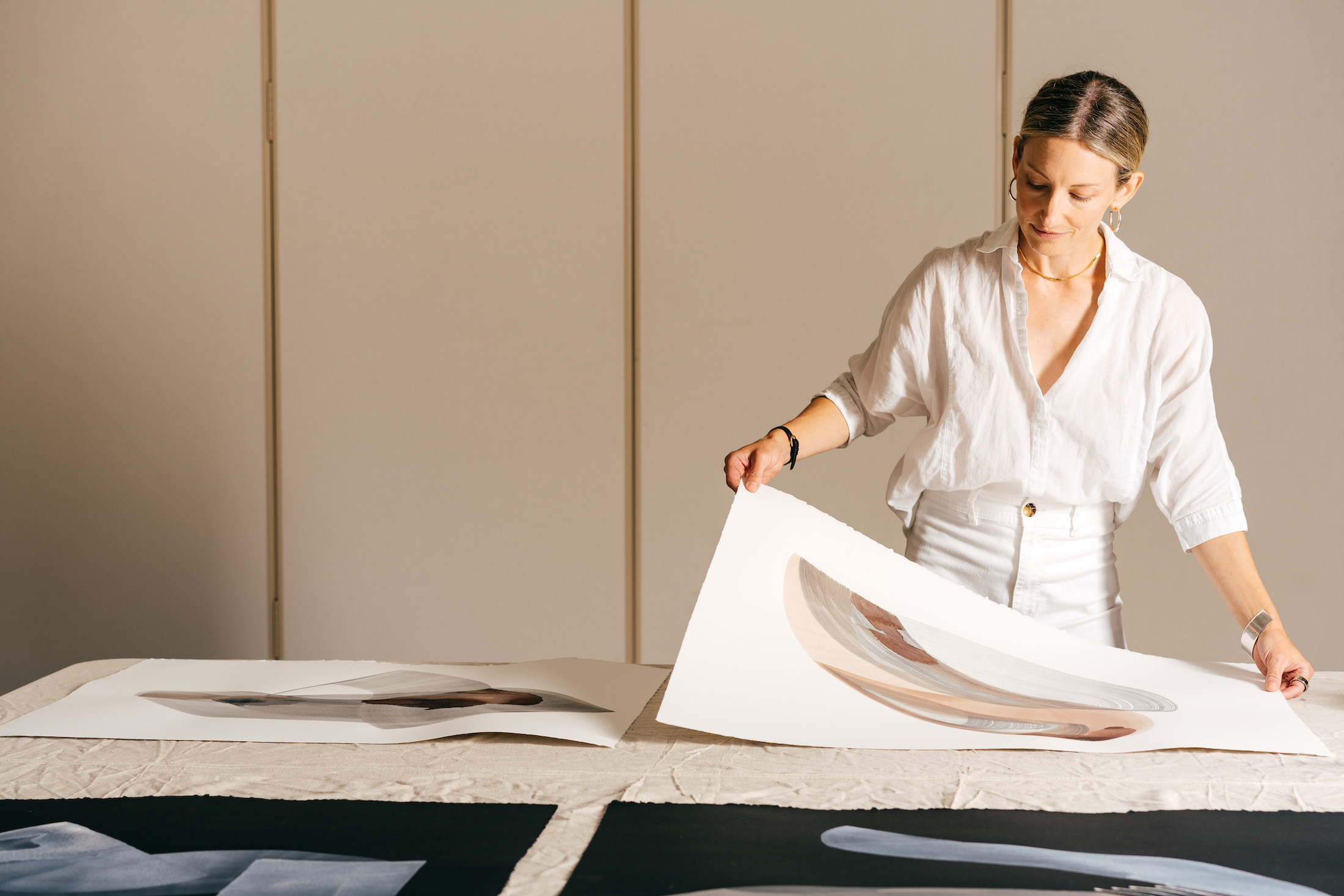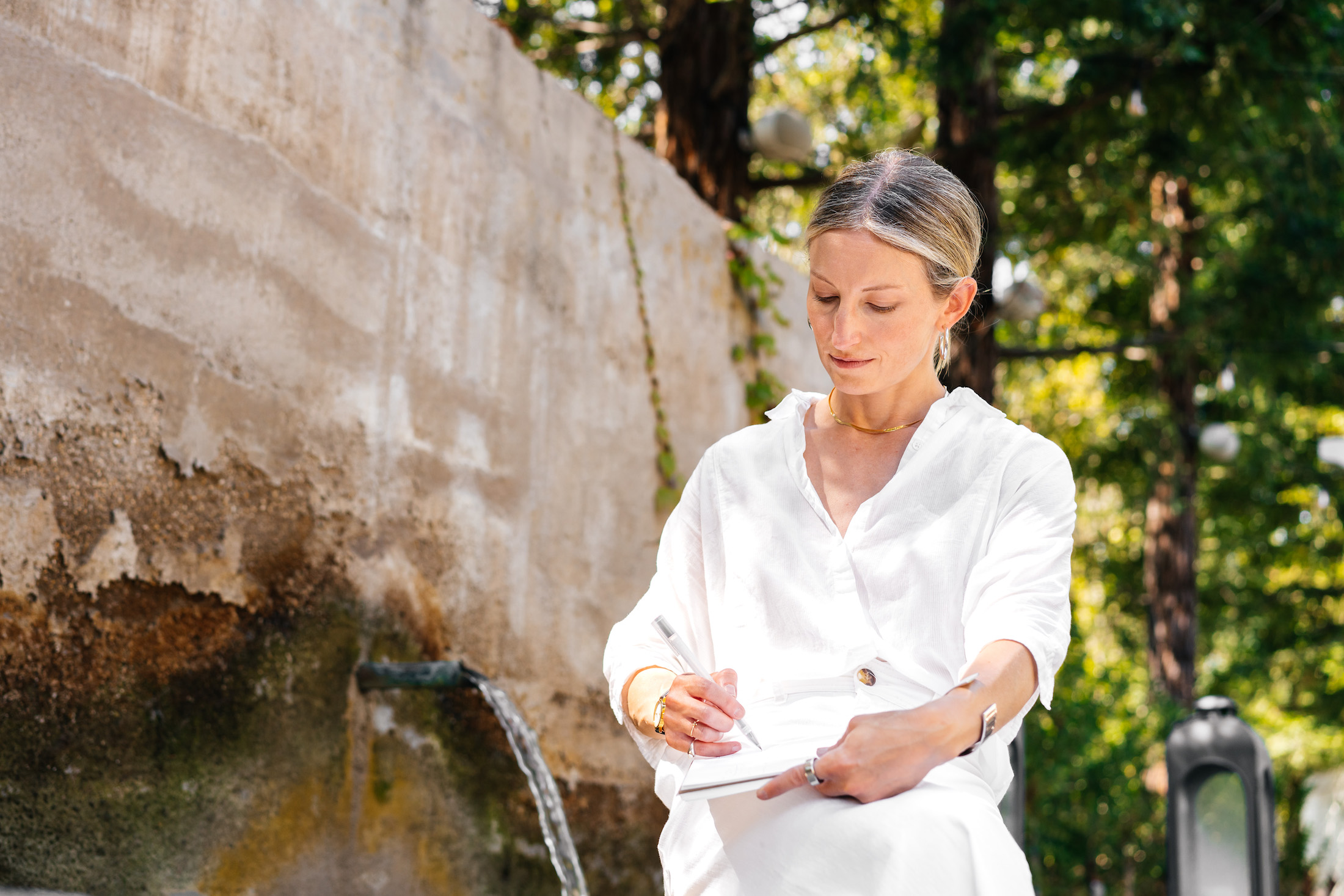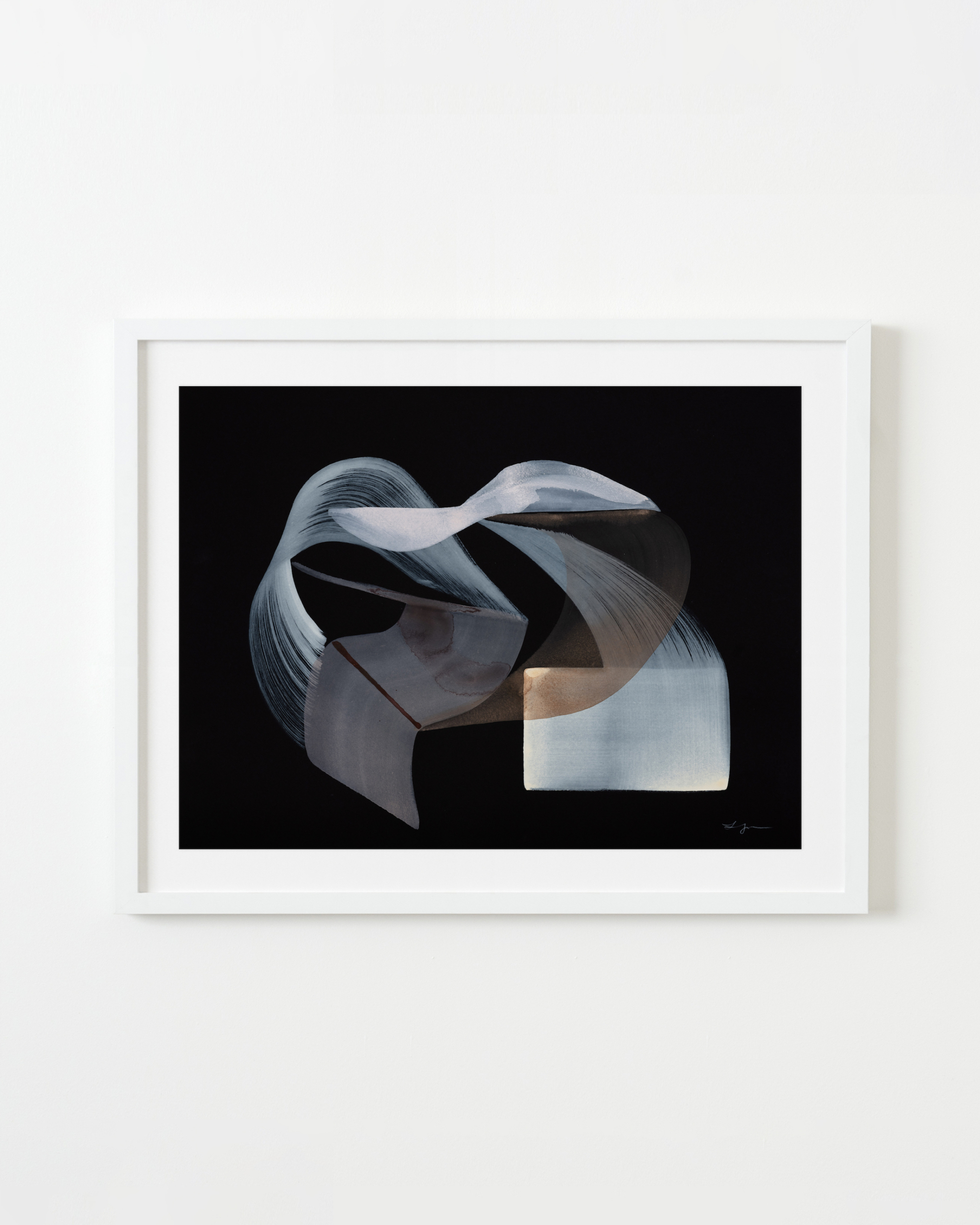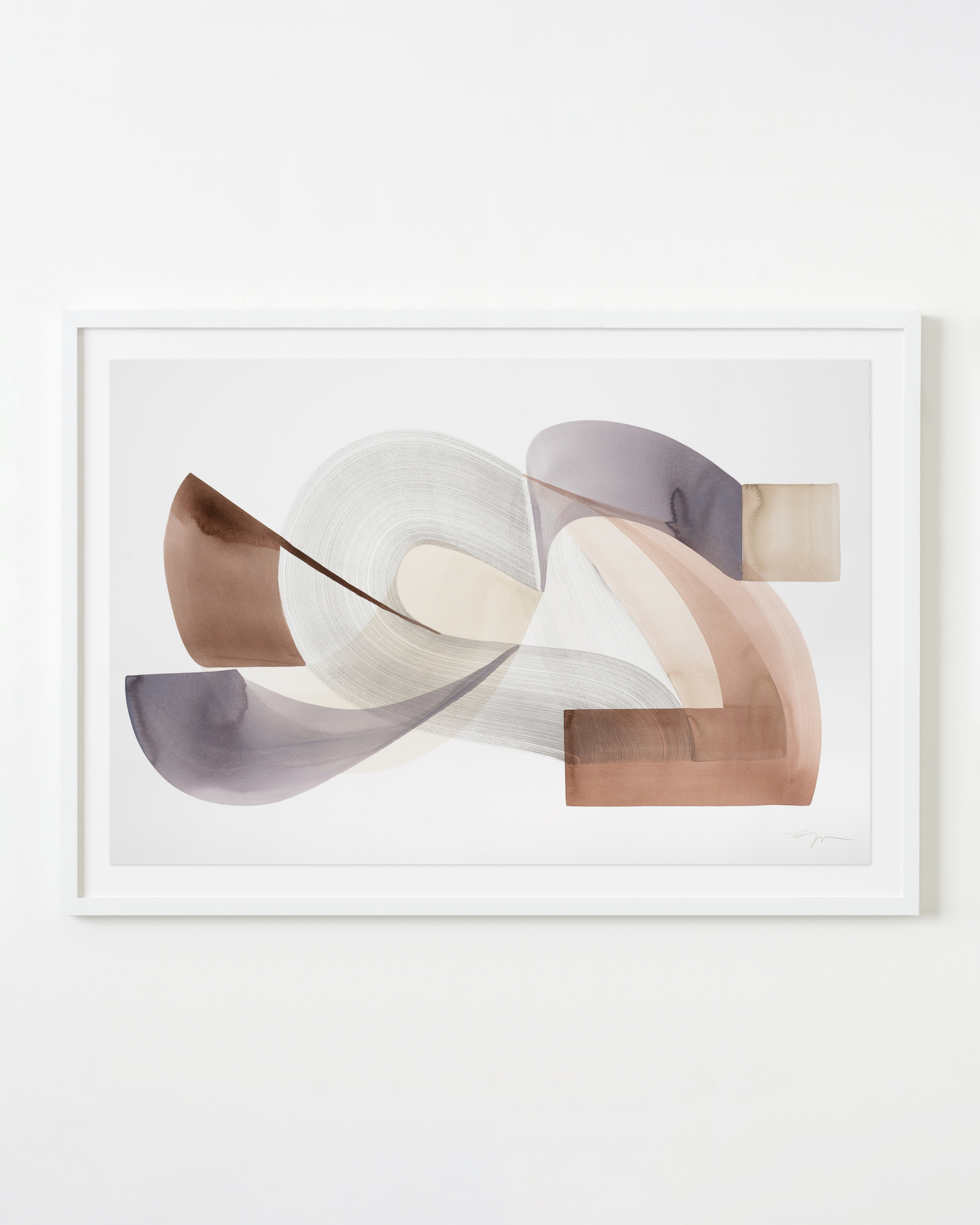 Adrian Kay Wong
This series of tranquil oil paintings on paper is inspired by Adrian's experience of MacArthur Place, as depicted through quiet moments and observations. The slow pace of the secluded Sonoma grounds allowed him ample time for exploration, reflection, and meditation on the humble details of his surroundings.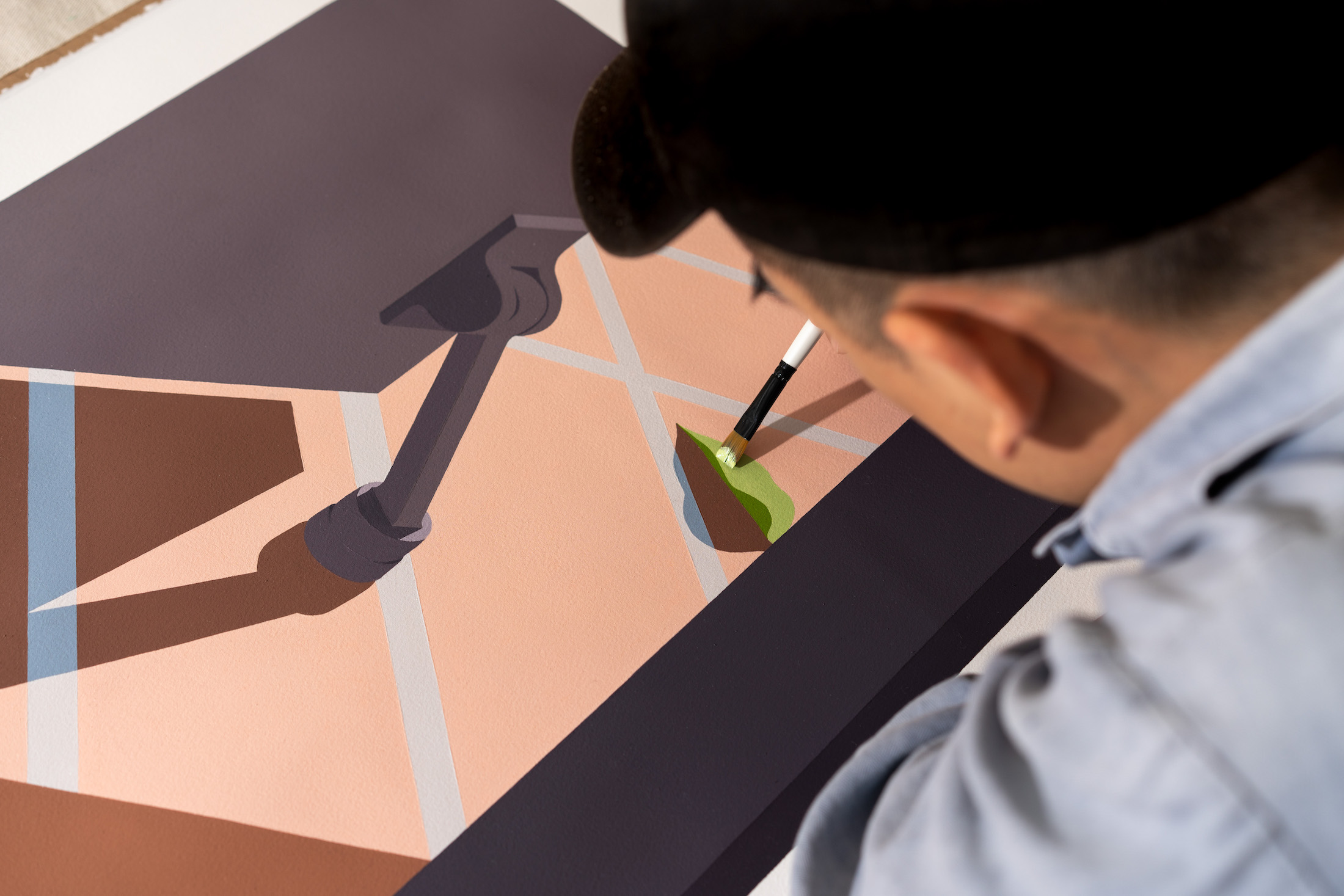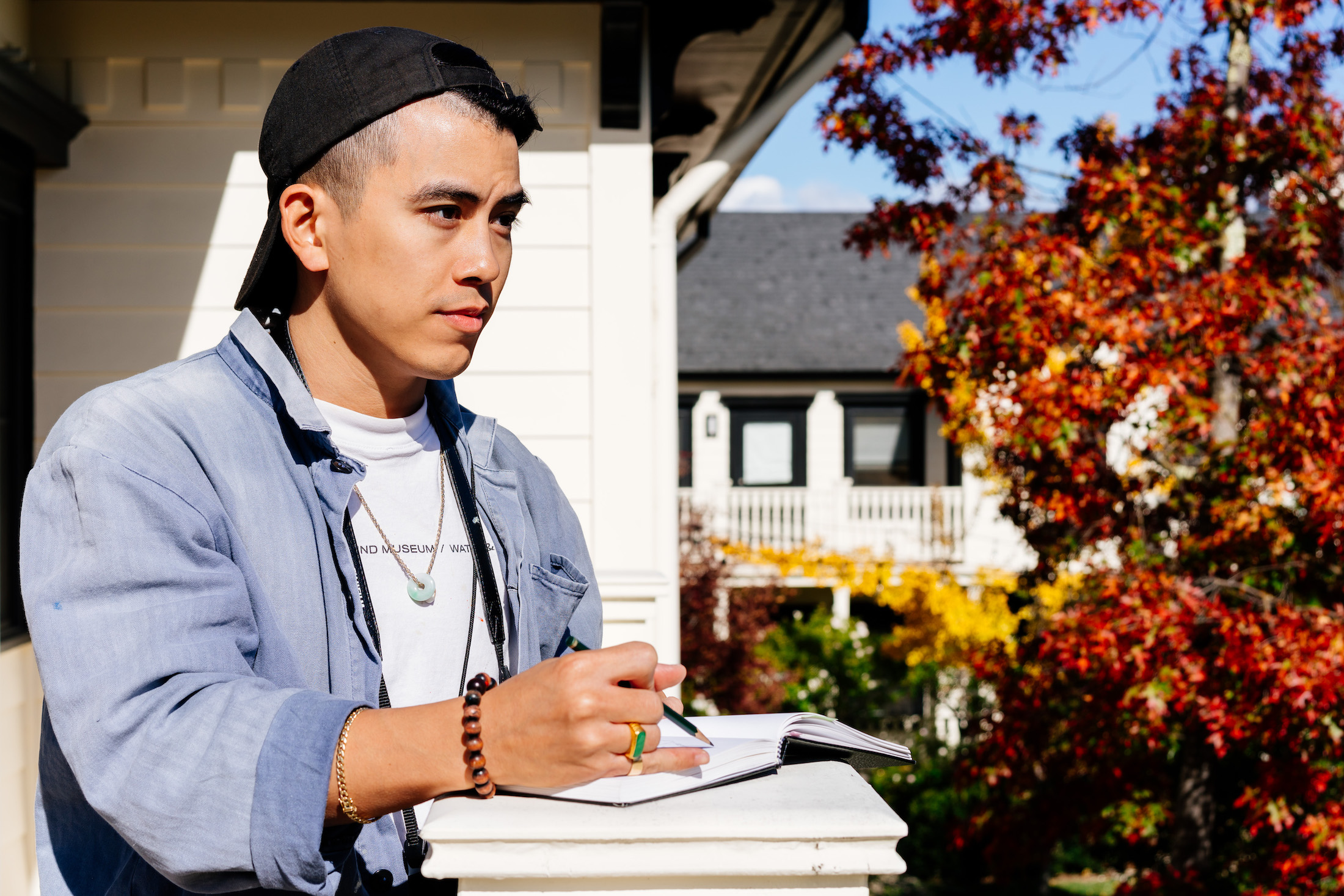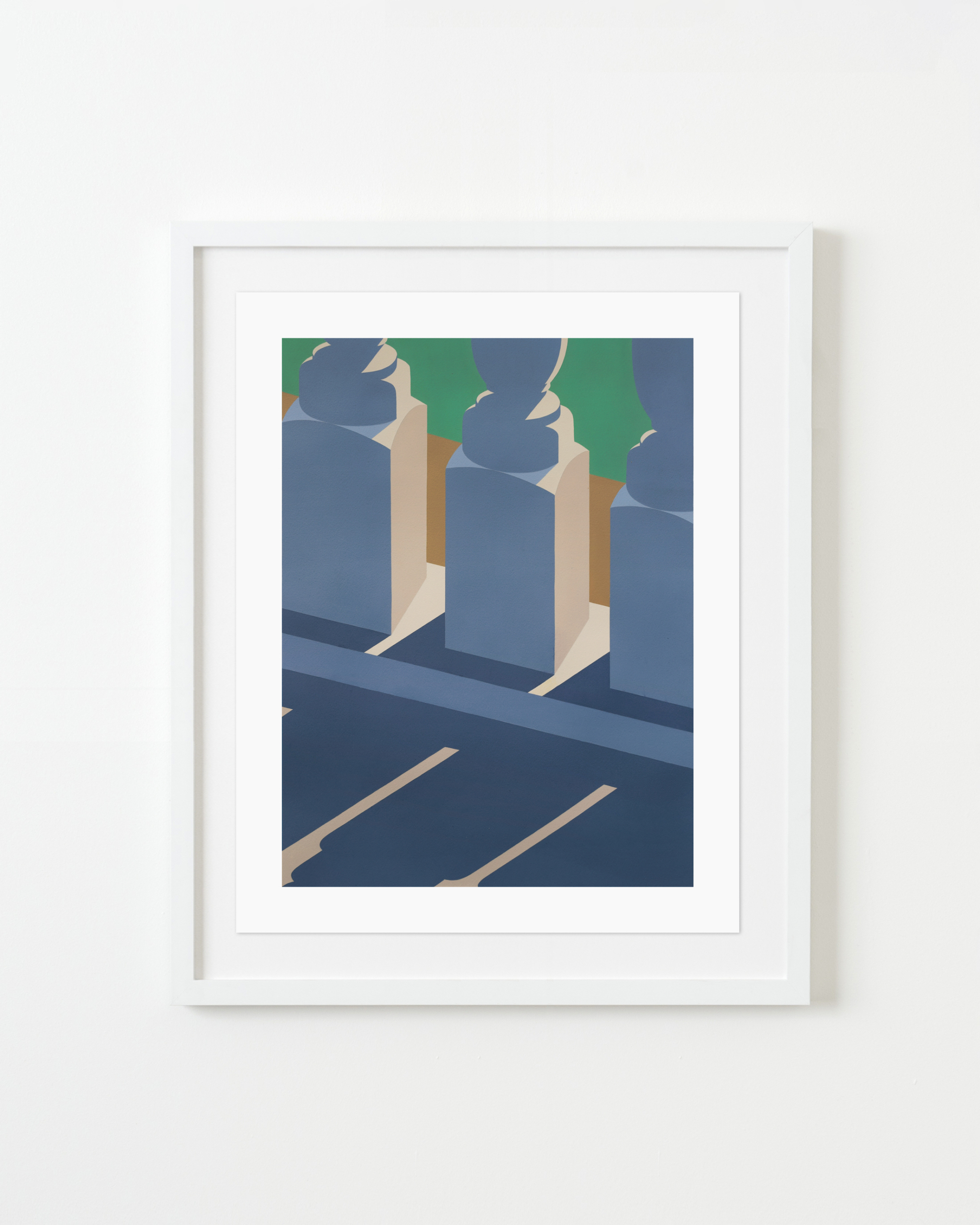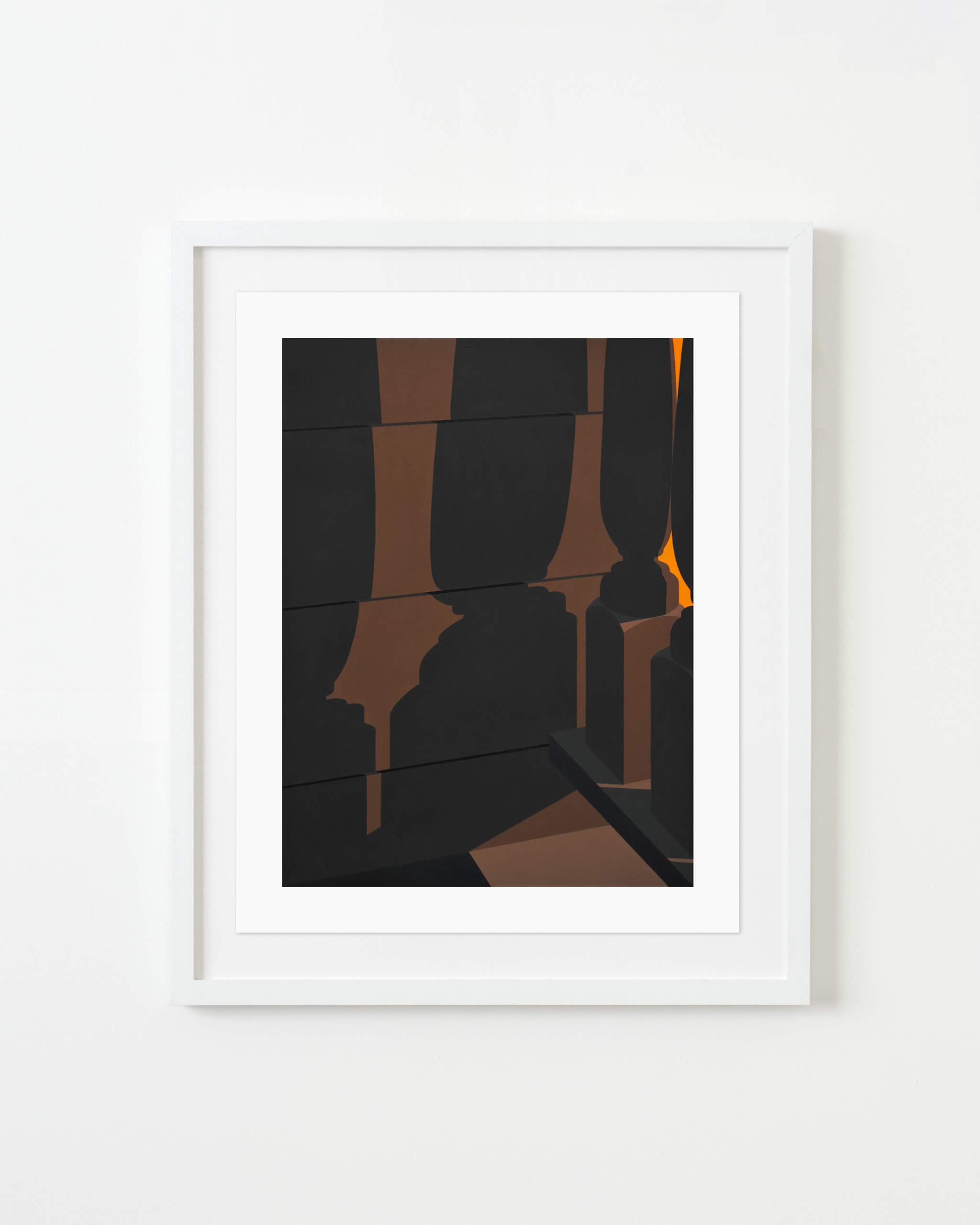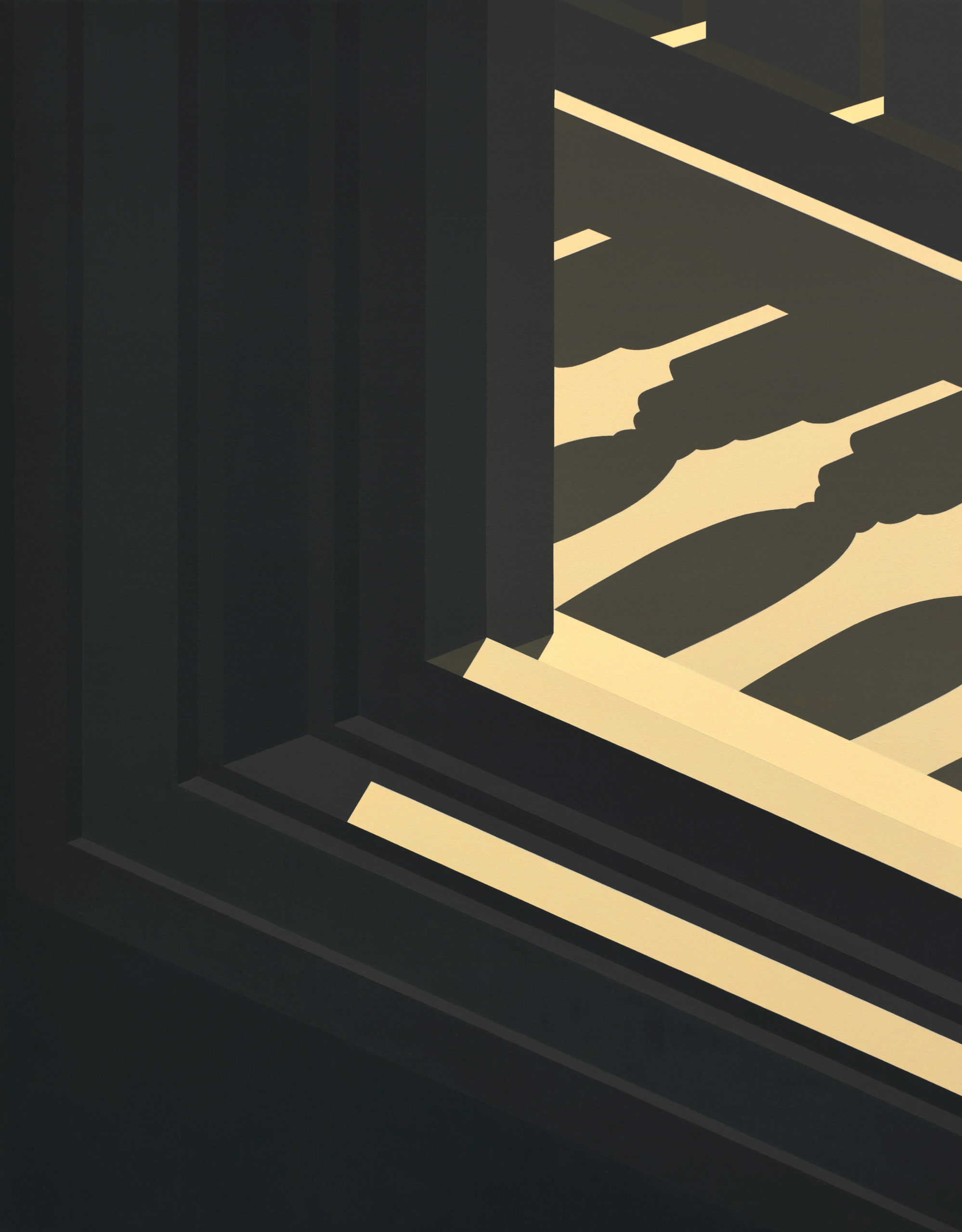 Hayley Sheldon
Hayley created a collection of shaped screens that pays homage to the native plant species found in Sonoma.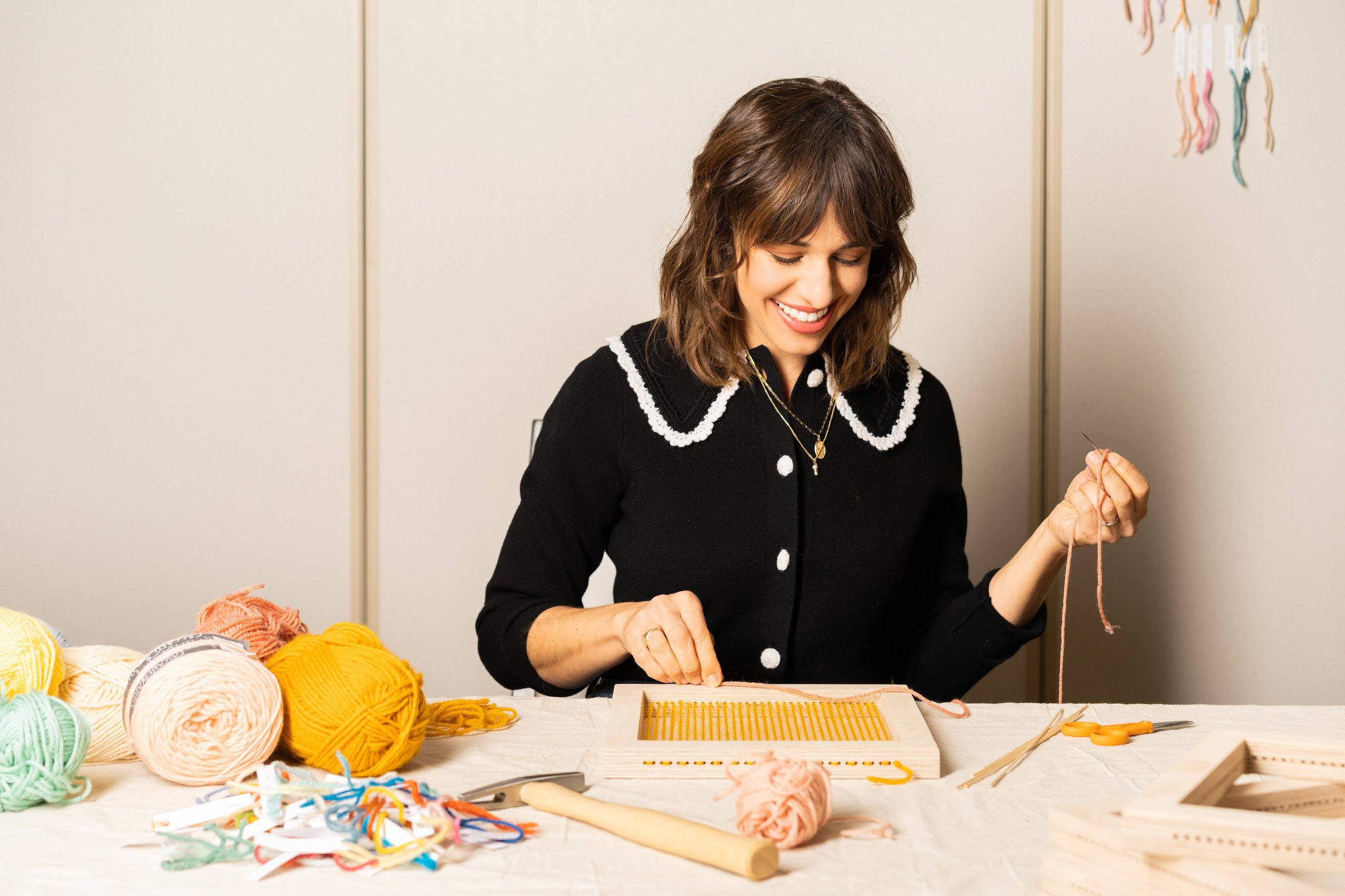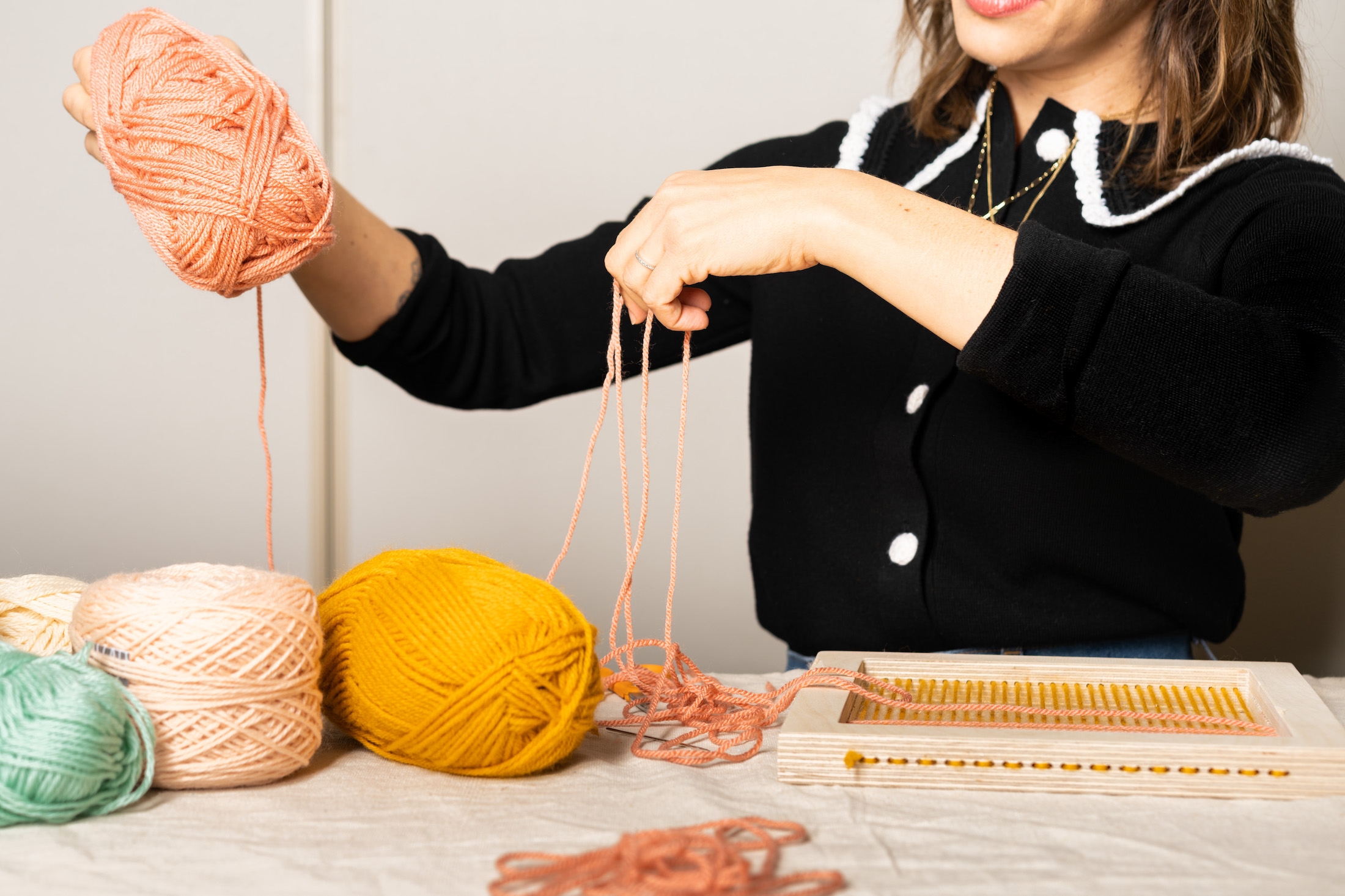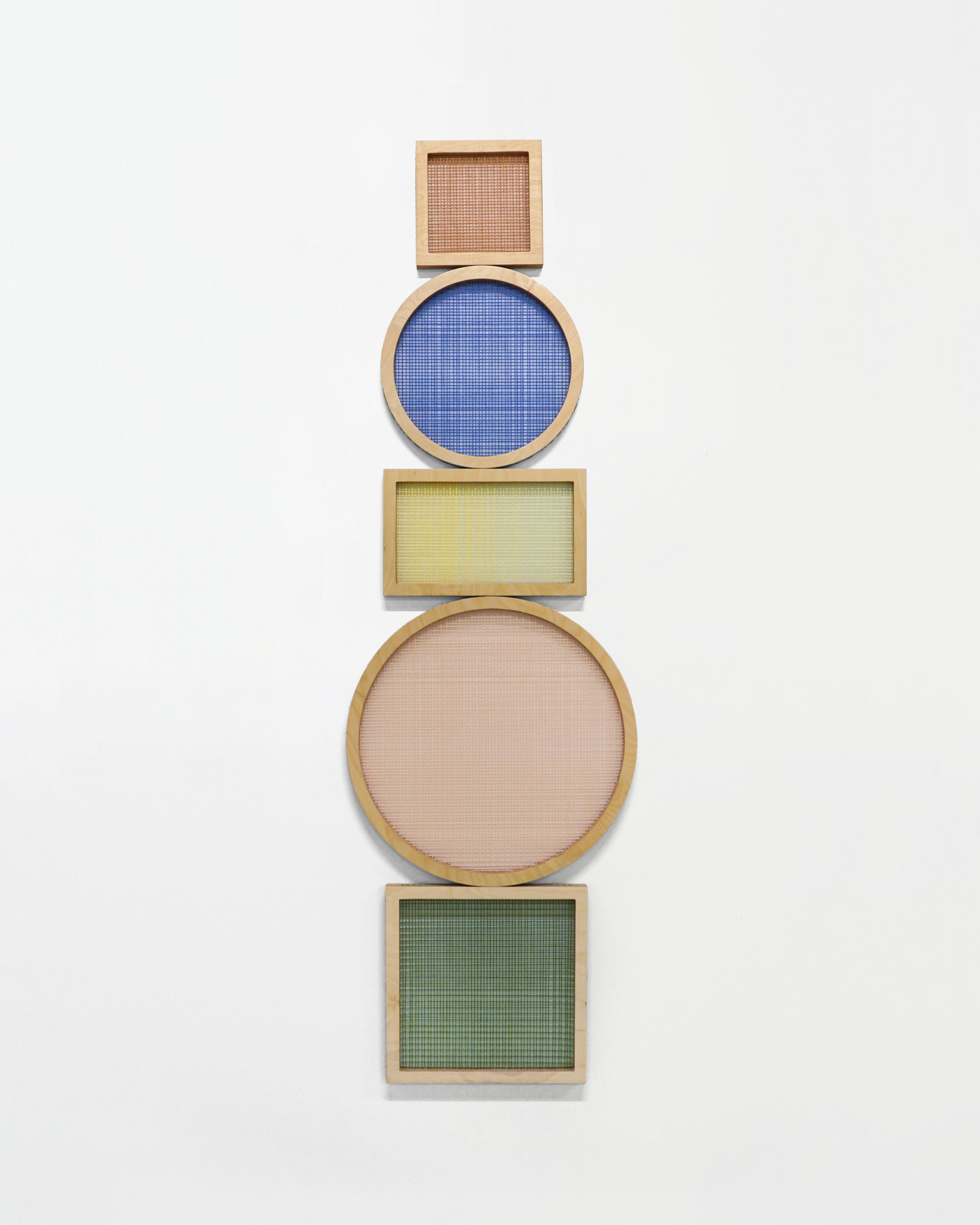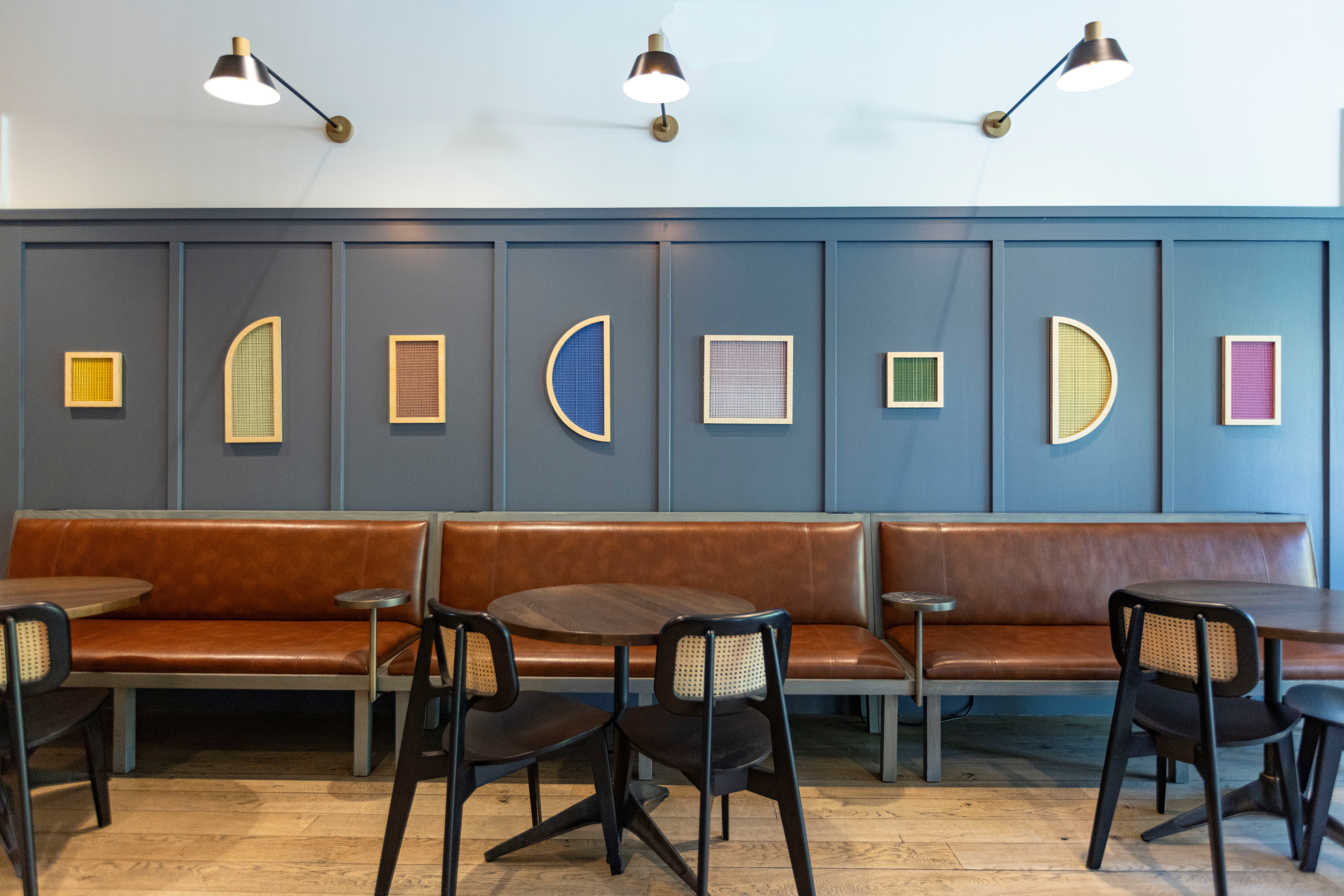 Christina Watka
Christina visited MacArthur Place during a superbloom and her resulting series of colorful glazed porcelain wall-works channels the abundance of surrounding botanicals.