Discover
Choose Your Sonoma Harvest Adventure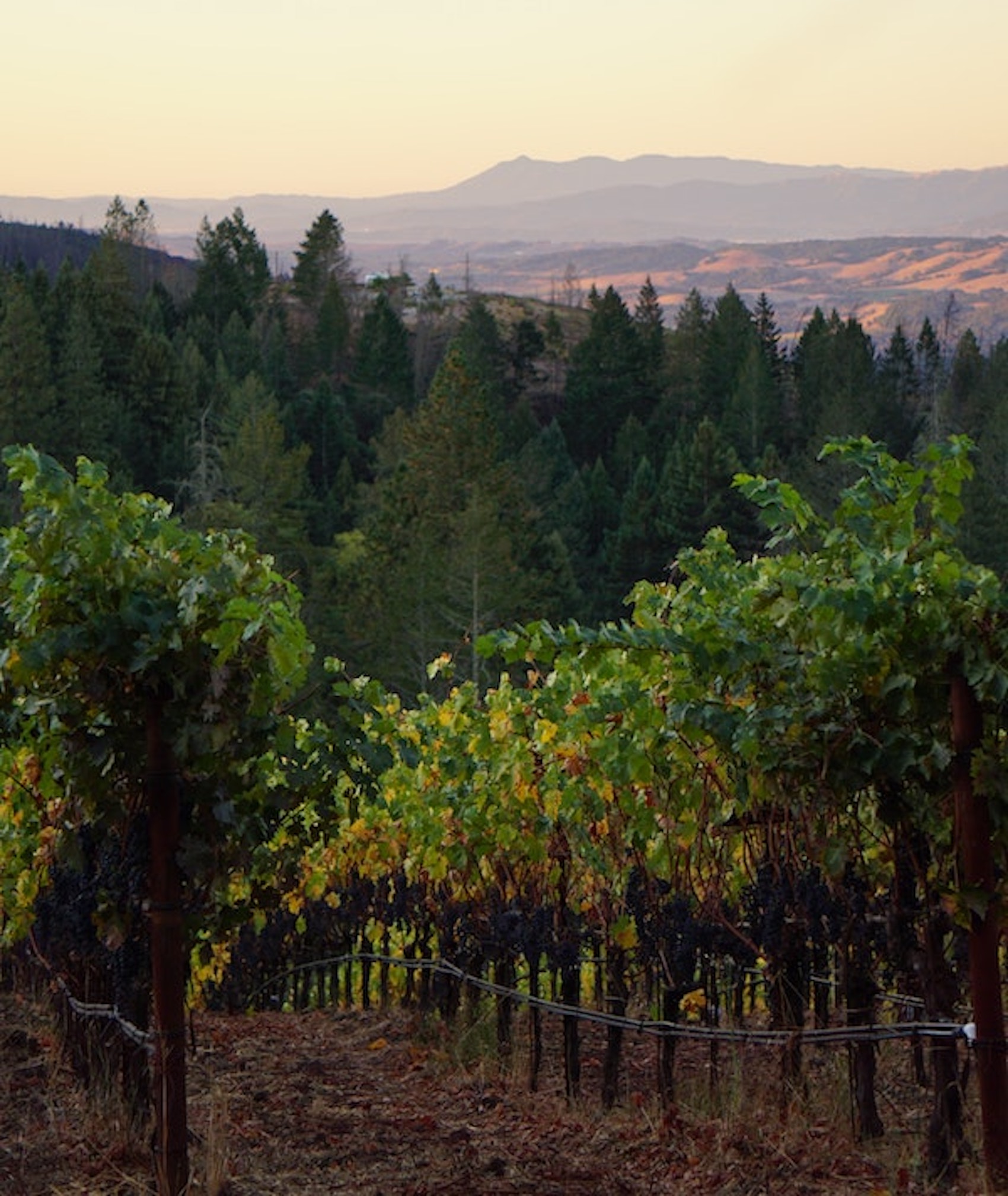 Immerse yourself in Fall in Sonoma, with outdoor harvest adventures for the whole family (pups too). The climate and soil conditions, or terroir, in Sonoma Valley make it optimal for growing grapes, of course, as well as classic fall favorites like apples, pears, pumpkins, gourds, squash and more. Enjoy the bounty of the season with any or all of these five open-air harvest excursions. 
Sonoma Harvest Adventures
Green String Farm practices "natural process agriculture," which means they keep the soil and plants healthy and free from pesticides and artificial chemicals. They use cover crops, compost, compost tea, and crushed volcanic rock and oyster shell mineral supplements to help ensure that the earth is able to grow vibrant fruits and vegetables. Their barn/ farm stand is not to be missed with seasonal offerings including pumpkins, apples and tomatoes along with necessities like marcona almonds, goat milk cheese, and honey. Be sure to peruse the Green String blog with mouth-watering farm-fresh recipes.
Visit: Travel 15 minutes from MacArthur Place to Petaluma Tuesday – Sunday from 10am – 5pm.
Lavender / Olive Oil / Bee Hives
Monte-Bellaria is a farm in the Russian River Valley, specializing in estate-grown lavender, bees and olive oil. Their cut lavender, lavender buds, olive oil, honey, and beeswax are used to make their own Monte-Bellaria essential oil and hydrosols, soaps, fragrances and culinary products. MB is open Saturdays & Sundays, 10 AM to 4 PM and during most weekends, they offer tours of their barn, distillation equipment, bee hives and lavender fields: weather permitting. 
Visit: Tour of the grounds begin 20 minutes after the hour. MB also offers a Plant Propagation via Cuttings Workshop by using raw honey.
Pumpkin Patch / Cheese / Ice Cream
Petaluma Creamery thoughtfully produces dairy in a manner that is respectful of animals and the land. They are known far and wide for their cheese, butter, and ice cream, but in October they open their family farm for a pumpkin patch. Guests are invited to pick pumpkins, wander the corn maze, conquer the hay pyramid, listen to live music, enjoy BBQ, watch a cow milking demo and take in more farm antics.
Visit: October 1-31, weekdays 9am – 4pm and weekends 9am – 5pm.  Free admission, free activities, free parking – just pay for the pumpkin and cheese!
Grapes / Olives / Fruits / Giant Pumpkins
Founded in 1981 by wine country icon and native Texan, Lee Hudson, Hudson Ranch is a majestic 2,000-acre farm in the heart of Carneros. In this viticultural area characterized by rolling hills and maritime breezes, Lee and his wife Cristina sustainably grow world-class grapes, Tuscan olives and an array of seasonal fruits and vegetables, in addition to raising heritage breed pigs, lambs and prize-winning giant pumpkins. Immerse yourself in this agrarian paradise with a ranch tour and intimate tasting, paired with provisions from the estate, in the family's modern desert-style winery and open-air tasting galleries. 
Harvest Tip: Each fall the ranch grows giant pumpkins and gourds (pictured below). In 2019, Leonardo Urena, their garden manager broke the California state record with his giant pumpkin…weighing in at 2,175lbs.
Visit: Schedule a tasting experience of curated wines & olive oil or purchase 6+ bottles to explore the beauty of the ranch on one of their marked trails.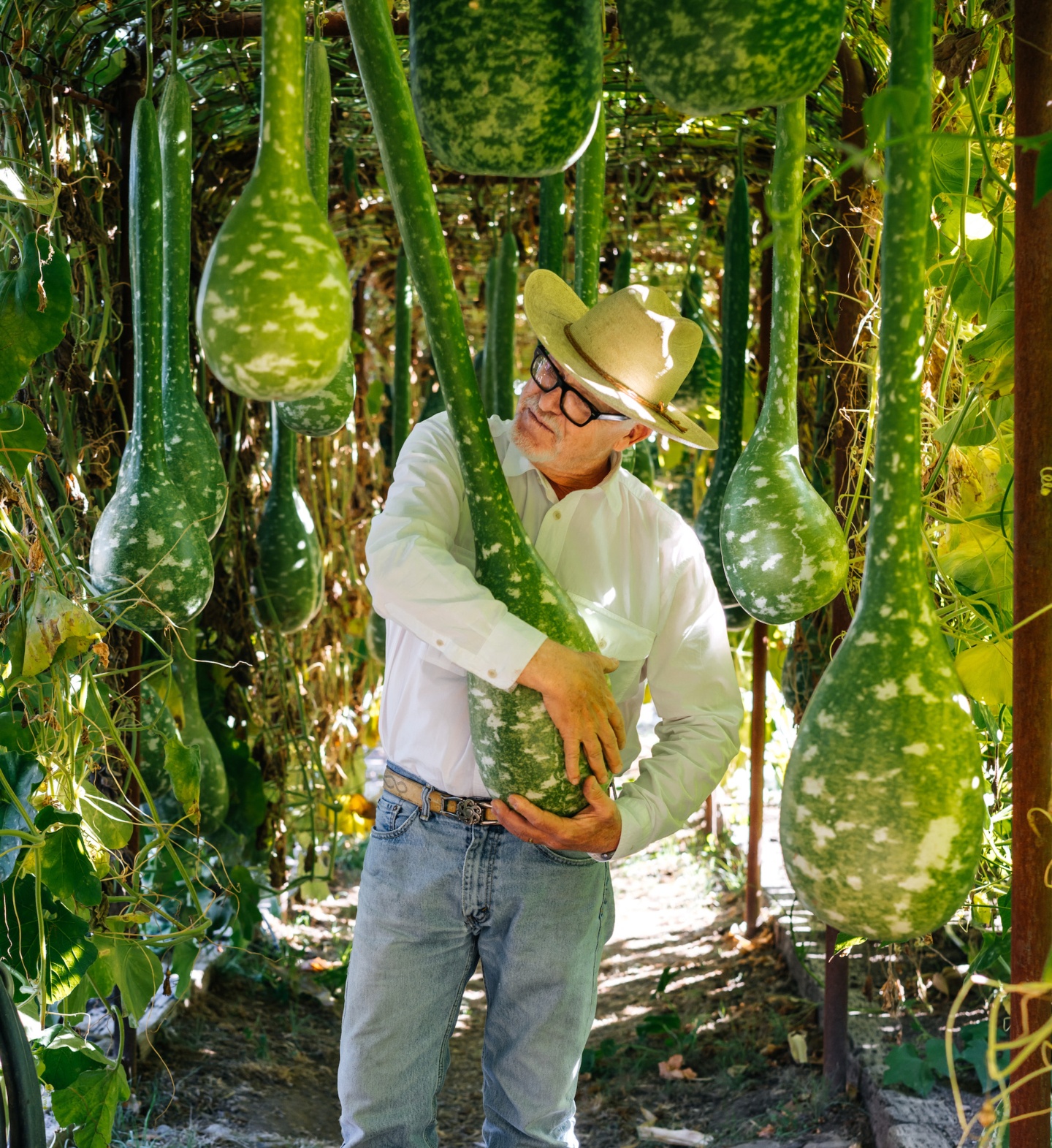 Finish an autumn day with a glass of wine while watching the vineyards change and prepare for the upcoming season. MacArthur Place has partnered with Bohemian Highway Travel Co.— experts in crafting off-the-beaten-path itineraries to wineries that don't normally open their doors to the general public. Plan an afternoon wine tasting excursion that will bring you to the heart of the excitement of harvest season at three boutique wineries.
Visit: Make a reservation to stay at MacArthur Place, to unwind and experience a unique harvest that only Sonoma can provide. Add in the Behind the Cellar Door bespoke tour to any booking for MacArthur Place.