Discover
How to Perfect the Art of the Picnic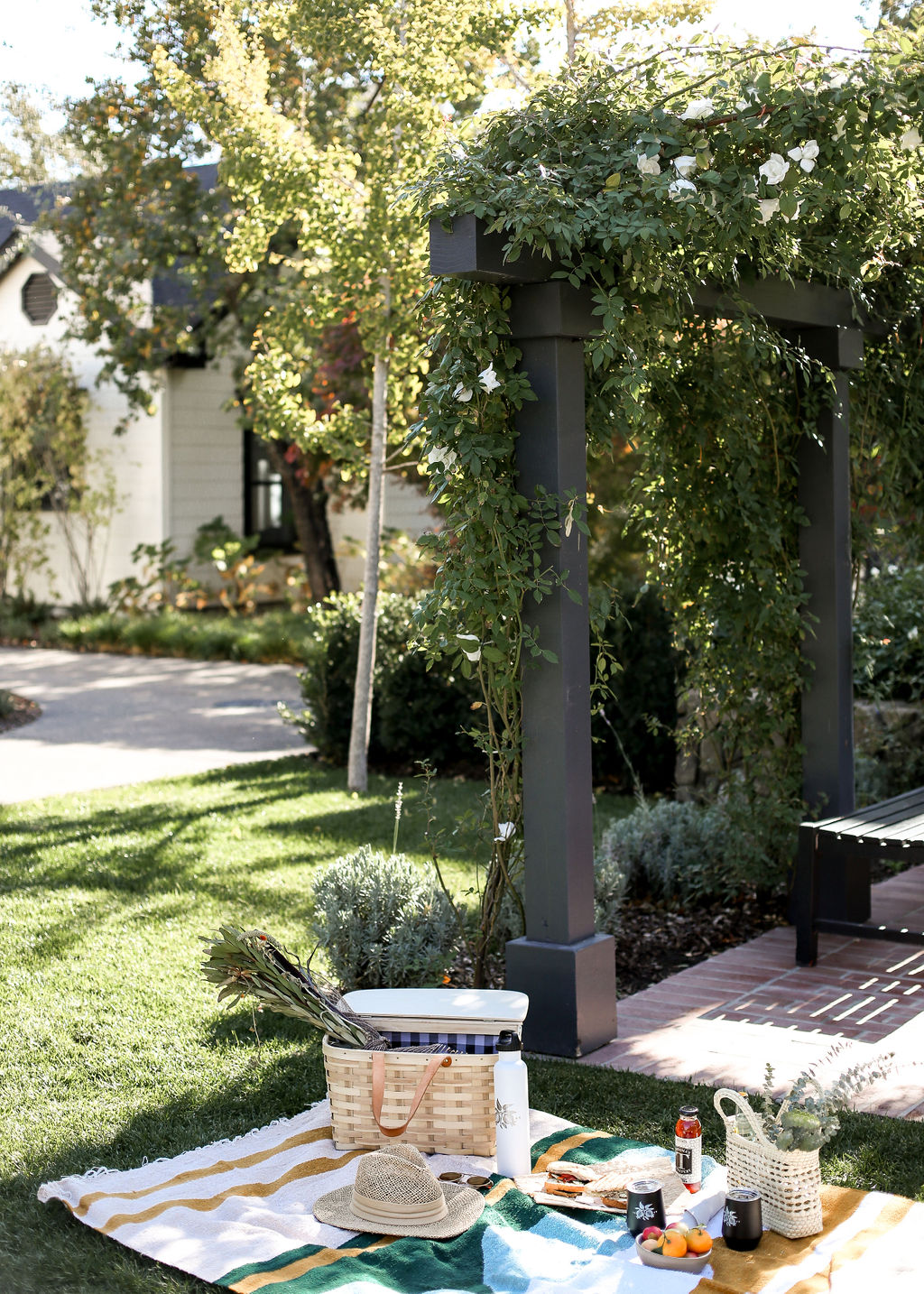 Let's start by aligning on the fact that there is in fact an art to picnicking, especially in Sonoma where we take this practice very seriously! With so many fragrant gardens, lush parks and beachside settings nearby, plus access to so many artisan provisions and libations, it's no wonder picnicking is a lifestyle in wine country. Read on for our team of locals' tips on how to  perfect the art of the picnic – a magical pastime indeed.
Gear Up.
We are firm believers in marrying form and function, and our approach to picnics is no different (although we may lean into the "form" faction a bit more). Skip the slapdash approach, and take an extra moment to curate a functional picnic setup that is also beautiful and of course, photo-worthy. Our top 4 favorite items:
Pack Provisions.
In the heart of wine country's culinary mecca, there is no shortage of delicious artisanal bites and provisions within a stone's throw of MacArthur Place. A few of our favorites:
Pinpoint the Perfect Spot.
The options are vast and far-reaching, so you can almost (almost!) close your eyes, point on a map and find an idyllic picnic spot. But why leave the penultimate piece of the perfect picnic plan to chance?! Here are several locales that will not disappoint, in order from nearest to furthest.
Get There.
Make the travel part of the journey with a non-traditional mode of transport!
For those looking for a fully-curated experience, we suggest our exclusive Behind the Cellar Door wine tour with Bohemian Highway Travel Co. You'll be whisked away in a vintage Land Rover Defender or luxury SUV to three off-the-beaten path boutique wineries and have an in-depth look at the vineyards and winemaking process. Enjoy a picnic prepared by our chef at Layla, with the Mayacamas mountain range as your backdrop. By day's end, you'll understand why Sonoma Valley was named "Wine Region of the Year" by Wine Enthusiast for its unwavering commitment to sustainability and to producing world class wines. Learn more about Behind the Cellar Door.